Meet the Governors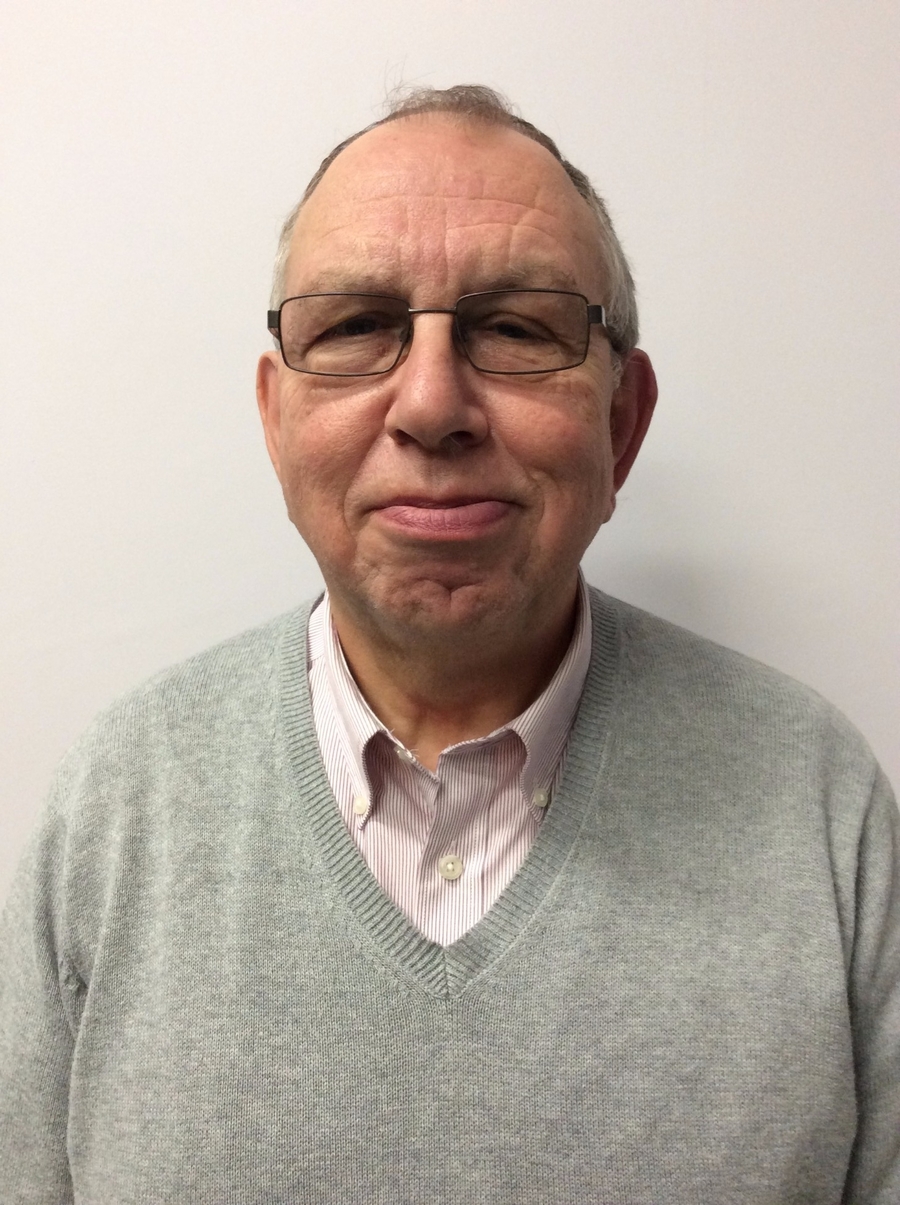 Greg Cracknell is Chair of Governors. He has been a governor at St Barnabas CE School since September 2013 but has previously been a governor at three other Church Schools in Northamptonshire, including four years as Chair at St Andrews CEVA School in Northampton. Now retired, he was a teacher in two schools in Peterborough before becoming a Senior Lecturer in Primary Education at the University of Northampton. Greg is a member of the Peterborough Diocese Board of Education and a Director of our academy company – Peterborough Diocese Education Trust. Greg is an active member of the Geographical Association (GA), being on their Early Years and Primary Committee, as well as being a Primary Geography Quality Mark Moderator, and a Global Learning Consultant for the GA. He is a member of Gleneagles Anglican Church in Wellingborough, where he leads a Home Group. Other interest include travel, reading, music and his grandchildren!
Mr Greg Cracknell
Foundation Governor/Chair of Governors/member of Teaching, Learning and Attainment Committee/Chair of Standards Sub Committee/Humanities lead governor/ admissions committee . Term of Office ends September 2017
Mr Cracknell and the Governing Body can be contacted via the school (St Barnabas CE School, St Barnabas Street, Wellingborough, NN8 3HB) Please see also the PDET Complaints Policy.
Natalie Howes
School governance has become a passion for Natalie in recent years. She joined the governing body as parent governor in 2013 and became vice chair of governors in 2015. Natalie is a Vice Chair of Peterborough Diocese Education Trust Governance Committee and an Ofsted Parents Panel member.
Natalie has a BSc (Honours) Radiography (Radiotherapy), an MA Applied Health Studies (Research) and has over 16 years experience working in NHS hospitals in England, with her last post being Consultant Therapy Radiographer in Oncology. She has lectured in her field at local, national and international level.
Natalie left the NHS in 2011 to devote her time to raising her young family. She became Director of Centric4 Limited in 2013. This consultancy company was established with her husband, providing organisational change services for both private and public sector clients. Natalie specialises in leadership and organisational culture.
Natalie is a member of St Barnabas Church in Wellingborough where she helps to lead 'Little Frogs' preschool services and activities. Her eldest son completed his education at St Barnabas Church of England School in 2015. Her youngest son is currently a pupil at the school and she is hoping her daughter will attend the school in the future.
Vice Chair of Governors/Teaching Learning and Attainment Committee Chair/Standards Committee /Science And Numeracy Lead Governor/Head Teacher Performance Management Governor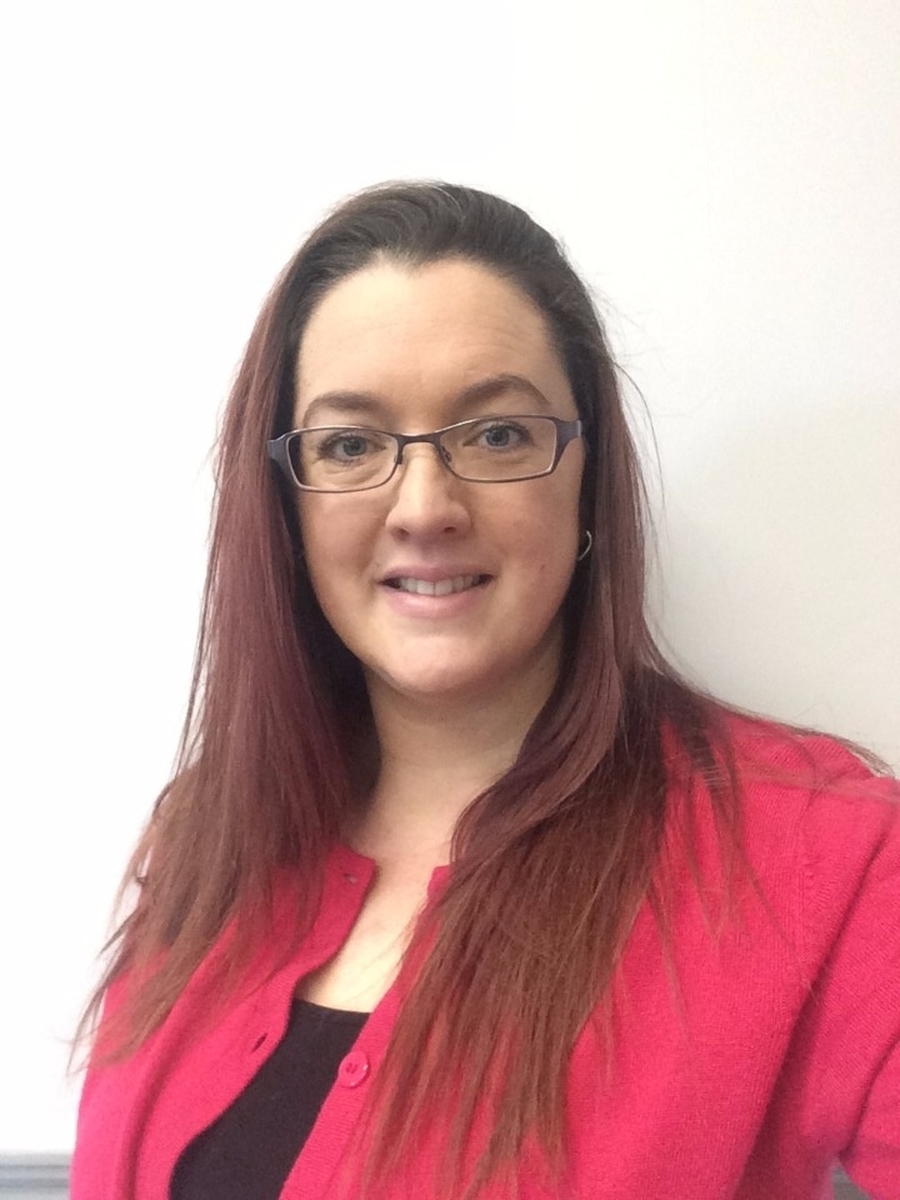 Caroline Manning
Caroline is a Foundation Governor appointed through St Barnabas Church in February 2015. She has two daughters, one of whom is currently at St Barnabas School and another completed her time at St Barnabas, leaving in July 2015.
Caroline is a Group Human Resources Manager in a large private sector company and has over 15 years of experience in HR working across sectors, including the police, specialising in change management and business transformation. She is the chair of the Resources Committee and the lead governor for Literacy.
Caroline has close ties to St Barnabas Church and is involved in Messy Church and the women's outreach group "Women of Word", WOW for short; and is an active member of the Friends of St Barnabas School.
Foundation Governor/Literacy Lead/Acting Safeguarding Governor/Appointed Feb 2015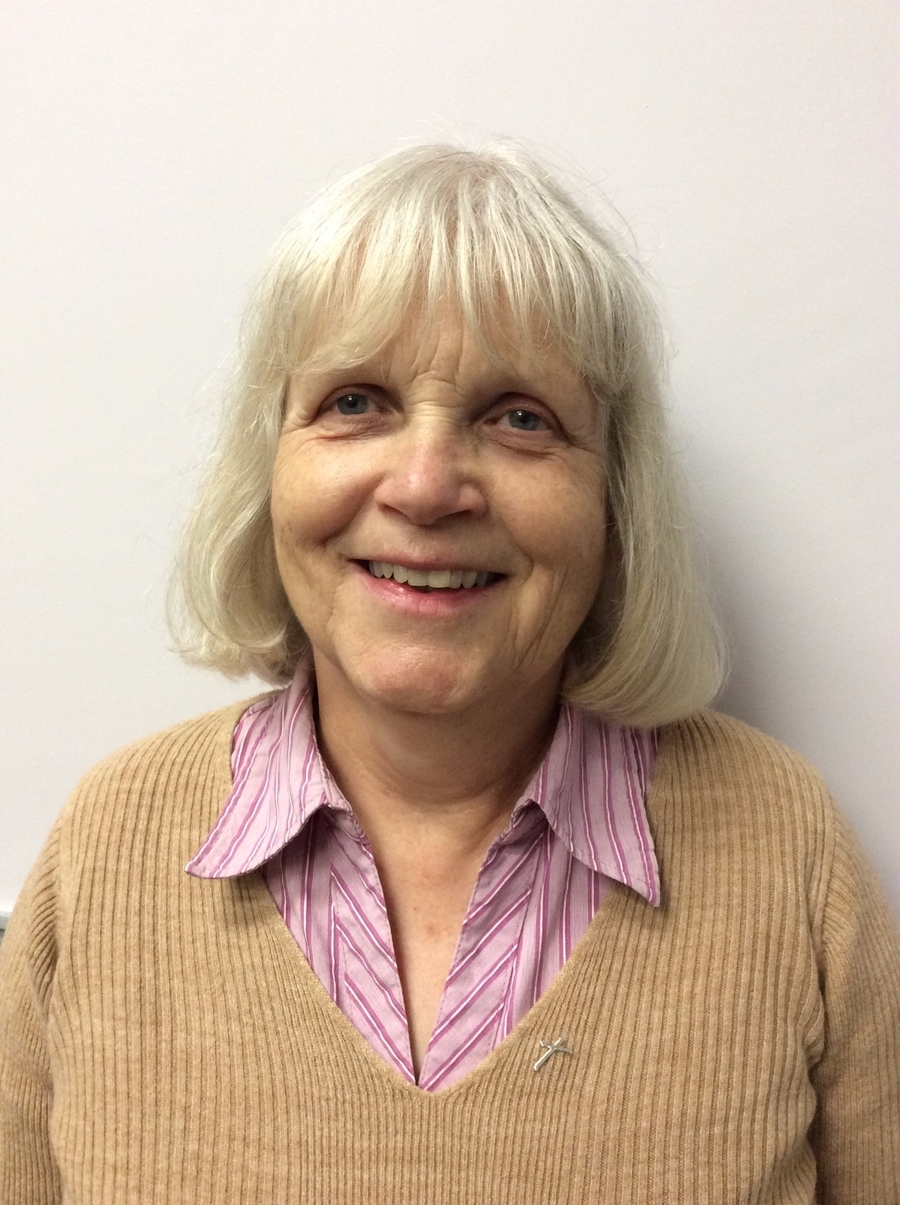 Agnes Seaman is a Foundation Governor, representing St. Barnabas Church. She and her husband retired to Wellingborough in 2011 to be near their family, including their grandsons who attended St. Barnabas School. Agnes has worked alongside her husband, who is an Anglican Minister, and has significant voluntary experience over many years with children's groups. During her time in Wellingborough, she has volunteered at a weekly mums and tots group, as well as doing 'Open the Book' assemblies at the School, and volunteering at JAM Club. She and her husband are also members of the Wellingborough Schools' Christian Assembly Team. Agnes has previously been a school governor in both Cambridgeshire and Leicestershire, and brings practical experience of spending time with children in addition to her enthusiasm, creativity and love of fun!
Foundation Governor/Pupil Premium Governor/Performance Management committee member/Resources committee member/Admissions committee member. Appointed in 2013.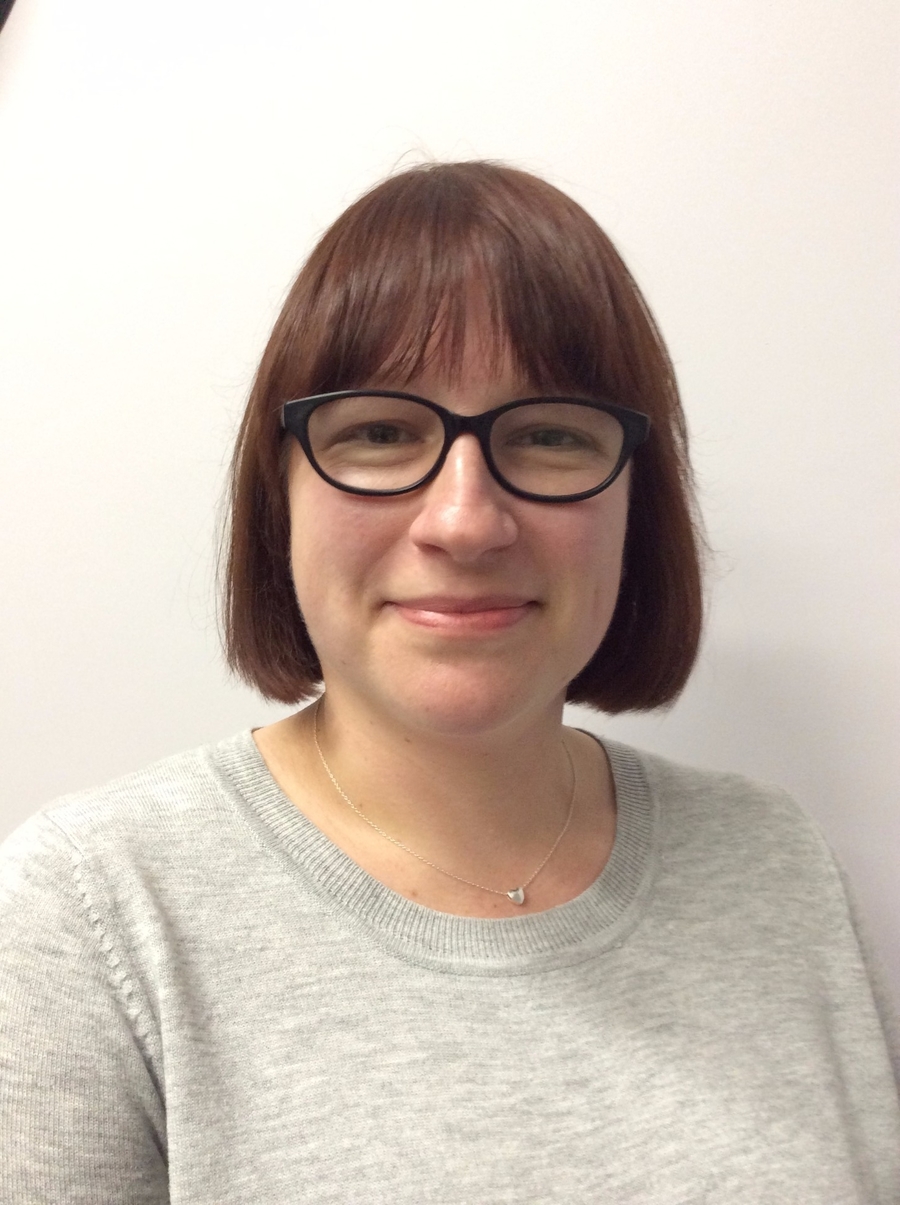 Nicky Cekaj
Hello. I am currently in my second year of being a governor at St Barnabas, but I have previously been a governor at another local primary school for eight years. I have been a primary school teacher for eighteen years, working in both KS1 and KS2 and appreciate and value the hard work of all members of a school community.
I have one primary aged son who left St Barnabas in 2016 and who enjoys school and all the activities and events associated with it.
I am looking forward to supporting St Barnabas move towards becoming an outstanding school.
Co-opted Governor/SEN and CLA Governor/Teaching, Learning and Attainment Committee/Appointed 2015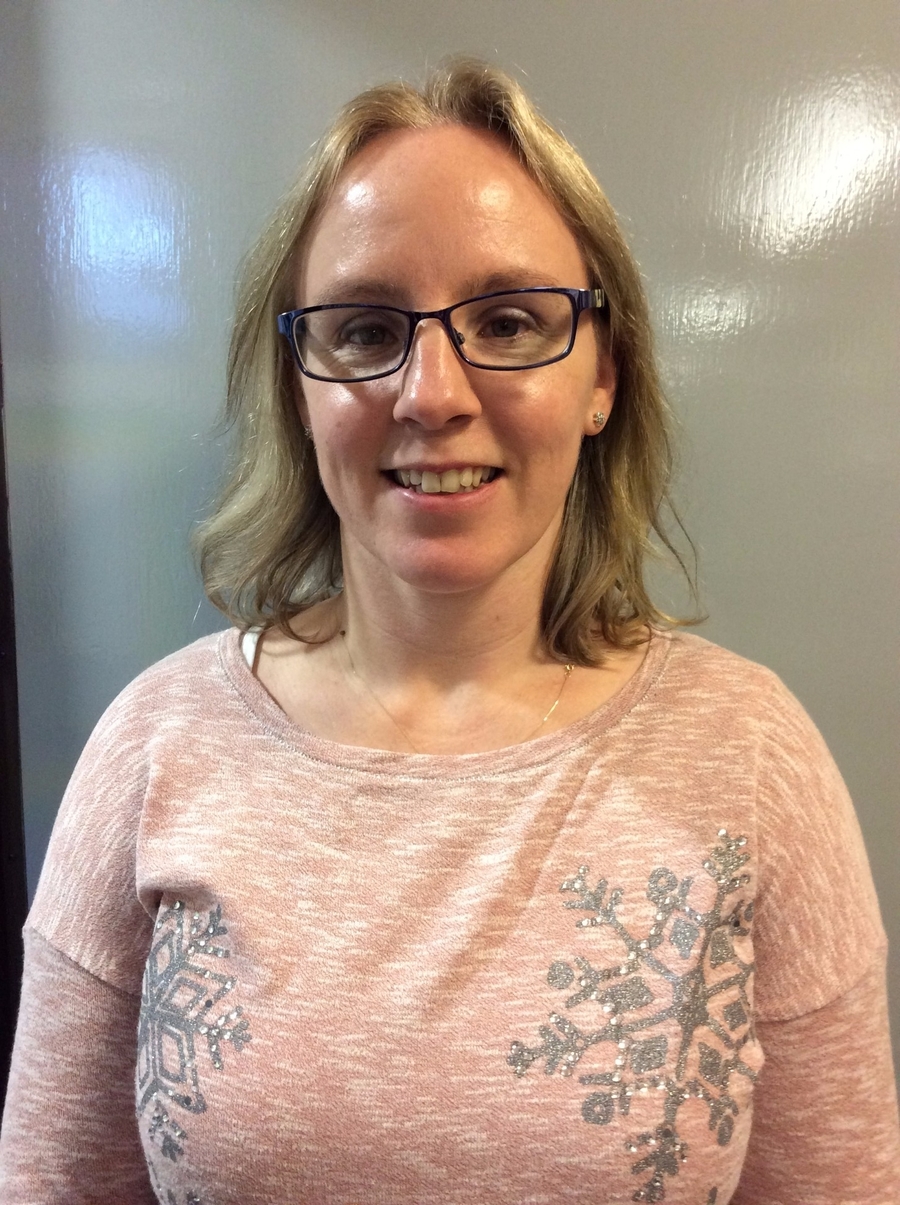 Kirsti Edmead
Kirsti is married and has two children who attend Redwell Primary School. She attended Croyland, Redwell and Weavers schools when she was growing up.
In secondary school she developed a love for languages which she carried through to degree level, obtaining a 2.1 in Law and Spanish from the University of Wales, Cardiff.
On graduating, Kirsti took a post graduate course in Legal Practice at Leicester De Montfort University and subsequently qualified as a Solicitor in 2003. She worked for the regional law firm, Tollers, until 2015, specialising in elderly client law, including wills and probate. In 2015 she also gained a Masters in Business Administration.
Kirsti took a short break from the law in 2015 and became responsible for compliance and quality assurance at Service Six, a local charity supporting vulnerable children and families.
Kirsti has now returned to elderly client law and works for Brethertons Solicitors in Rugby.
During her spare time, Kirsti coaches artistic gymnastics to girls aged 4 - 16, something she has done for over 20 years!
Kirsti has a passion for learning and development and became a governor at St Barnabas to try to assist with the school's continued improvement. Her focus is on giving all children, and staff, the opportunity to excel in their own individual ways.
Coopted Governor/PE Governor/Teaching Learning and Attainment Committee/Admissions committee Appointed 2016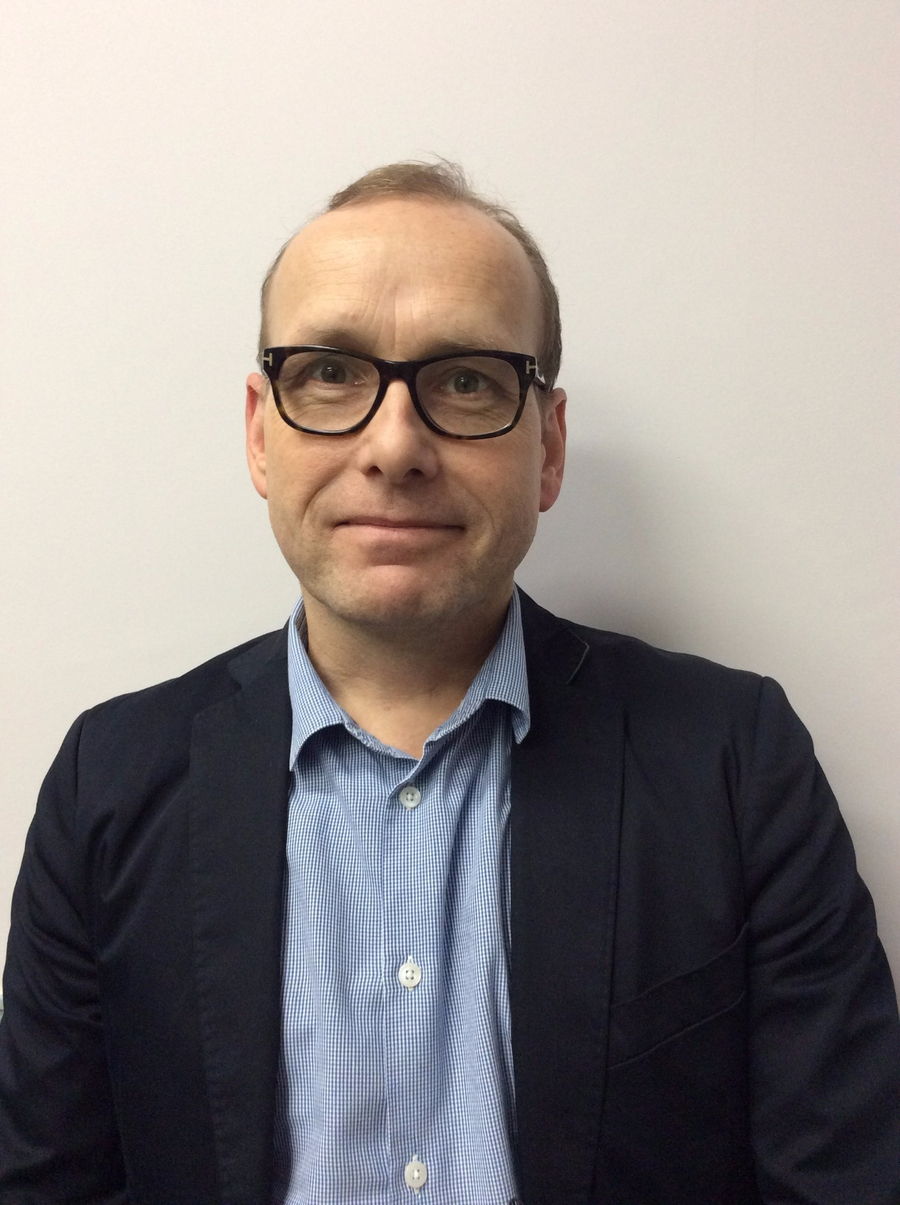 Sean Garden
I graduated from the University of Guelph in Canada with a Ba in Business Management and Economics. For the past 11 years I have been working for the International Coffee Organization, an intergovernmental organization for coffee, bringing together exporting and importing Governments to tackle the challenges facing the world coffee sector through international cooperation. I currently hold the post of Head of Finance and Administration ad interim.
My wife and I moved to Wellingborough five years ago, after living in Spain for ten years, with our two sons who have recently completed University. My wife is a volunteer at Home Start, a family support charity, and my motivation to become a Governor was to be able to give something back to the community. I hope with both my work and life experiences, I will be able to add value and provide a positive contribution to the governance of St Barnabas!
Coopted governor/IT governor/Resources committee Appointed 2016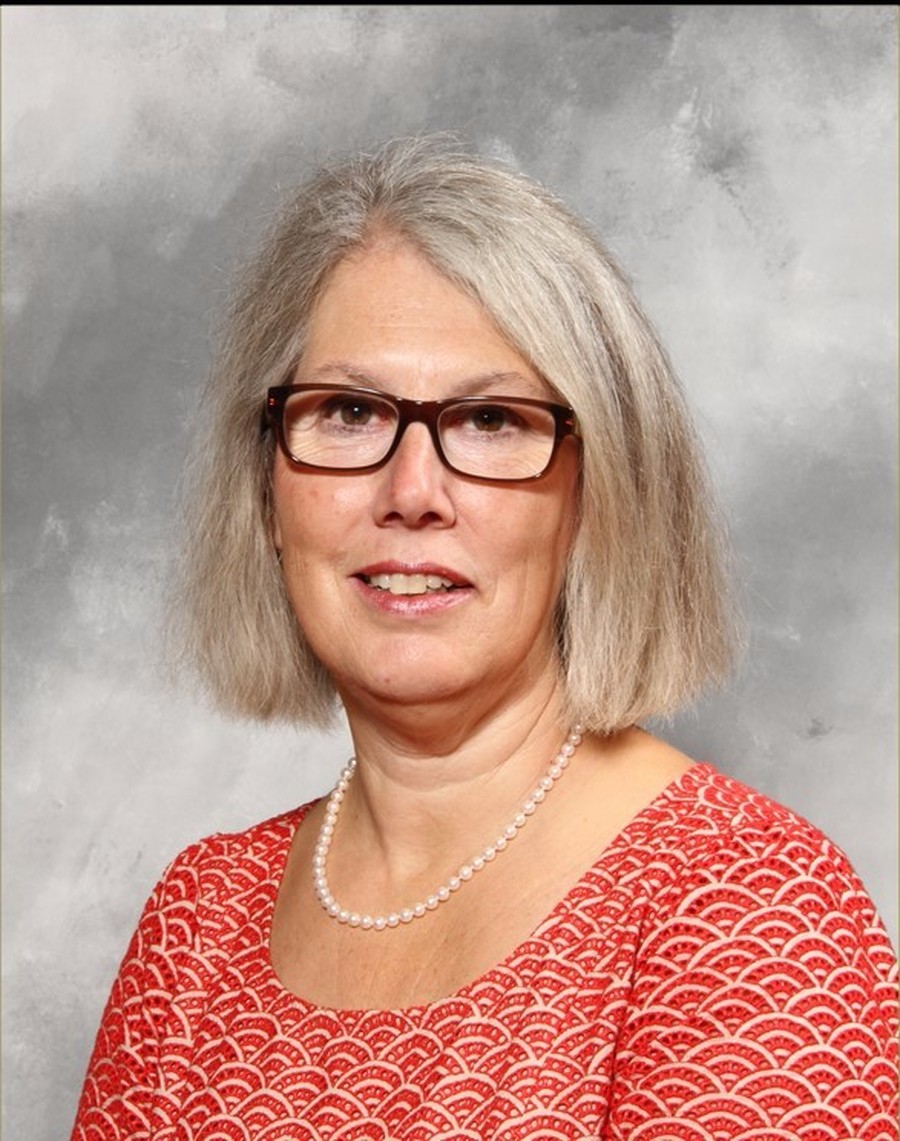 Sue Campbell attends all governing body meetings as Headteacher. She has been in post since September 2013 having moved from a small rural primary school in South Northamptonshire where she was a teaching head for five years. Sue has a husband, three grown up children, two grandchildren as well as a dog and a rabbit. In her spare time she enjoys cooking, walking the dog and reading. Sue is a churchwarden at her local church and part of the village book club. She enjoys spending time with her family and walking in North Norfolk.
Headteacher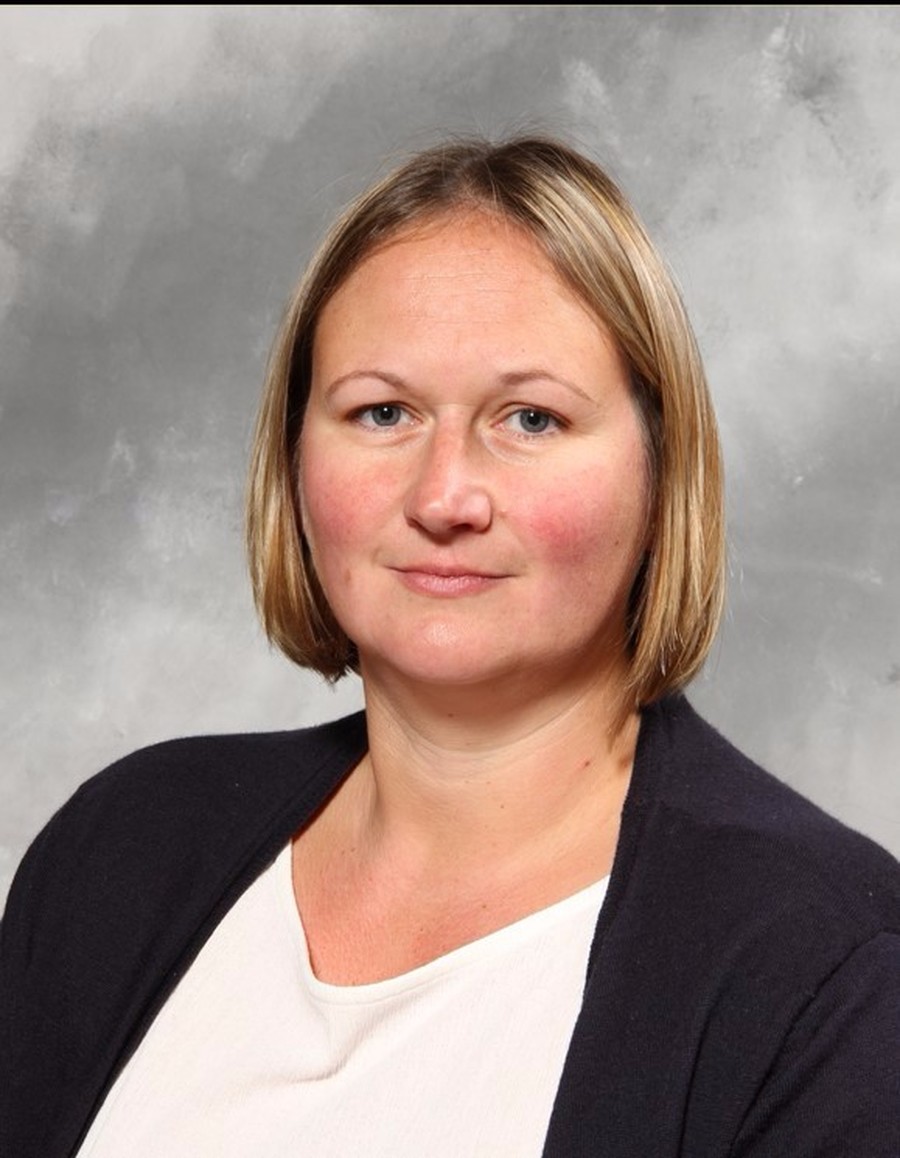 Mary Salter is support staff governor on the St Barnabas governing body, representing the schools' non teaching staff. She joined the governing body in April 2016 as she moved into the Bursar role in a more formal capacity. Mary has worked at the school since October 2013 when she joined as a temporary administration assistant as her youngest daughter started school. Originally from the north, Mary moved to the area in 2001 when her role in banking provided an opportunity to work in central London and from there to become a front line support manager for all branches across the South of England. Mary has settled in Wellingborough with her husband and three primary school aged daughters, who all keep her extremely busy!
Support Staff Governor/Resources Committee/Appointed 2016