Holi 2019
Squirrel class enjoyed spending the day celebrating Holi with our Hindu and Sikh friends. We dressed up in some Indian clothes, investigated some Hindu artefacts and experimented with some colour mixing.
We had a great day investigating triangles. We did some work on triangle addition, made triangles of different sizes on the geoboards, made triangles using the numicon, triangle tangrams, triangle number bonds, made tetrahedrons out of art straws and finished the day with some triangle art. We love having maths days!
Today we learnt about Picasso's blue period and how he chose his colours to convey different moods. We compared his blue period to his other works. We then used pastels to create our own portraits of Miss Fitzsimmons and Mrs Waterfield.
We have been enjoying our new maths scheme and using the concrete manipulatives to help us in our learning.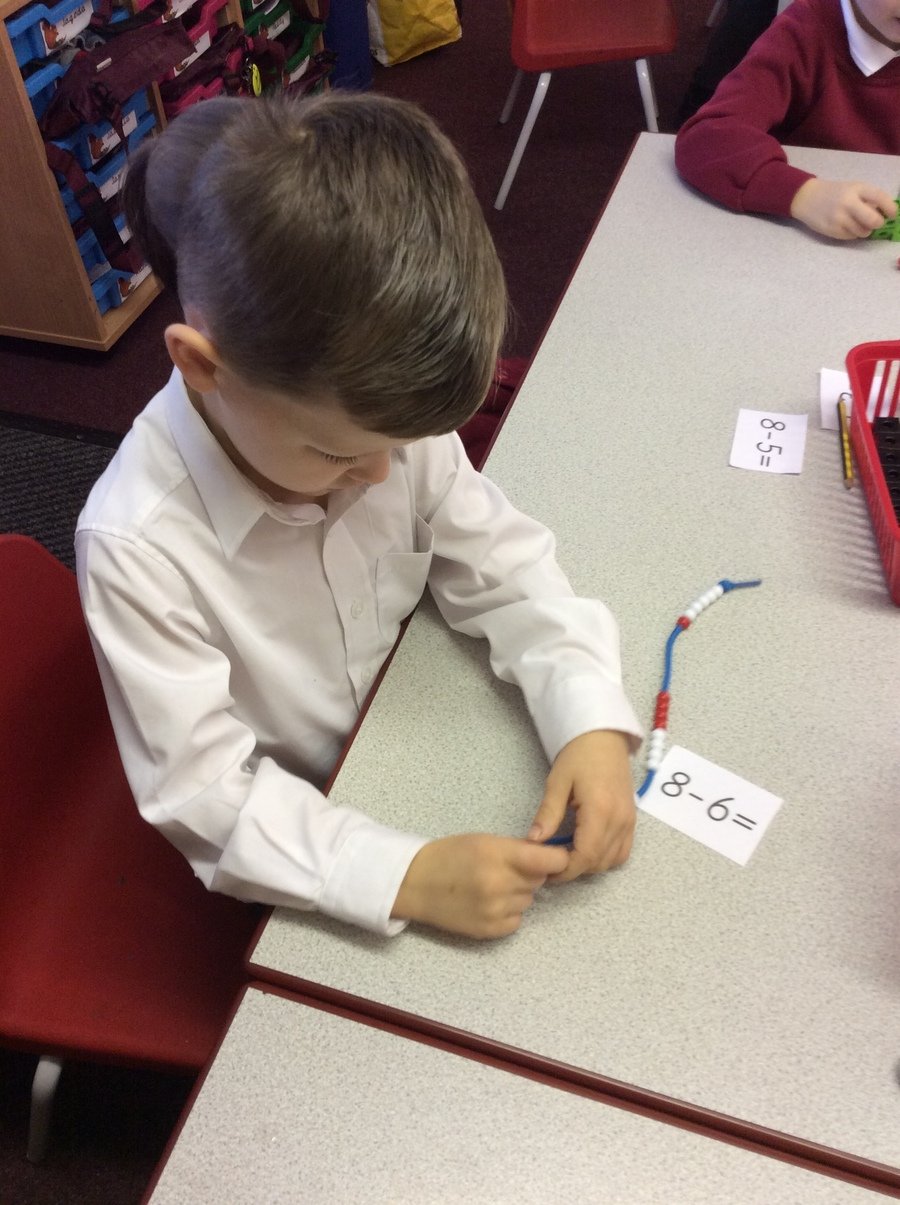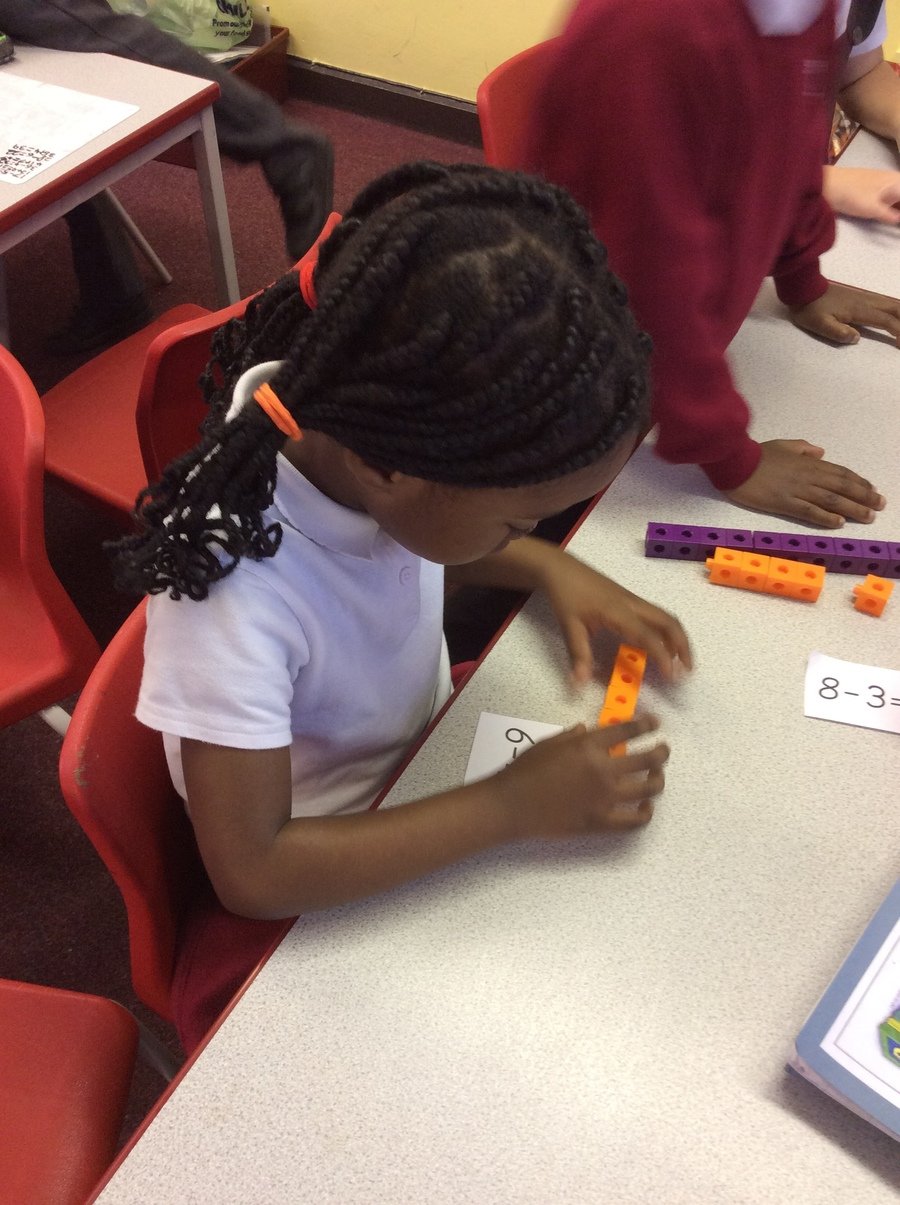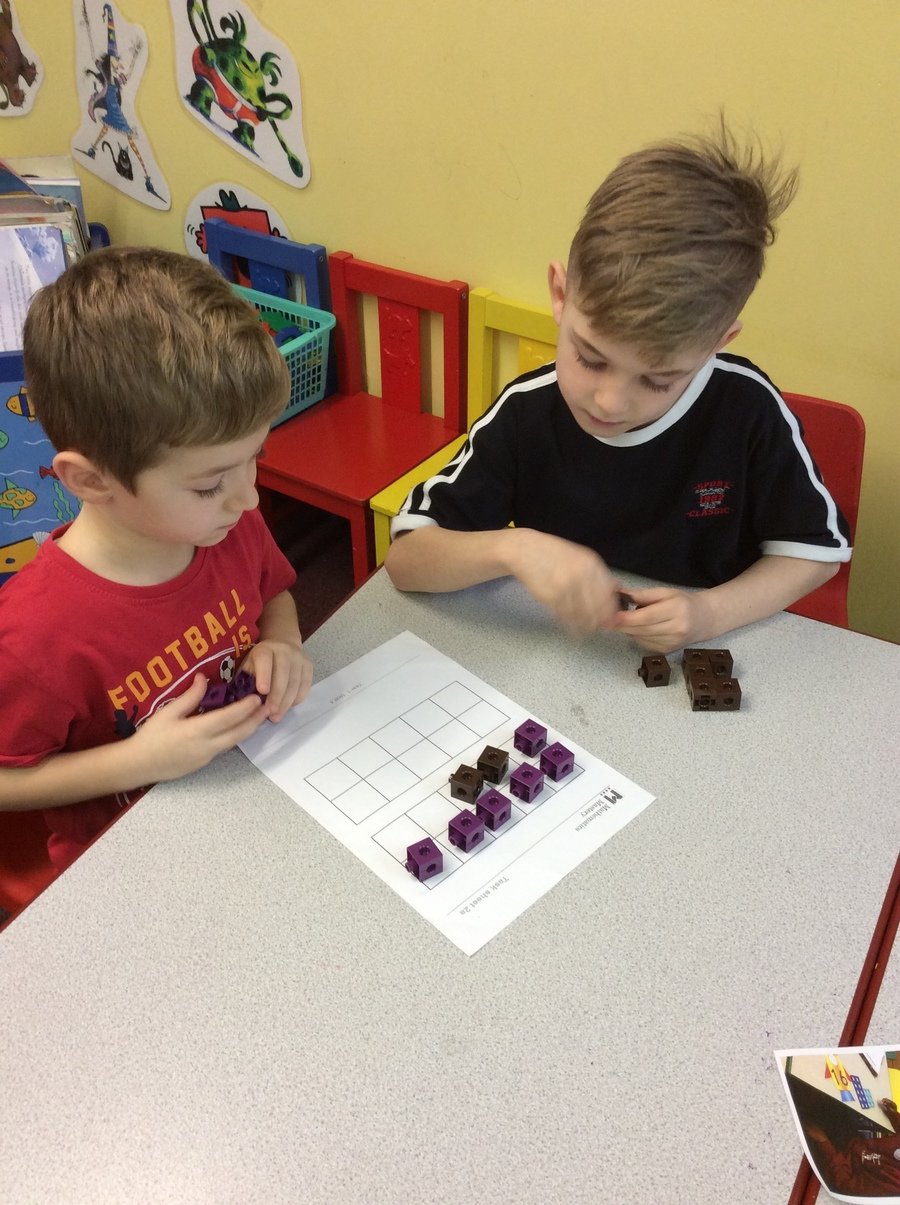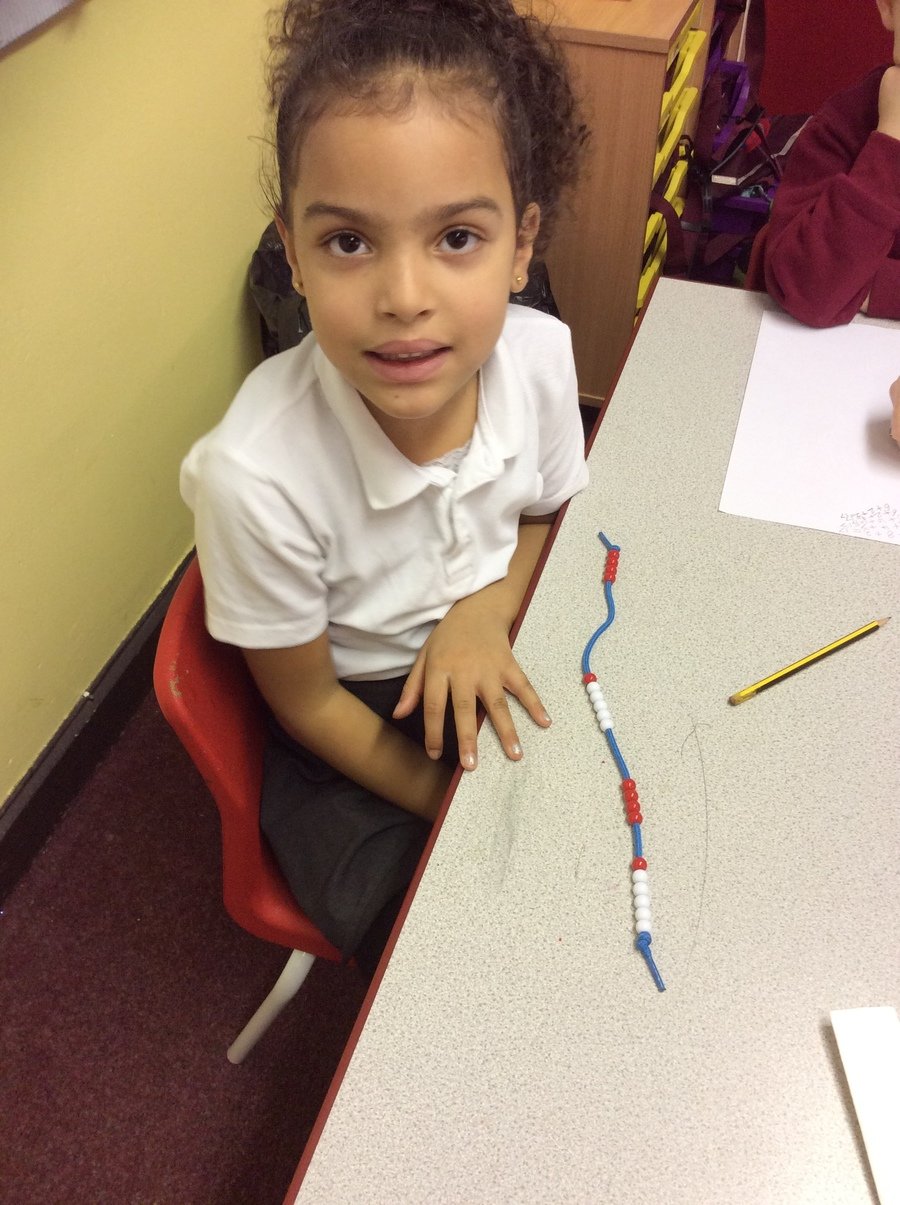 In R.E, we learnt about the life of St. Francis. We thought about how we could be more like St. Francis. We decided to collect items for our local food bank to help others.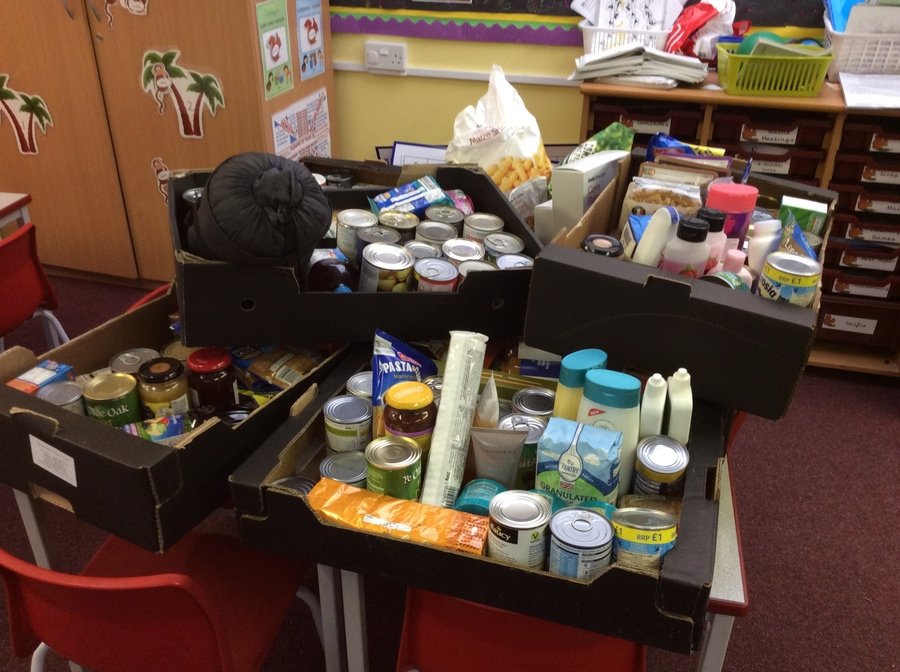 We had a recycling art day. We collected our plastic and cardboard rubbish from home and had fun making some models. We showed lots of co-operation, helping each other to make some fantastic models.