Squirrels
How does your garden grow?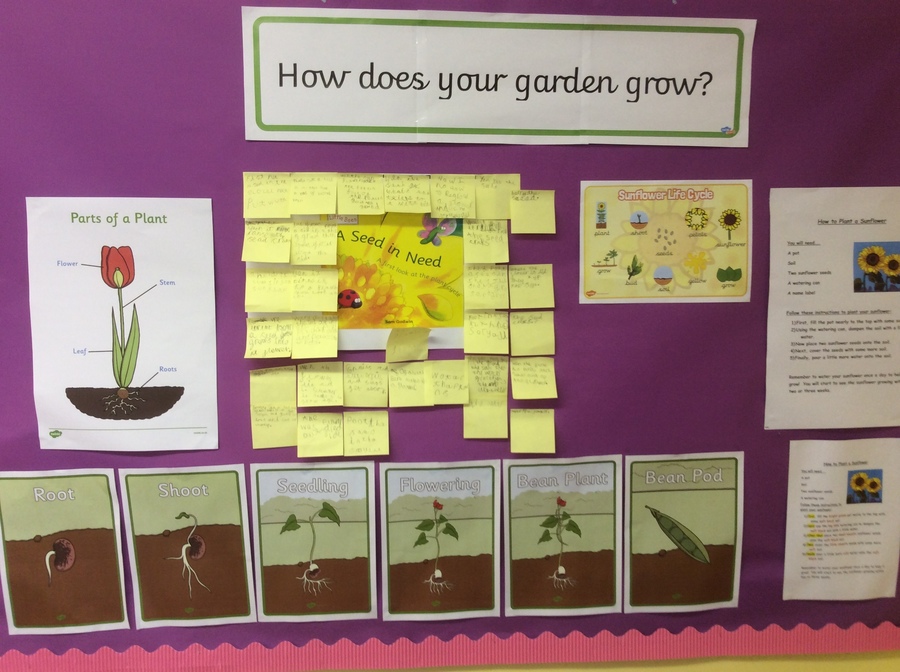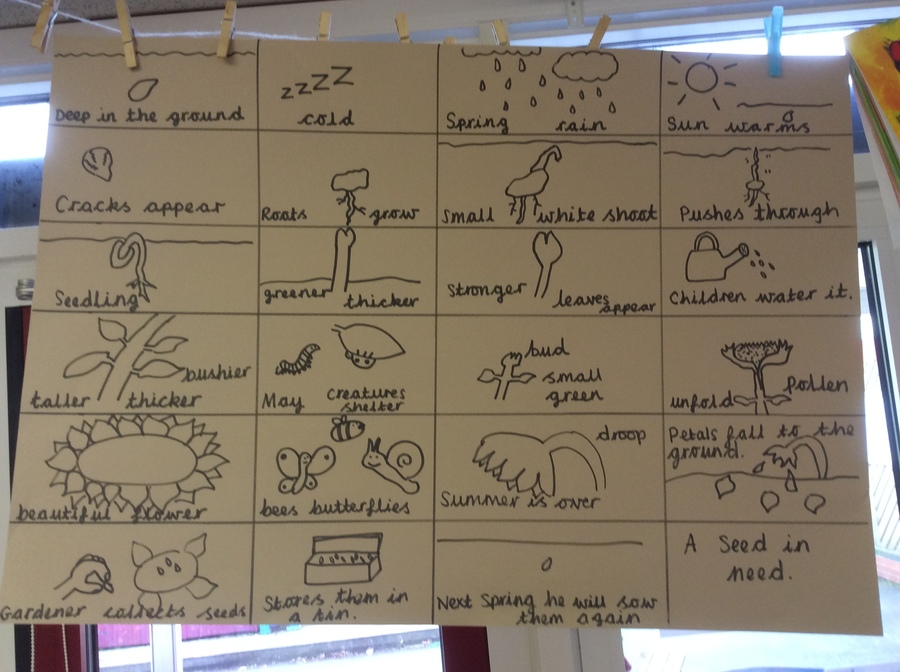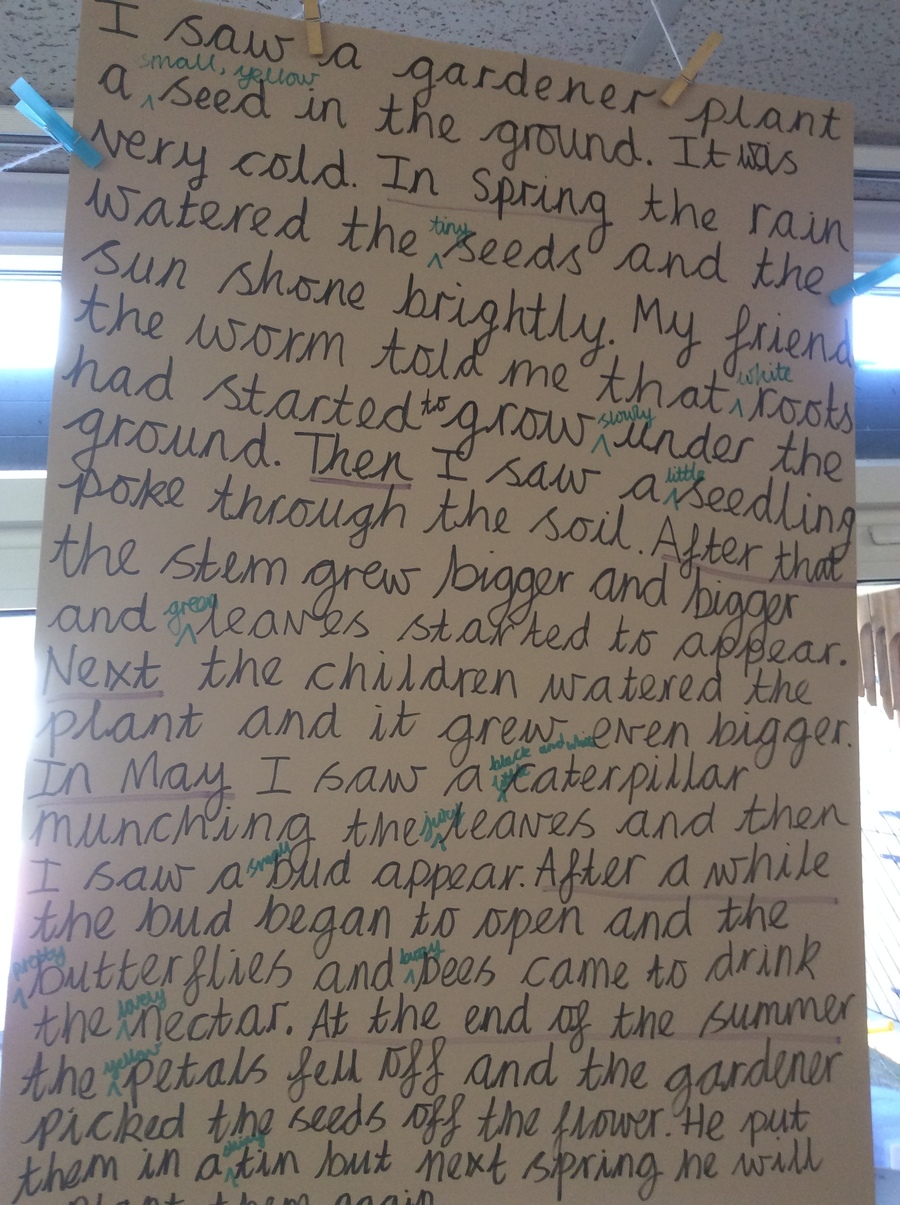 Look at our fabulous work!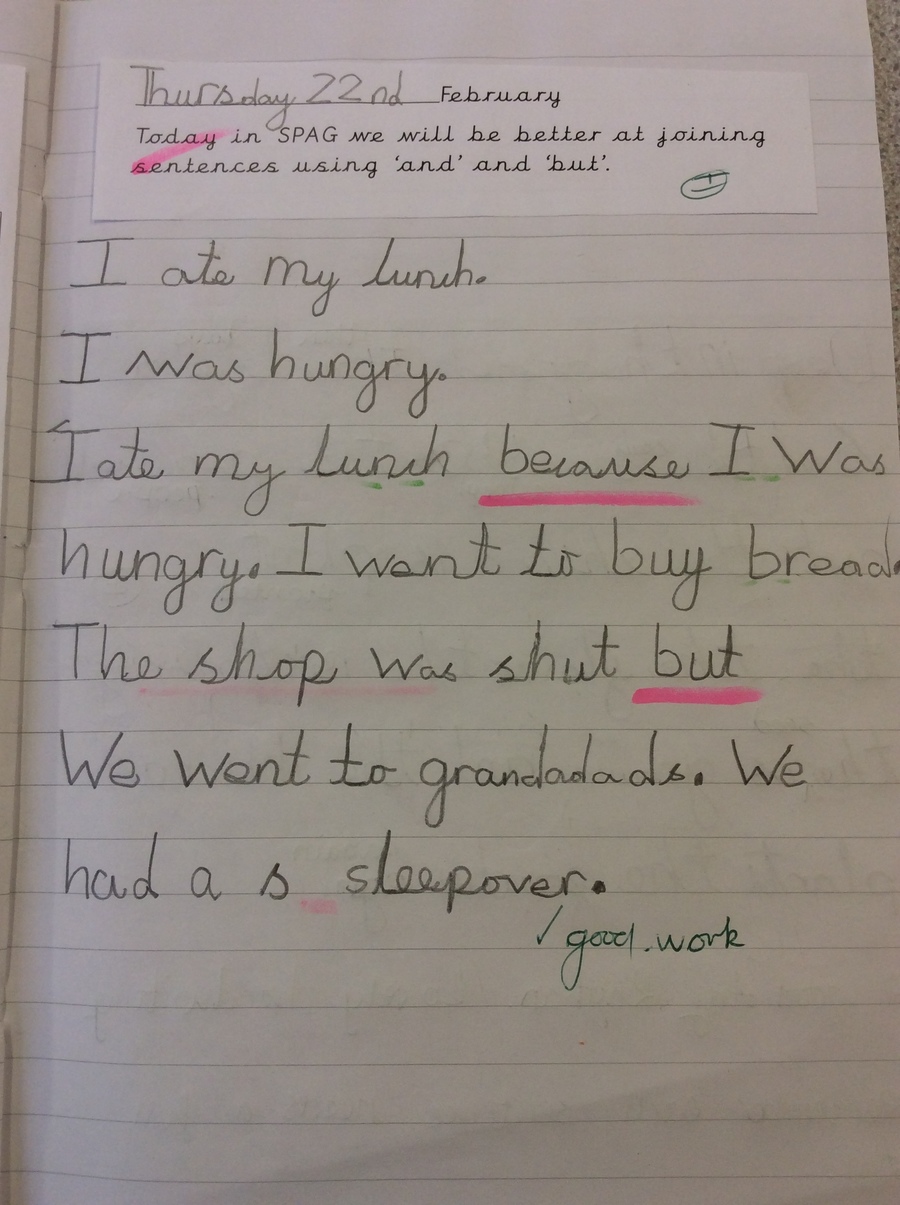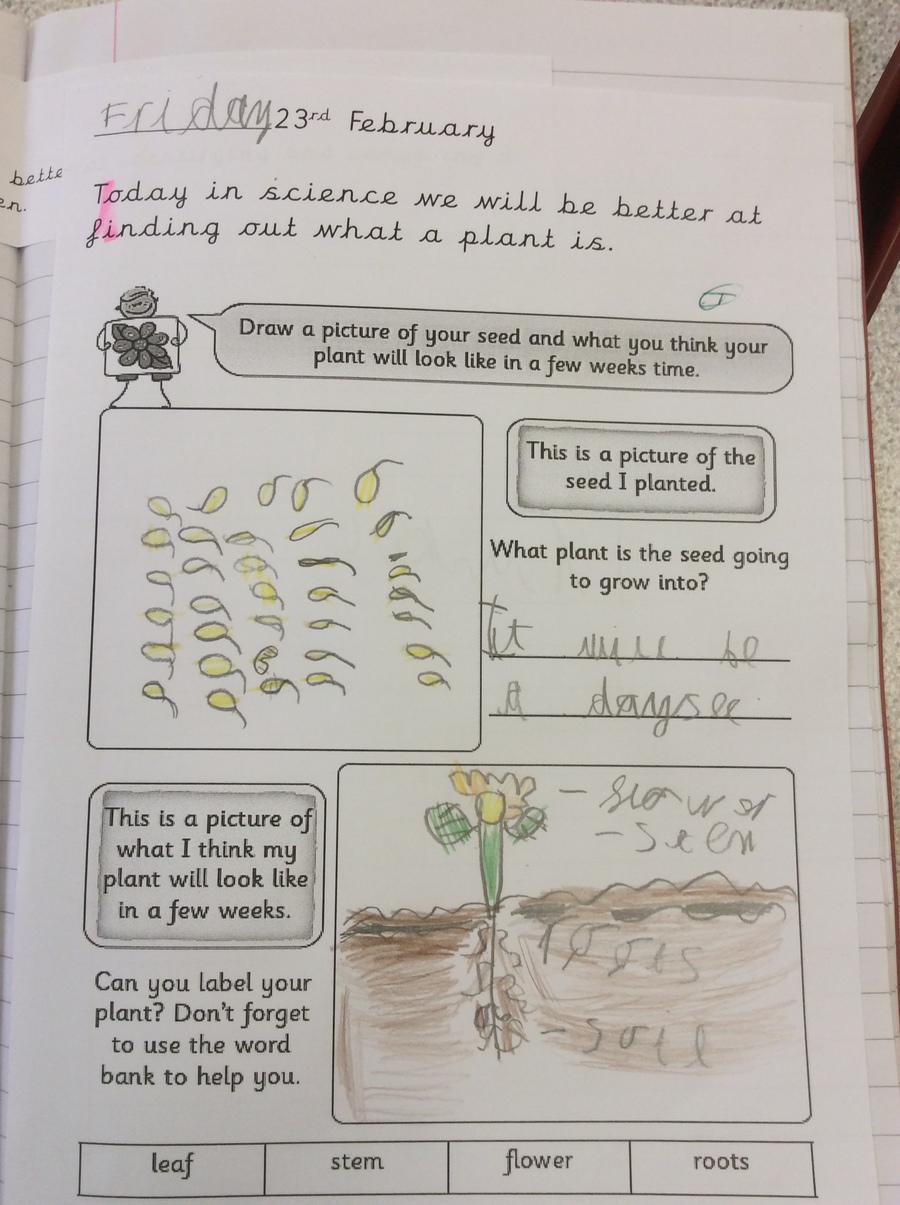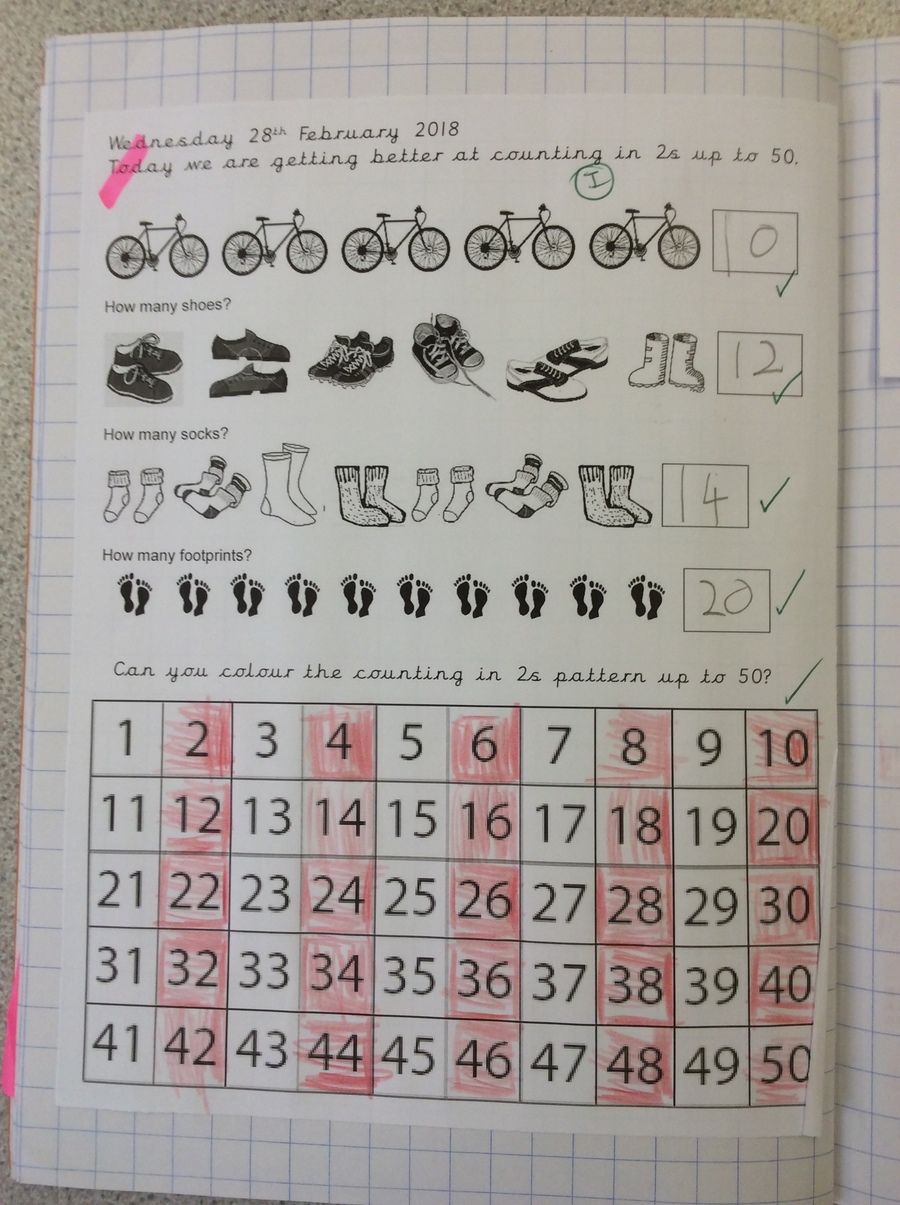 We can measure length using different objects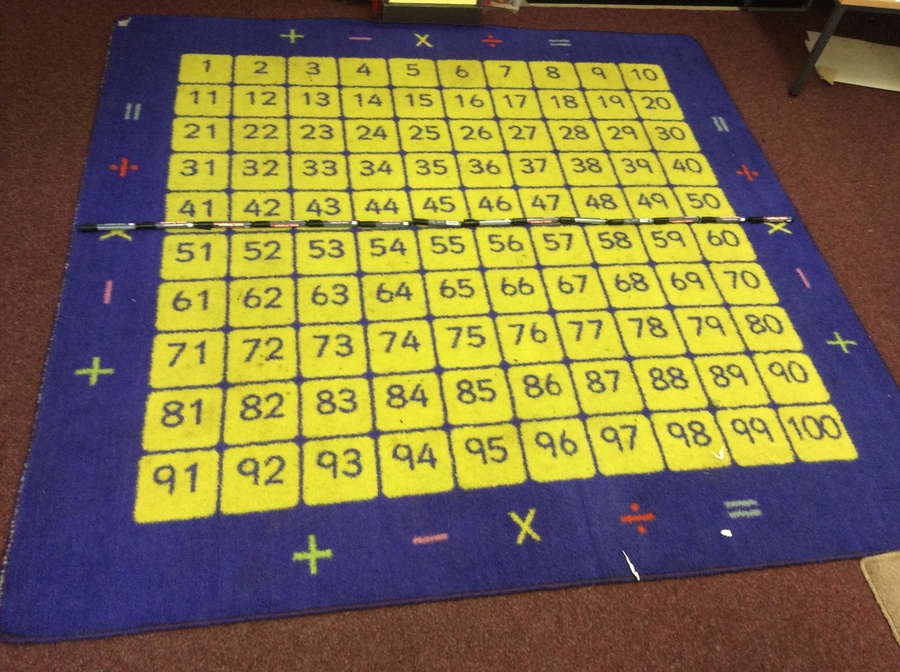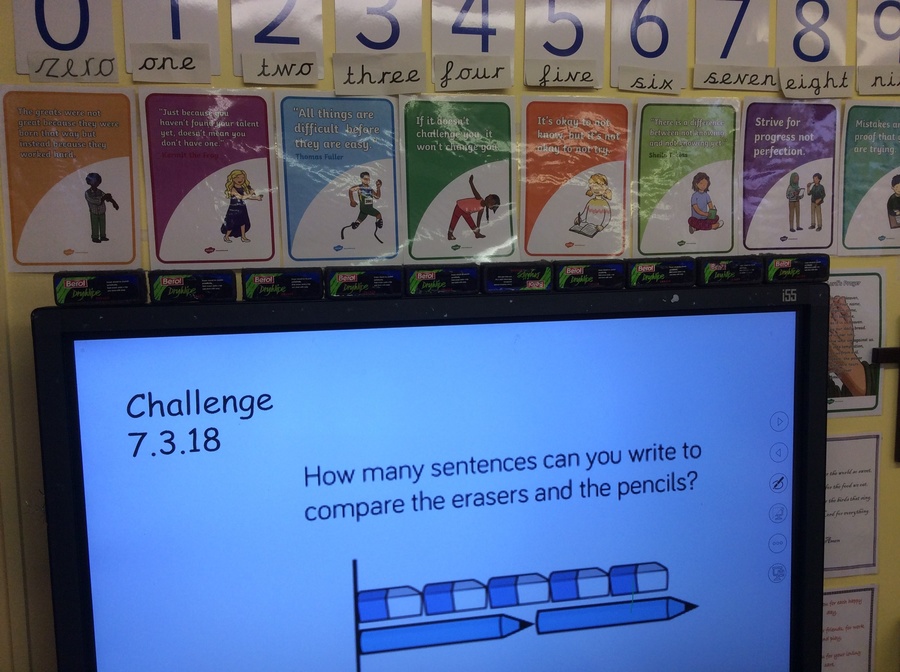 Squirrel Class have been learning the story of Pentecost with Mrs Batch.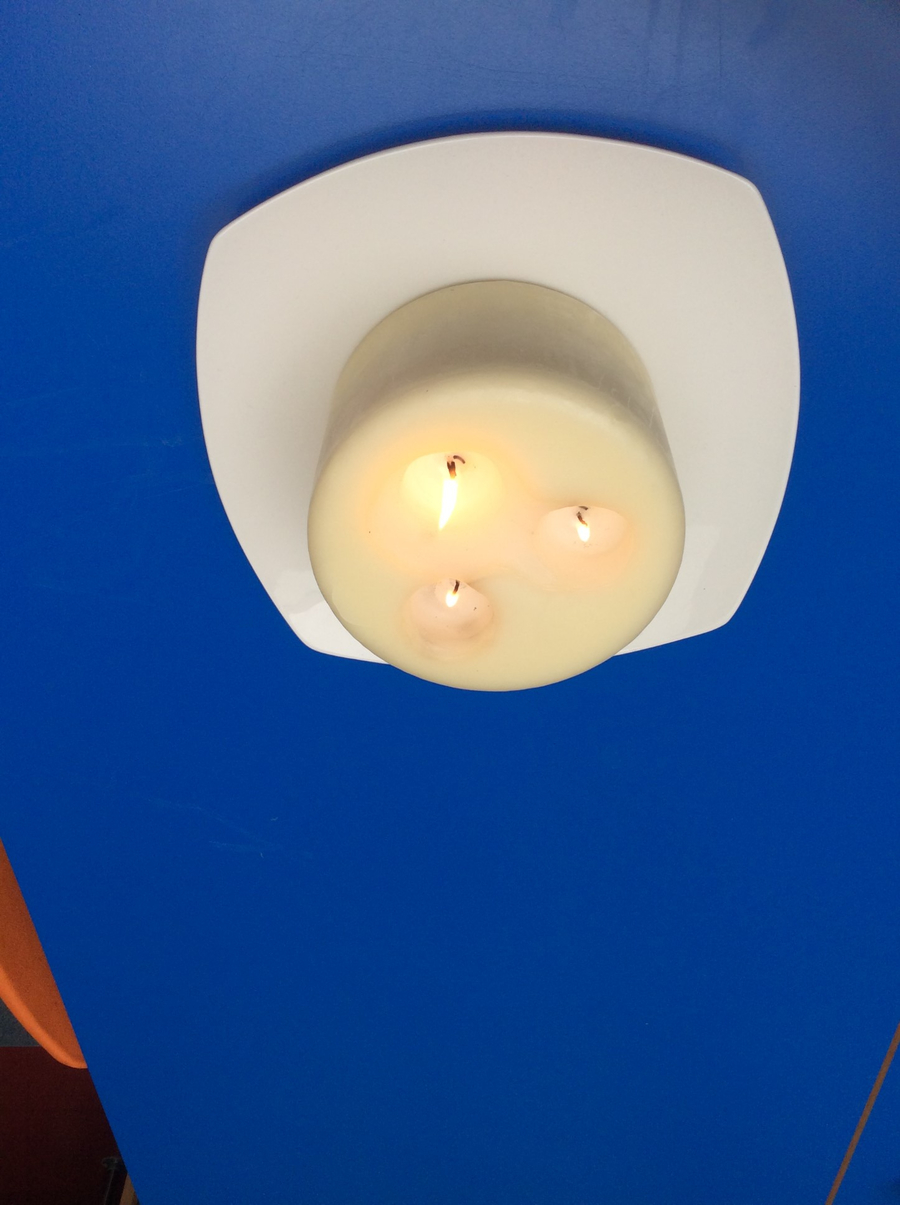 Squirrels have come back from their Easter break ready to start the next term in our newly themed classroom!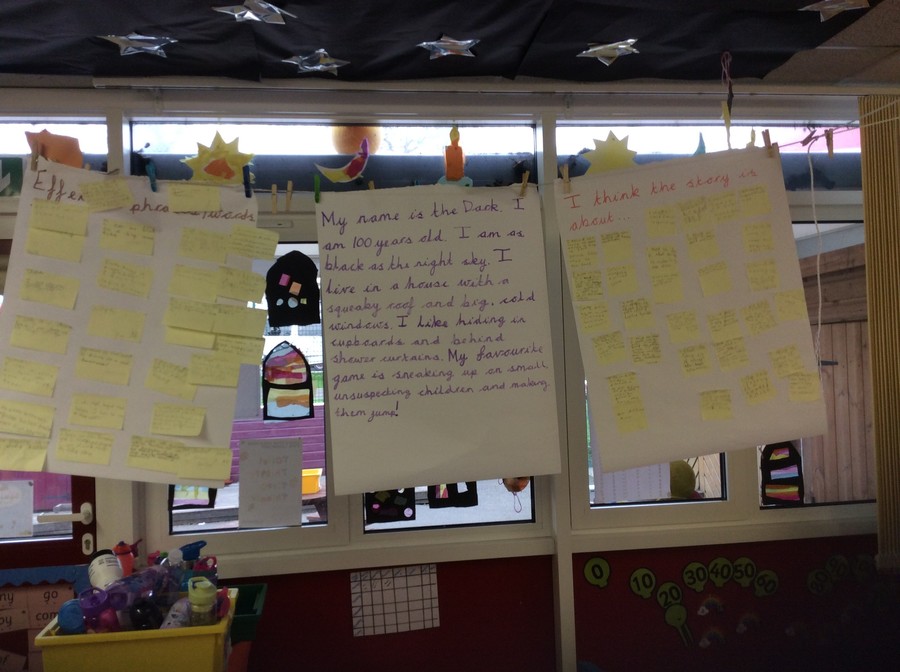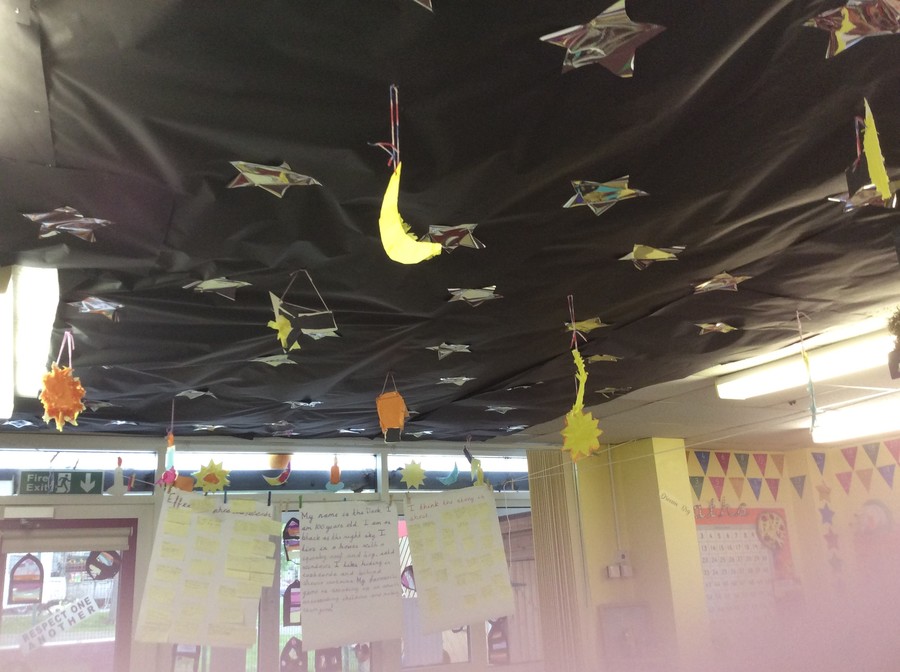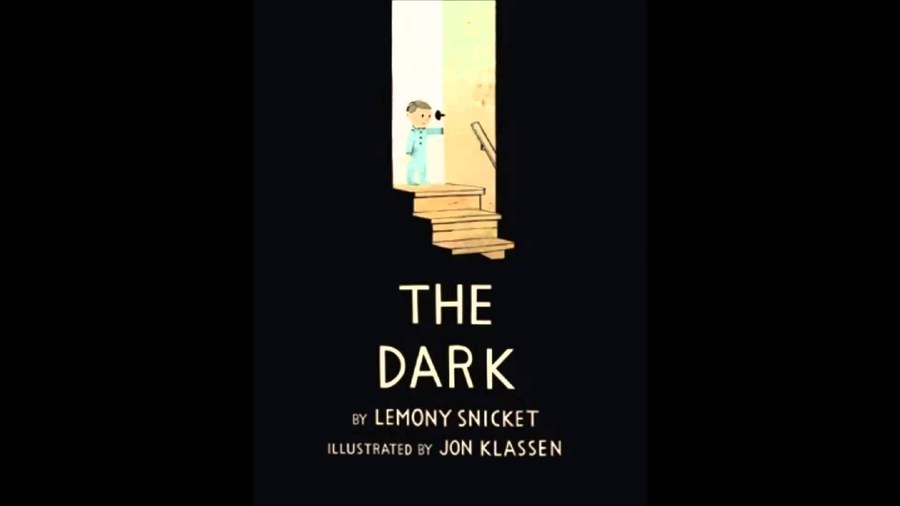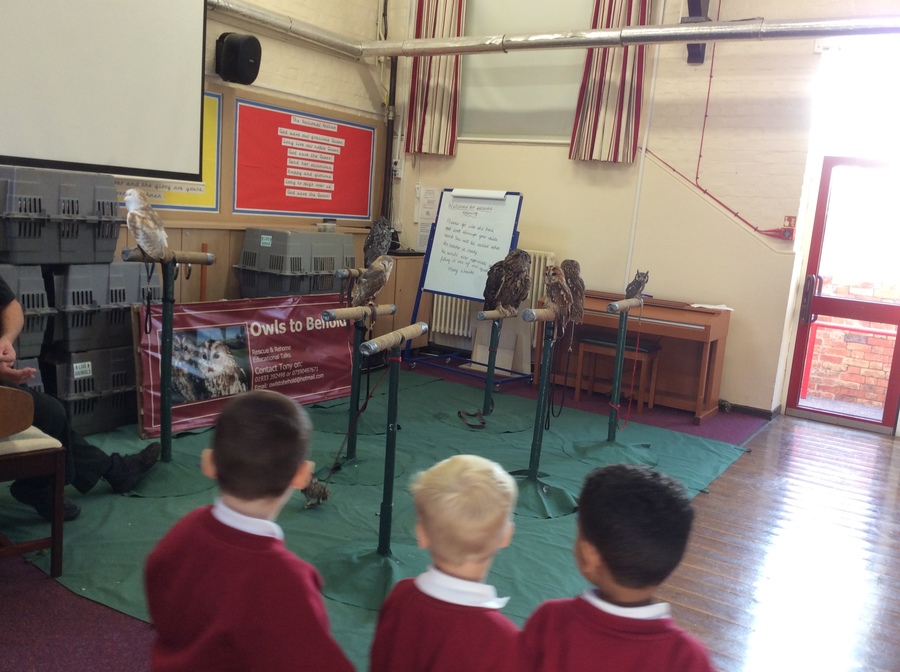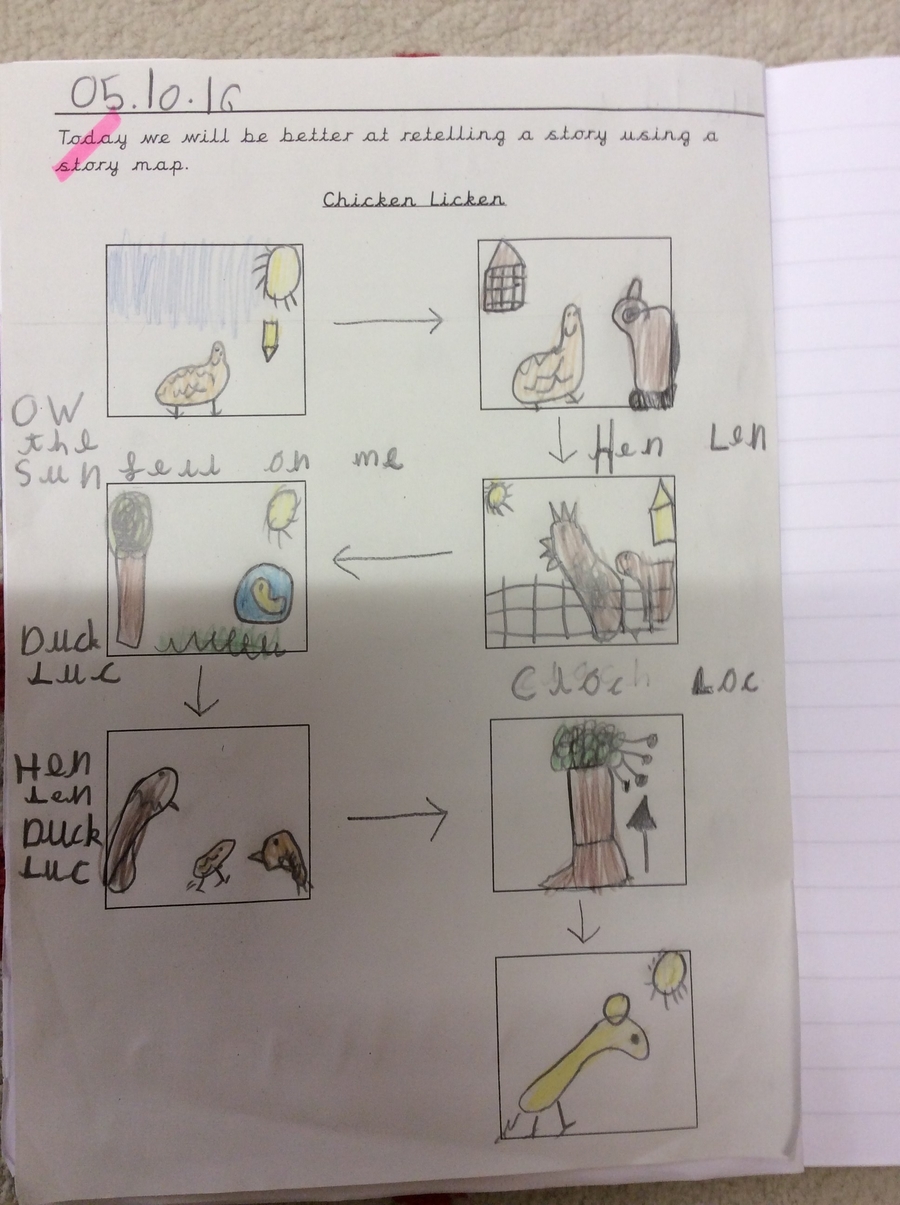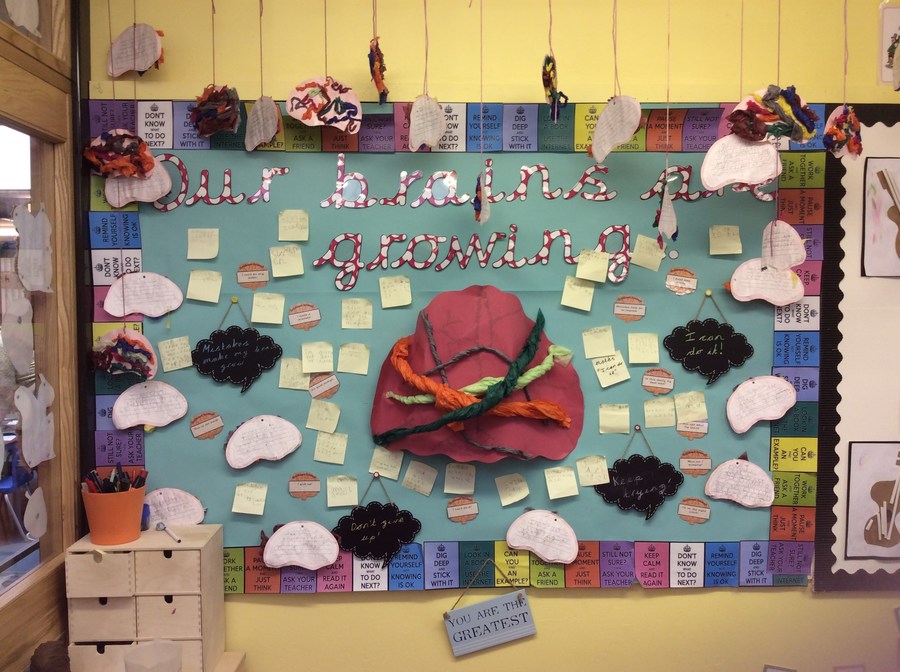 Squirrels 2015-16
We are learning this story and will be making up our own versions soon.