Experience Easter at St Barnabas Church. Monday 20th March 2017
On the 16th of January, we had a visit from Imam Saif who taught us lots about mosques and prayers. We learned lots and enjoyed looking at the pictures. We were impressed that the Imam knew the whole of the Quran by heart and he sang some of it to us too as he showed us how he prayed. It gave us lots of things to think about and we made comparisons between the Muslim faith and Christianity.
We've only been back for 2 days but we've already made clocks to help us in our maths and built houses from paper! A busy term ahead but we're ready and excited for what's to come!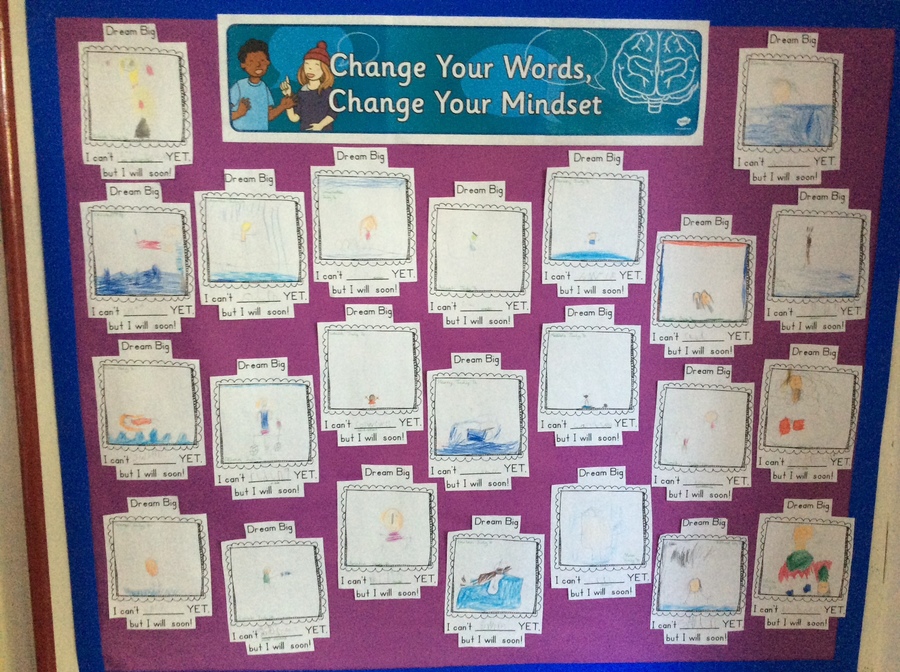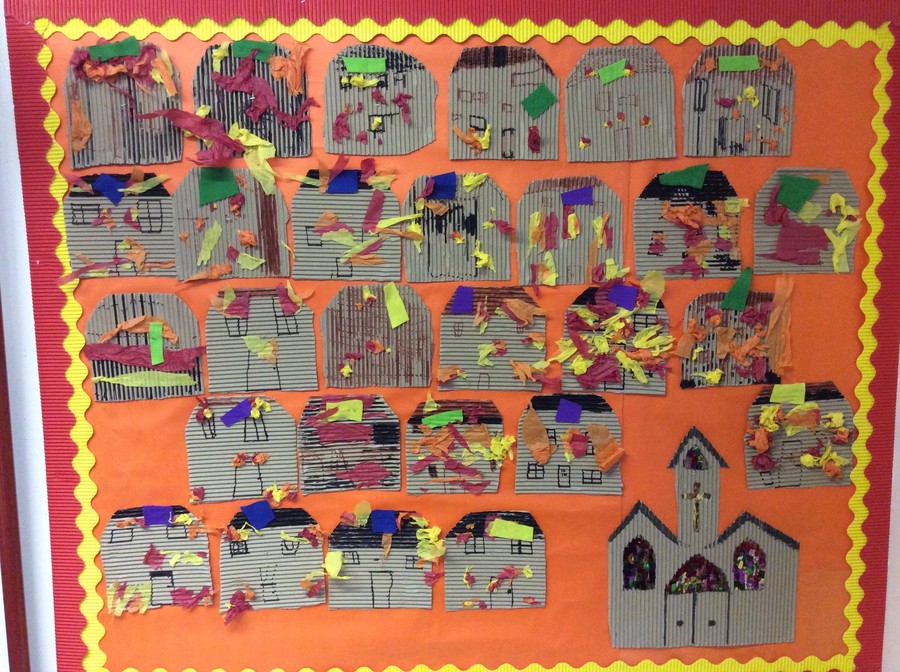 Science Day 21.10.16
We went to see the owls from Owls to Behold, then went to find some camouflaged worms in the adventure area before designing and making our own animals. We had to decide what they were called, where they lived, whether they were herbivores, carnivores or omnivores, how they moved and how their body was covered, we then visited all our animals in the 'zoo'. We had a great day.
English
Maths
RE
We love a good boom shake (and it helps us to learn our letter names and sounds!)
Badgers 2015-16
Rio 2016
We really enjoyed watching some videos of a Rio carnival so we designed our own costumes.
Olympic Mascots
We designed a mascot just in case the Olympics ever come to Wellingborough!
Andy Goldsworthy art 27.5.16
We copied Andy Goldsworthy's Ice Star sculpture using Lego, multilink, lollipop sticks and elasticbands.
What is my God like?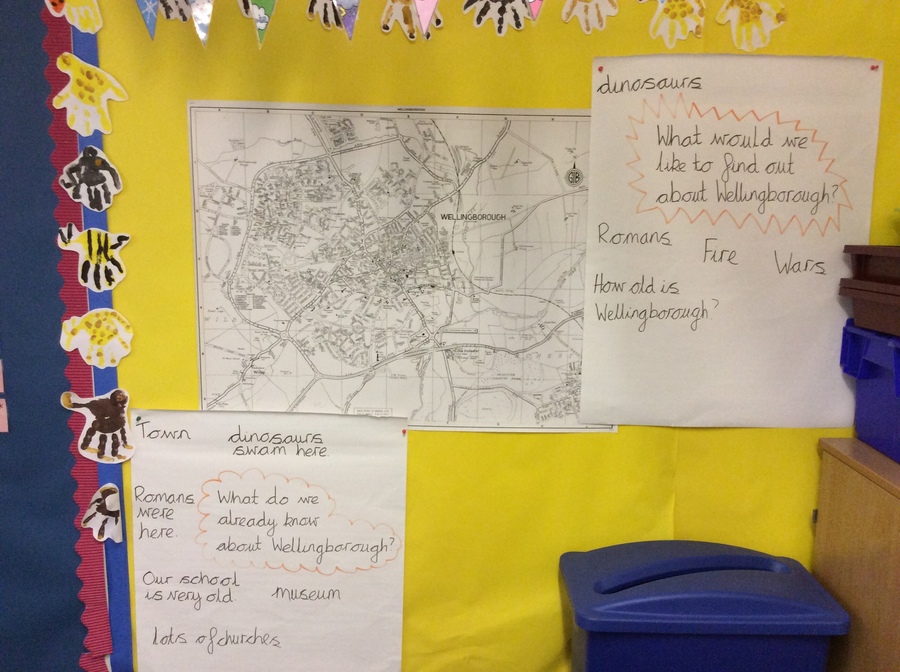 We really enjoyed watching and joining in with this video clip today!
Easy to see the favourite parts of our museum visit from the fantastic writing produced this week, fossilised poo and dressing up Mrs Blake! Glad everyone seemed to have a good time though.