Otter class 2017 - 2018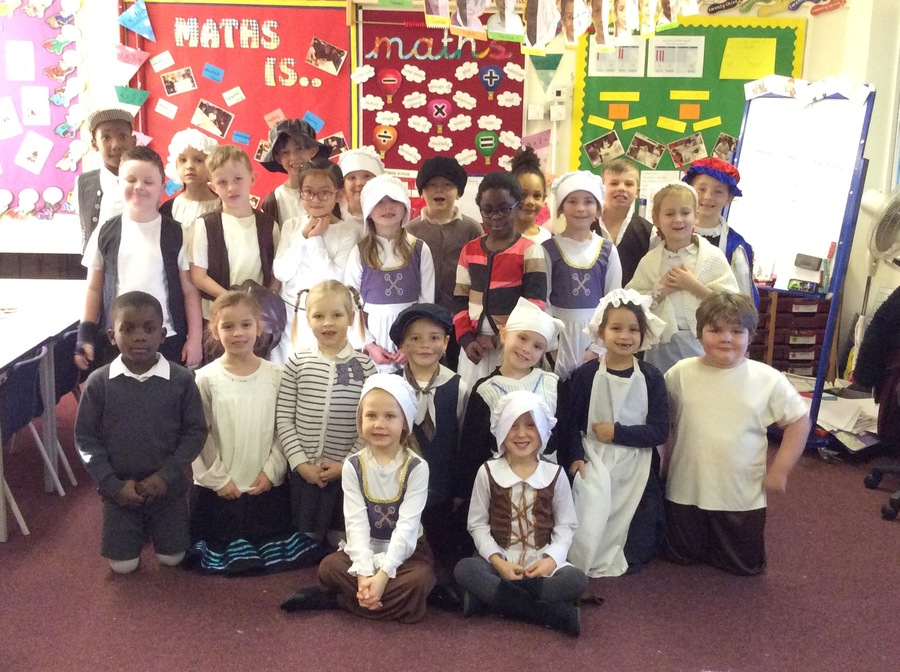 This term year two are looking at the text Meerkat Mail. We are going to be exploring the text, describing the setting, looking at the emotions of Sunny the meerkat throughout the story and then have a go at writing our own story about an animal that wants to find somewhere perfect to live.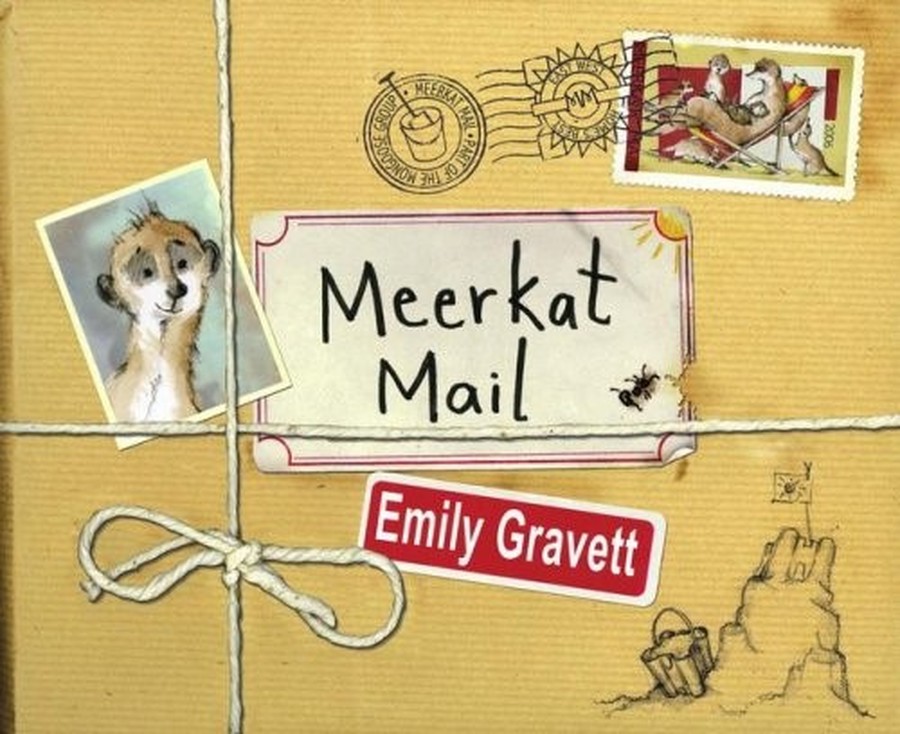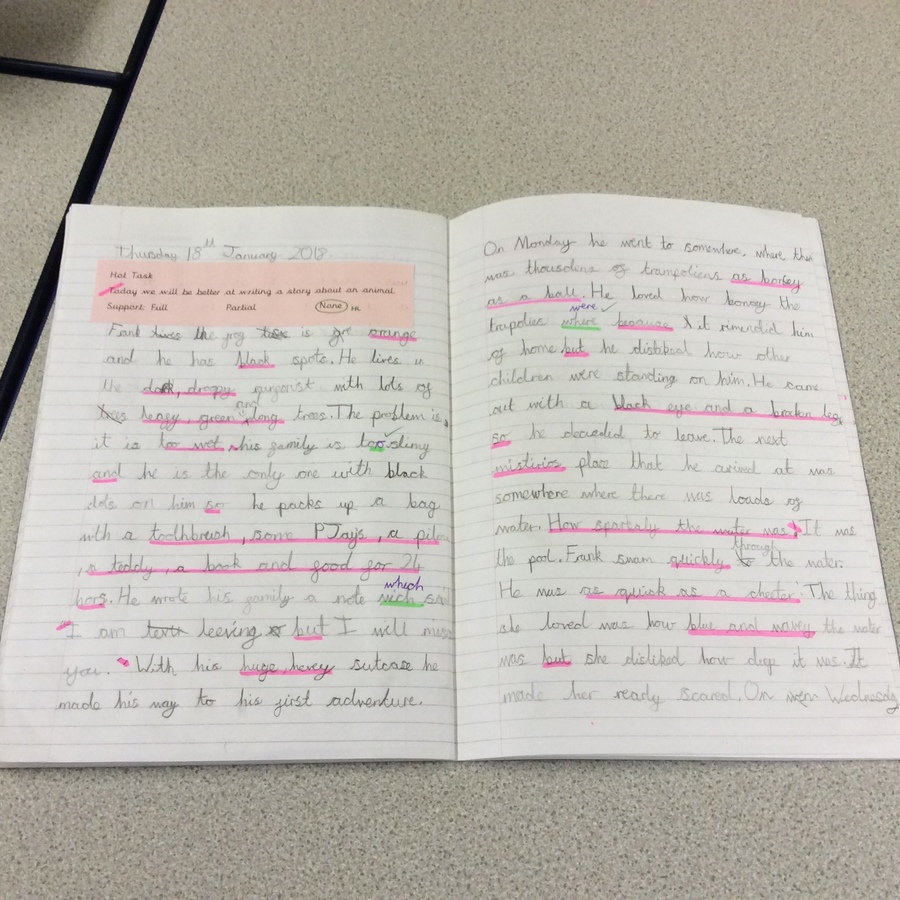 Church visits.
During this term we having ben thinking about why the church is a special place for Christians. We have identified the main features of a church and what they are used for. To compare churches we visited two different churches in our local area. Reverend Martha told us all about The United Reformed Church, also known as The Pork Pie church and Father Ben told us about St Marks church, he preformed a baptism with a doll, the children named her Ella.
Fantastic weaving.
We listened to The Spider Weaver story and looked at Kente cloths which originate from Africa. Each colour has a different meaning and we used this to work out what several different cloths represented. Then using different coloured strips of paper we created our own Kente cloths. Using a thick black pen we decorated it using a variety of shapes. Still using the over and under weaving technique we then chose different types of fabric to weave on a cardboard loom. They look amazing and brighten up our classroom.
Amazing Rainforest homework!
On February 26th we had a visit from Gillian McClure, author and illustrator of many children's books including Selkie and Dog on Wheels. We learnt how to become Authors and Illustrators, acted out scenes from Selkie and sketched our own story setting.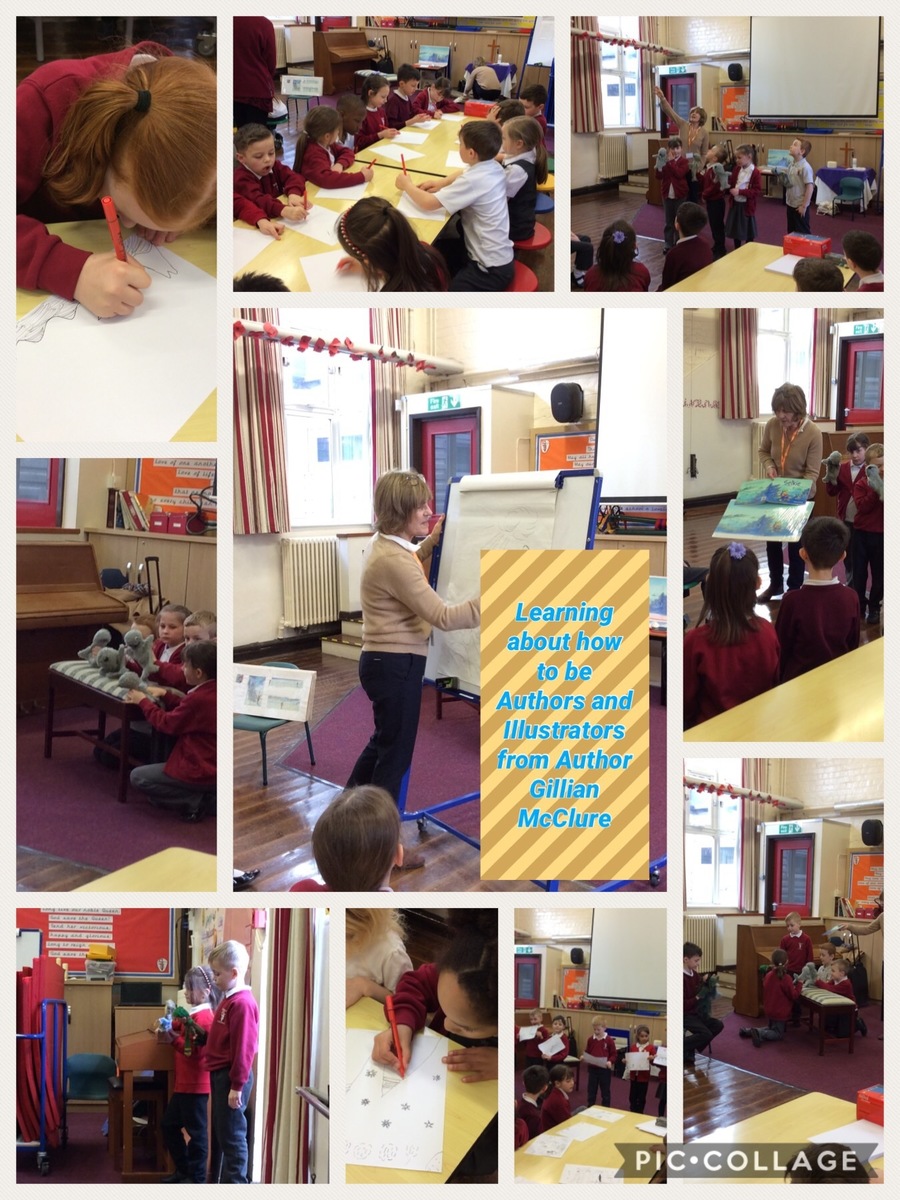 In RE we have been looking at the Easter story. We sequenced the story to retell it and created a freeze frame of various parts of the story which the rest of the class had to guess.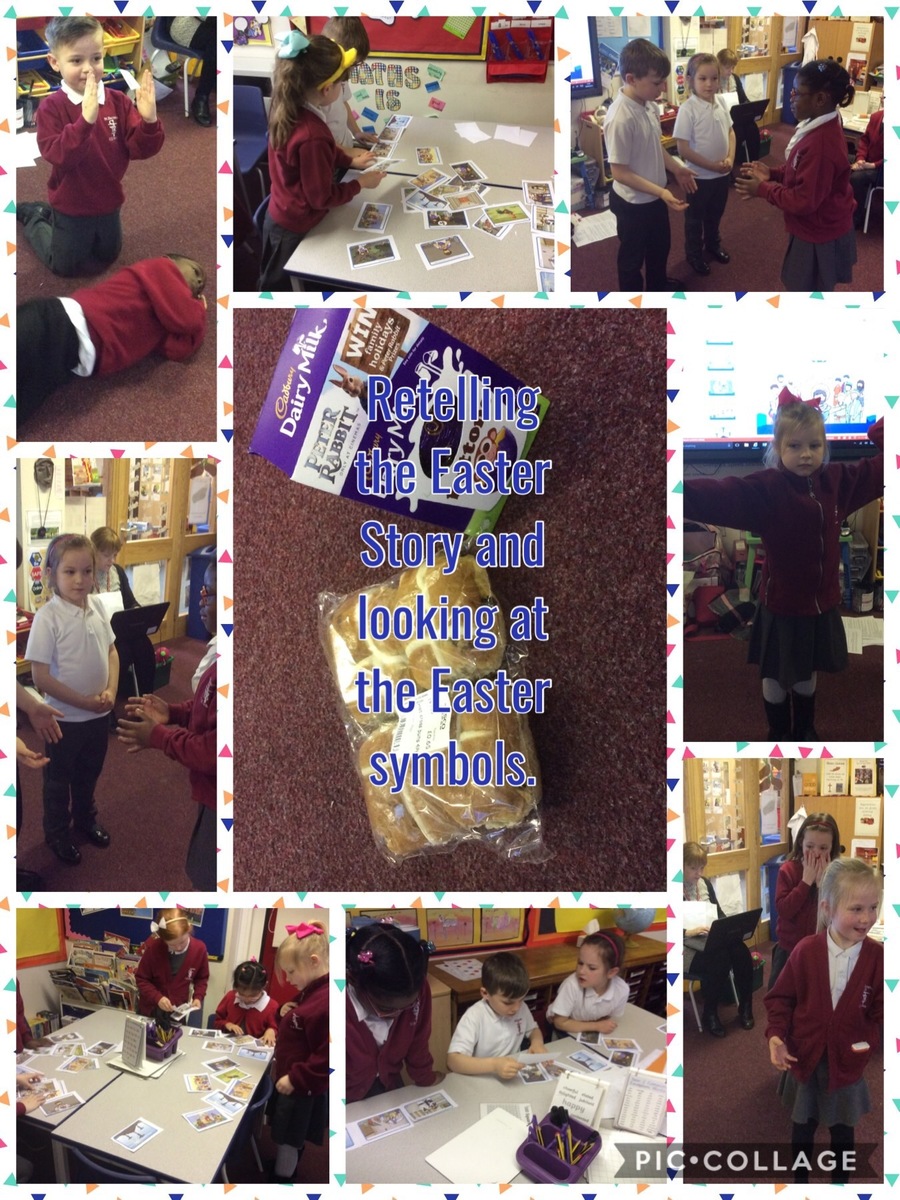 In RE we have been learning about Judaism, thinking about family life and Shabbat. We have learnt the names of many Jewish artefacts and can describe them. Everyone made their own Mezuzah which is a special box, containing a prayer that is usually found on the entrance to a Jewish home.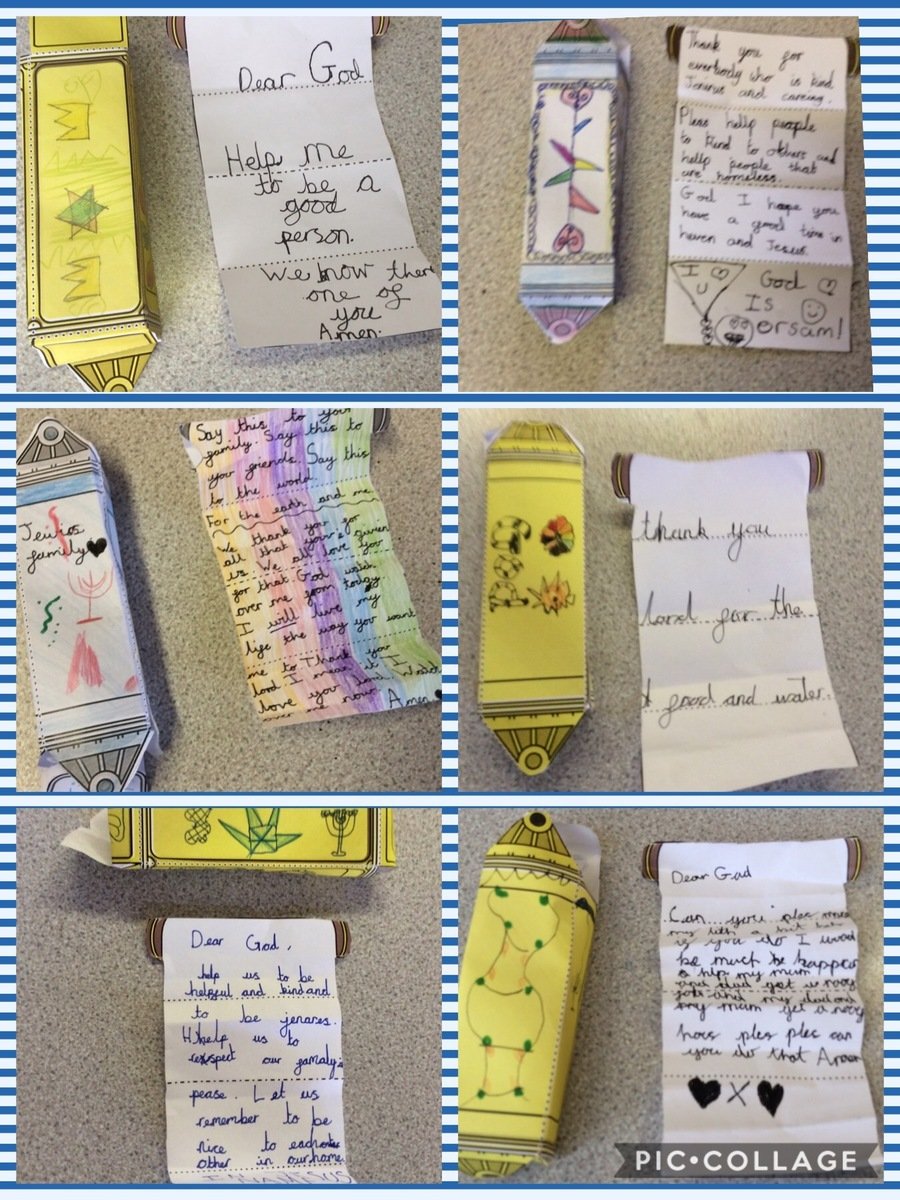 The Tunnel by Anthony Browne.
In English we have read The Tunnel by Anthony Browne. We compared the characters, Jack and Rose, a brother and sister who are different in every way. We wrote our own versions thinking carefully about where The Tunnel would lead us. For our art work we designed a place that we imagined would be through The Tunnel and created an image of this using collage to add texture.
Otters 2015-16