Otter class 2018-2019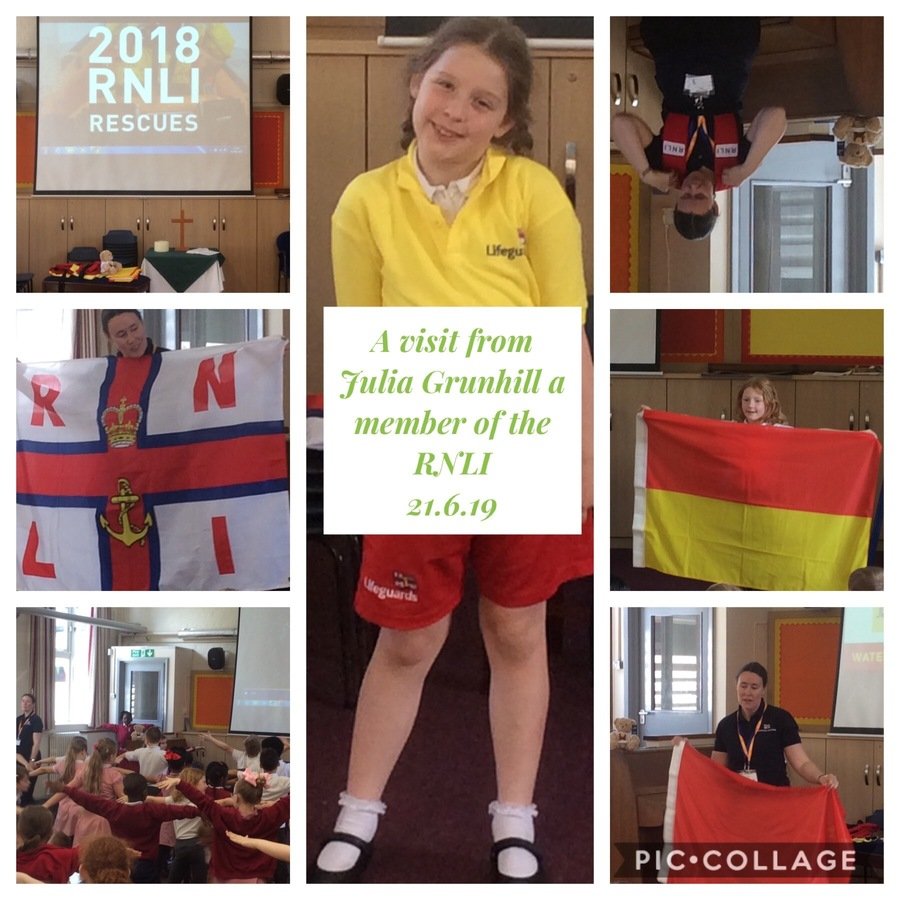 The Otters had a fantastic time watching Alice in Wonderland today!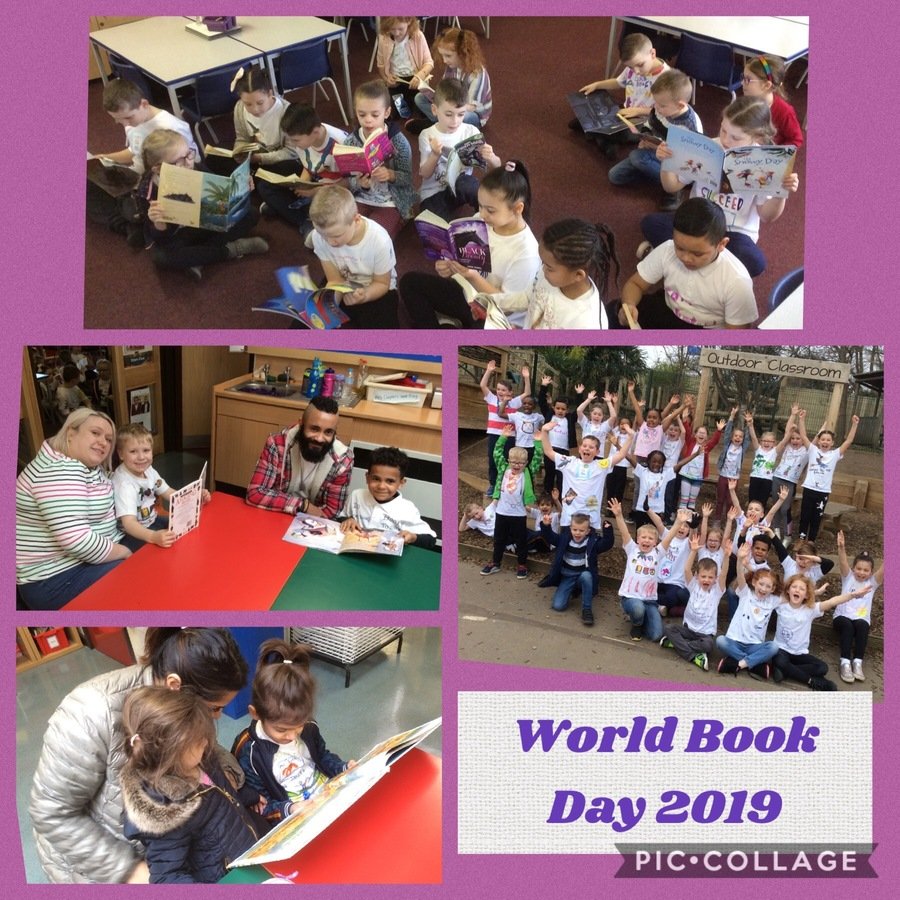 2019 Trip to Warwick Castle
Otters Reward Day
February 2019
We collected 100 good behaviour stars and chose to bring our teddies in to school to spend the day with us.
ICT
Today we used Purple Mash to send emails to lots of different people. The most popular was Father Christmas. Some children were lucky enough to receive a reply.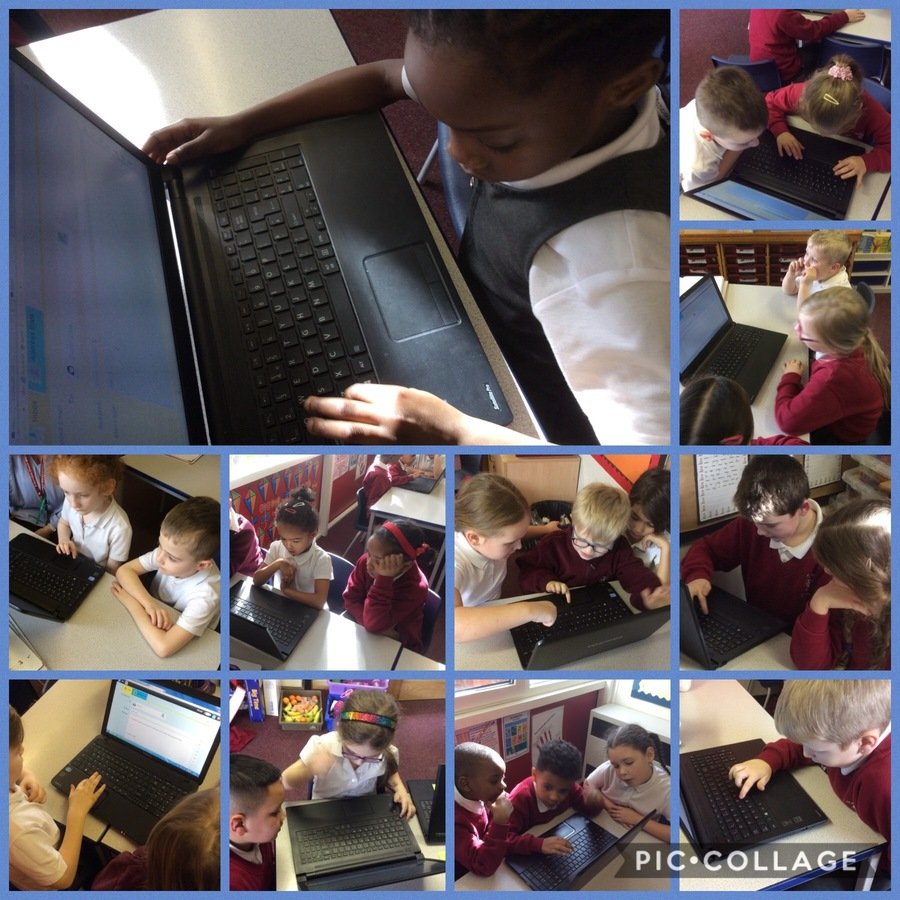 Kente Cloths
Using different coloured strips of paper we have created Kente Cloths which originate from Africa.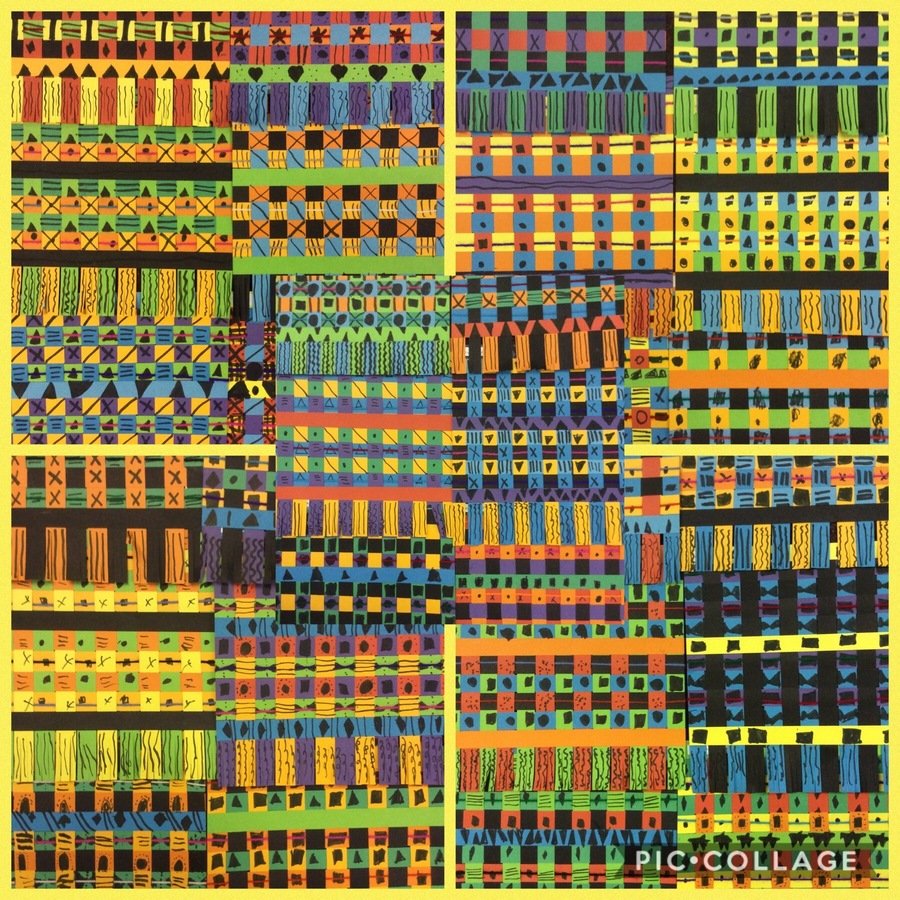 Recycling Day 15.1.19
We had a visit from Joanne Atherton today to talk to us about how she creates art from plastic that she collects from our shores. We saw some of her amazing artwork and then had a chance to create some of our own. We started with a piece of clay and had to roll it out ready to cut it with plastic items and add shapes and patterns. When the clay has dried we will paint our artwork and put it together as a whole school masterpiece.
Remember - RECYCLE, RECYCLE, RECYCLE!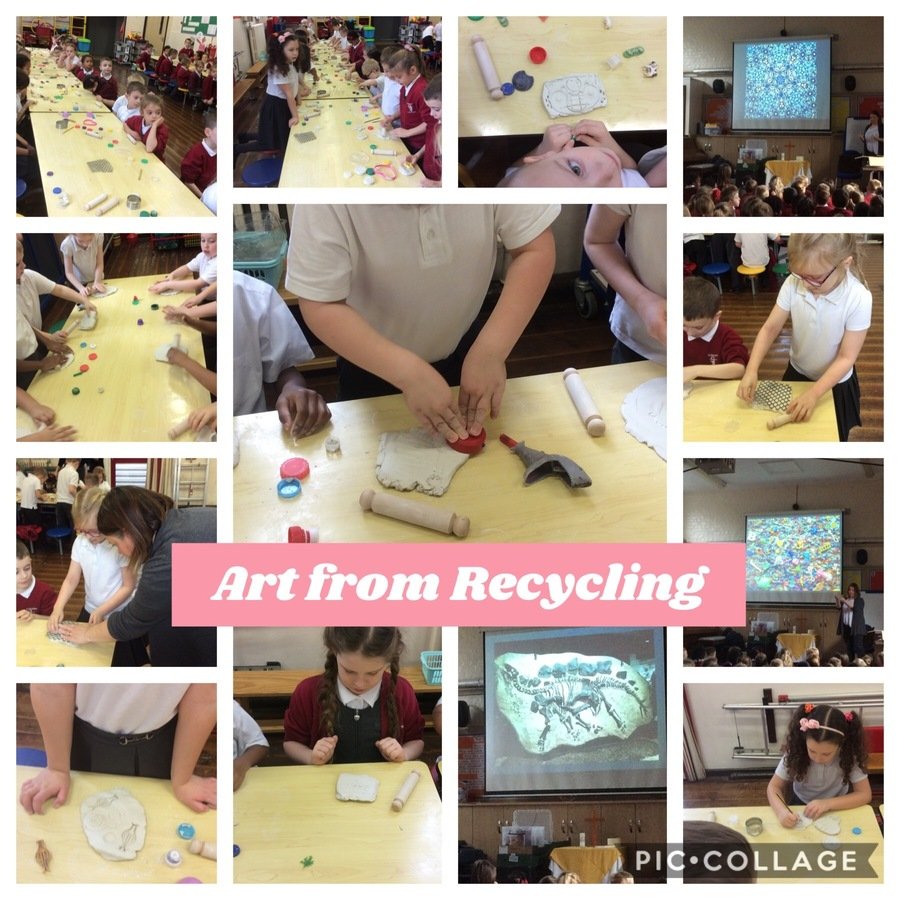 The Great Fire of London
Term 2 has been all about The Great Fire of London. We have been learning lots of facts and finding out information to help us write diary entries and newspaper reports. As an end of topic WOW we made our own bread and recreated The Great Fire of London on the playground.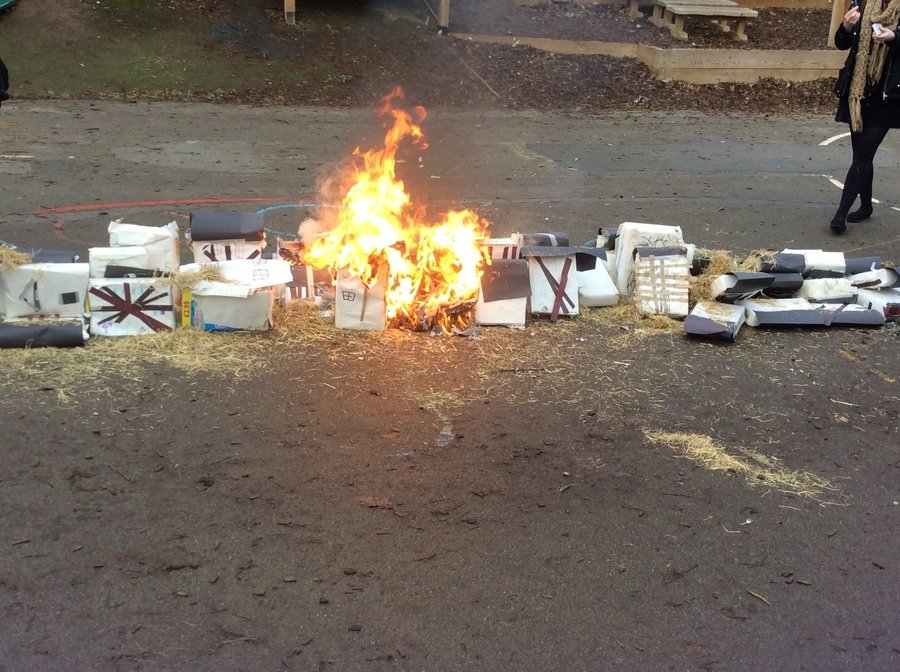 St Marks and United Reformed Church
We visited two local churches as part of our RE learning. We looked around both churches and thought about who would visit St Marks and United Reformed Church and why. We also looked at similarities and differences and Father Ben and Susan Scott were able to answer our questions and share lots of information with us.
100 Years Since the End of World War One
We celebrated 100 years since the end of WW1. We learnt about life in the trenches and the countries involved in the war. We made poppies, flags of the countries involved and created silhouette soldier pictures. Dressing up really helped us to get into the spirit of the day.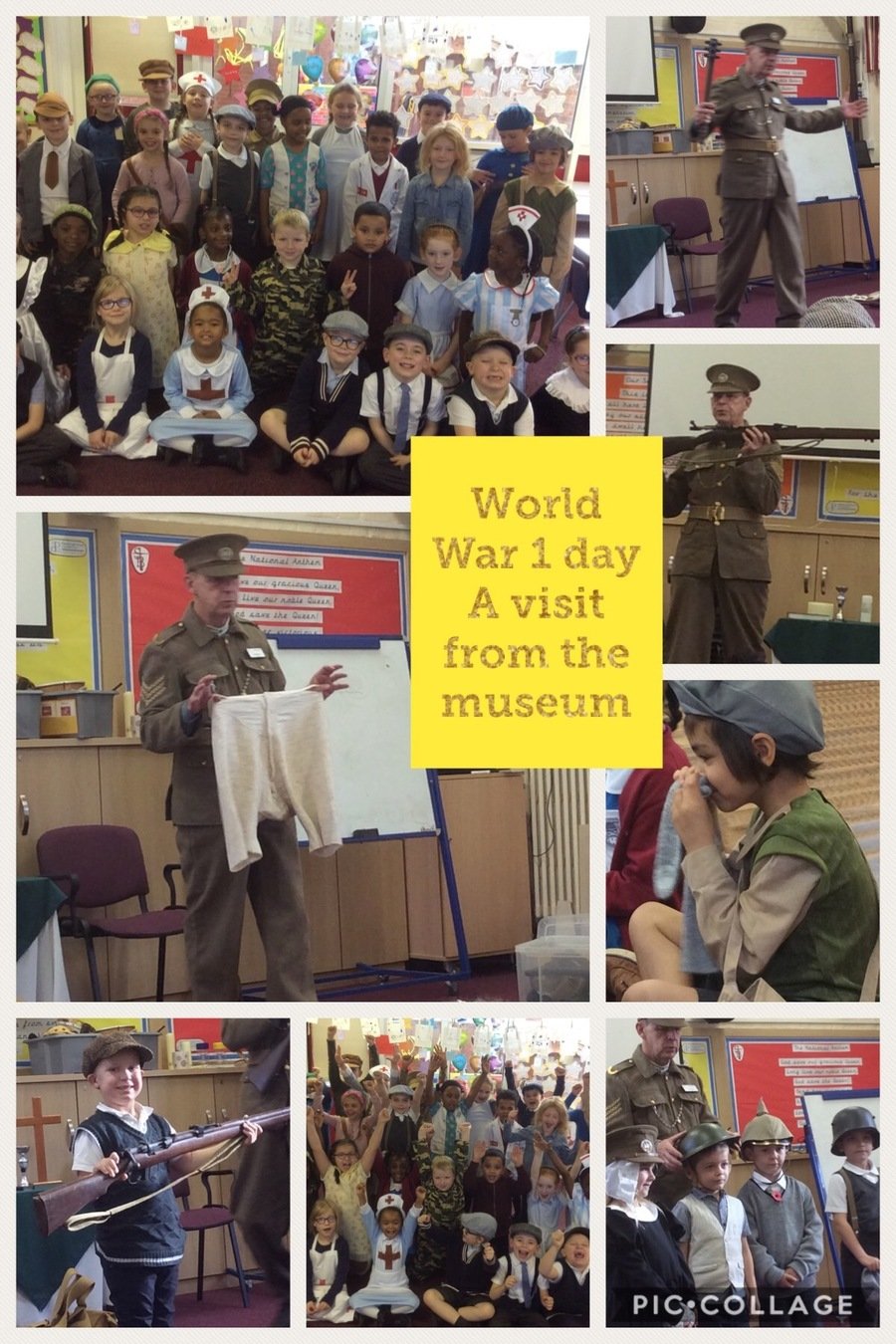 Superhero Day!
Look at us!!! We are super Superheroes!
As our WOW day at the end of our topic we dressed up, designed our own superheroes, used construction to make a Headquarters, wrote our own Superhero stories, and just had a fun day!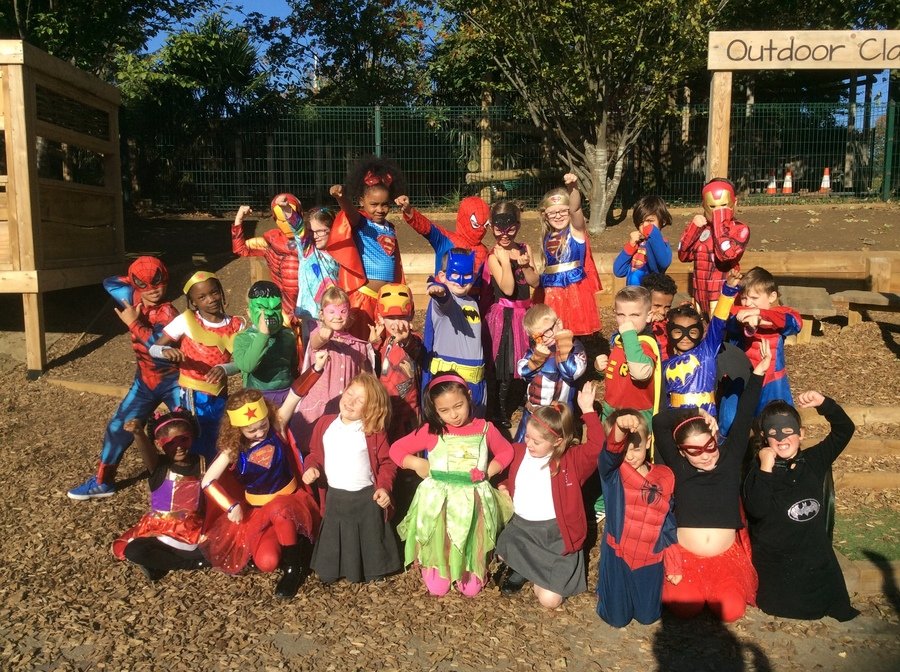 Supertato
We have been looking at the book 'Supertato' as part of our topic 'Superheroes'. We each made our very own Supertato - take a look.