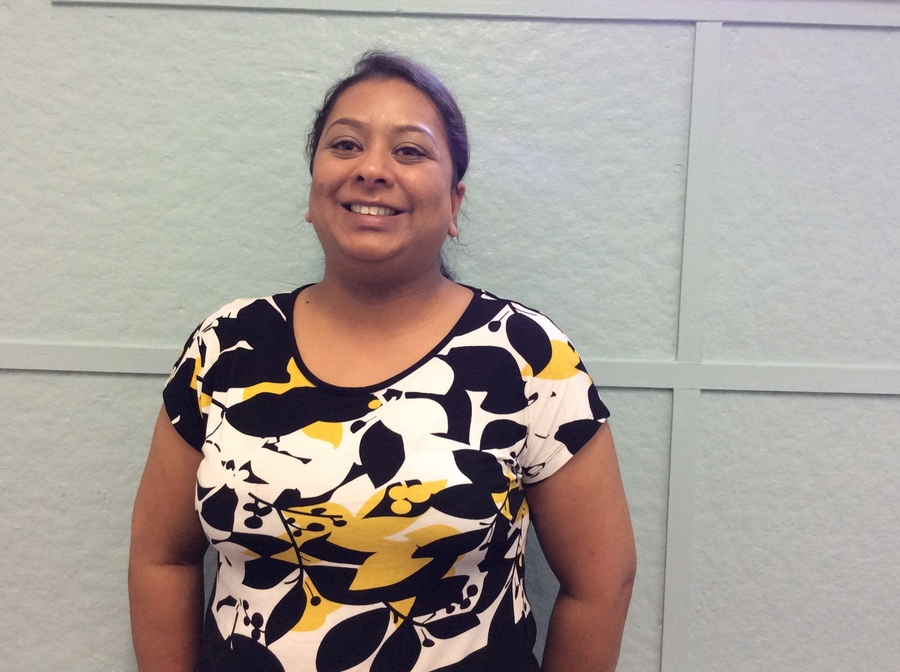 I joined St Barnabas in March 2016 and feel very happy here as it is a lovely school and all the staff have made me feel very welcome. Outside of work I have two children who keep me busy as well as my lovely dog Bella and my cat Casper. I love to spend time with my family and friends and enjoy quality time with my partner and children doing lots of different activities.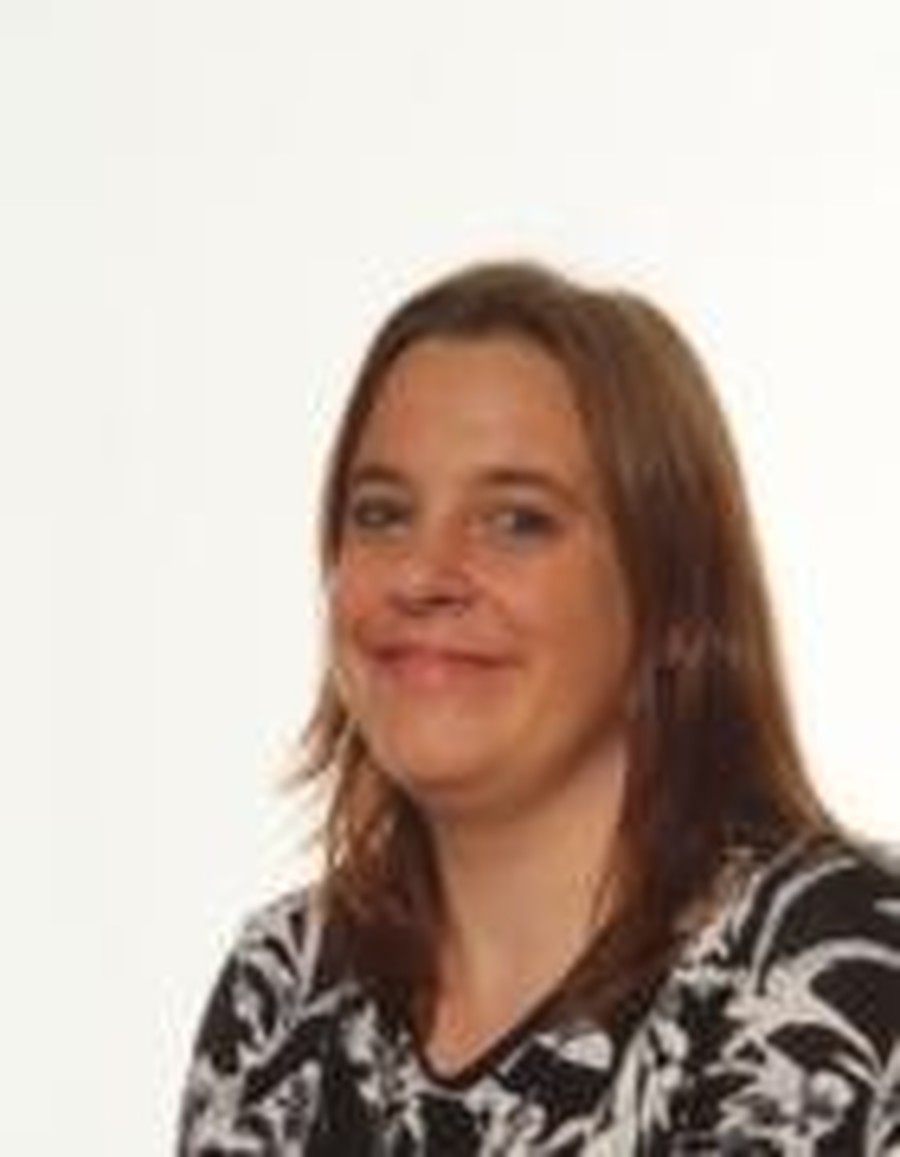 I joined St Barnabas in September 2015. As well as teaching the Owl class, I am also the History and Geography lead. I have two young daughters who like to keep me busy with tidying, baking, playing schools and going out. When I do get a minute's peace I enjoy reading, watching films and shopping.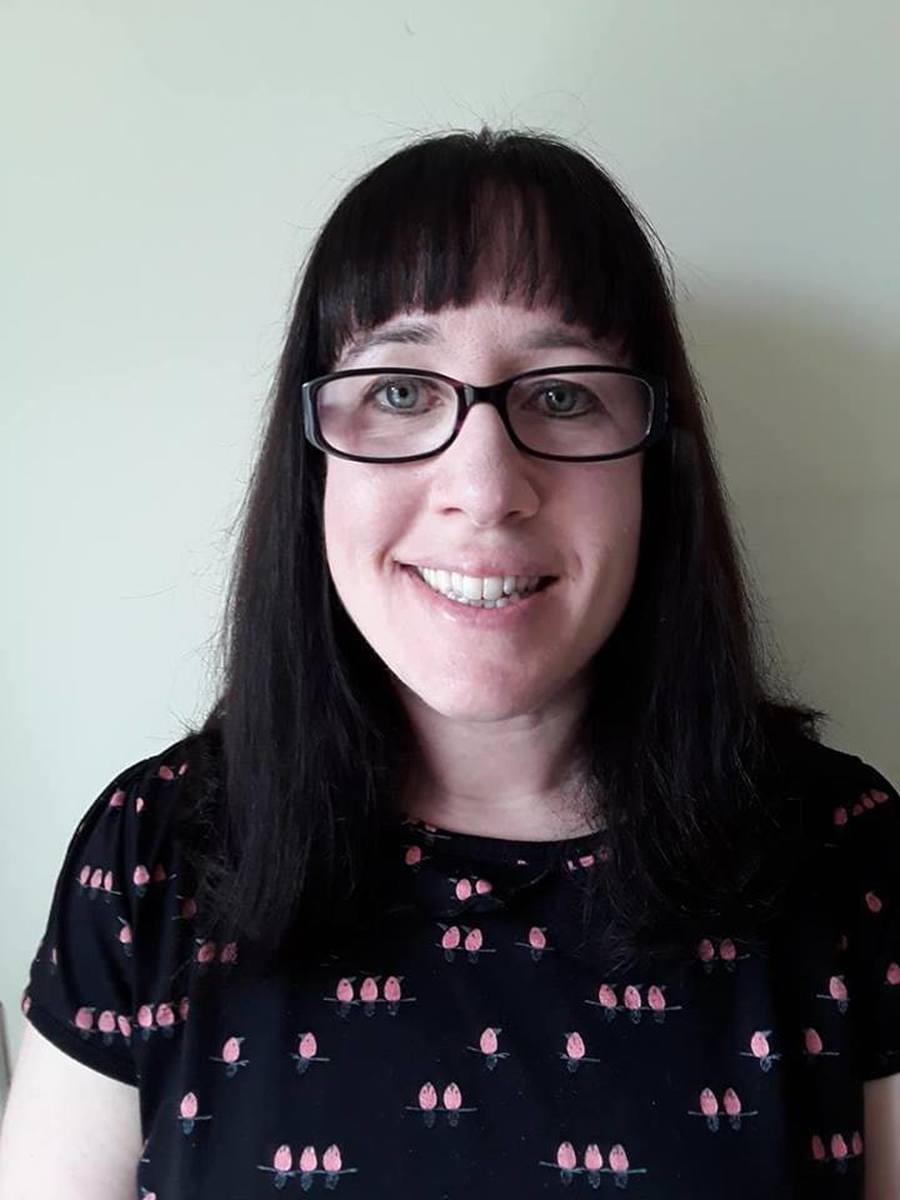 I started at St. Barnabas in September 2017 after many years of teaching at another PDET school in Northampton and am the literacy lead. I am a keen traveller and like travelling the globe to visit art exhibitions. I also like attending live music events and the theatre.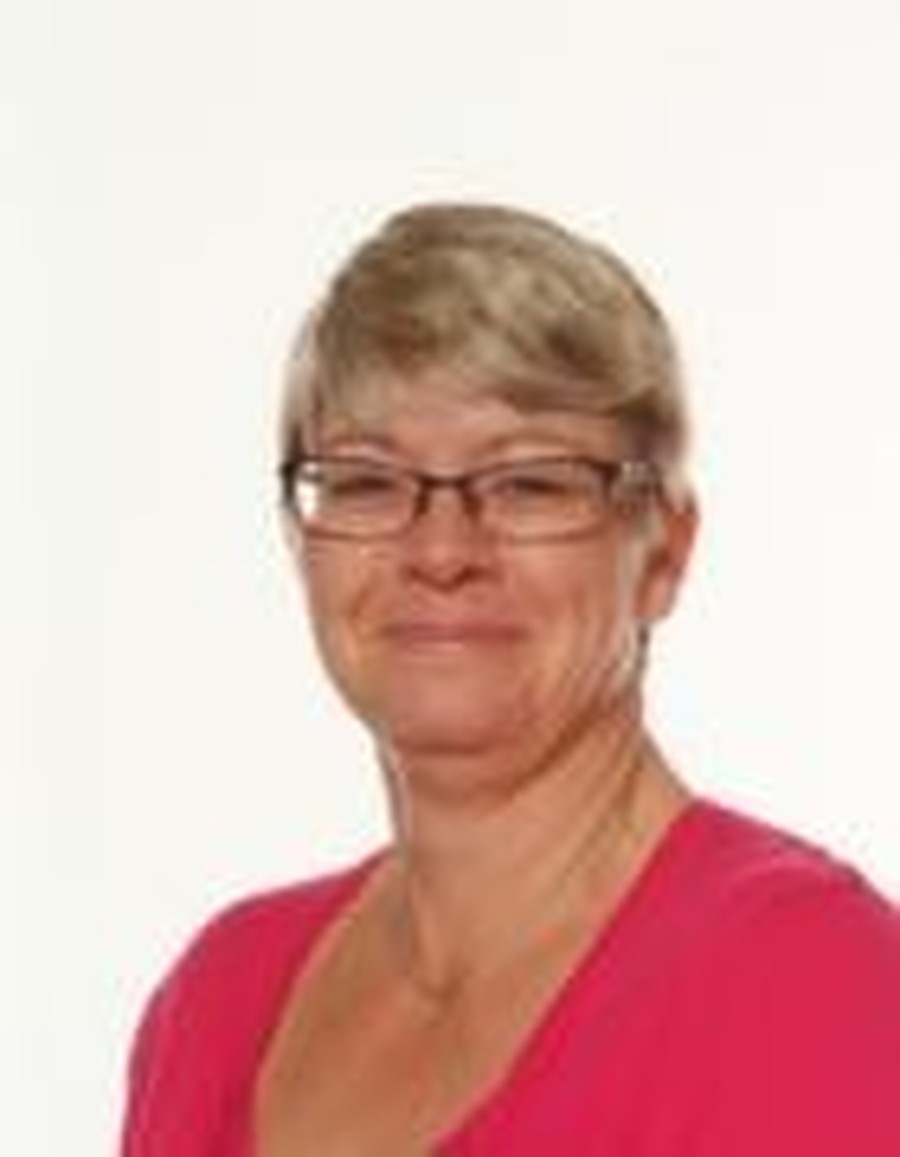 I joined St Barnabas when my children started school. I helped with their reading and now work in reception. I enjoy holidays, my garden and knitting. I used to knit lovely small items for my children, now they have grown up it's the same items, just a lot bigger!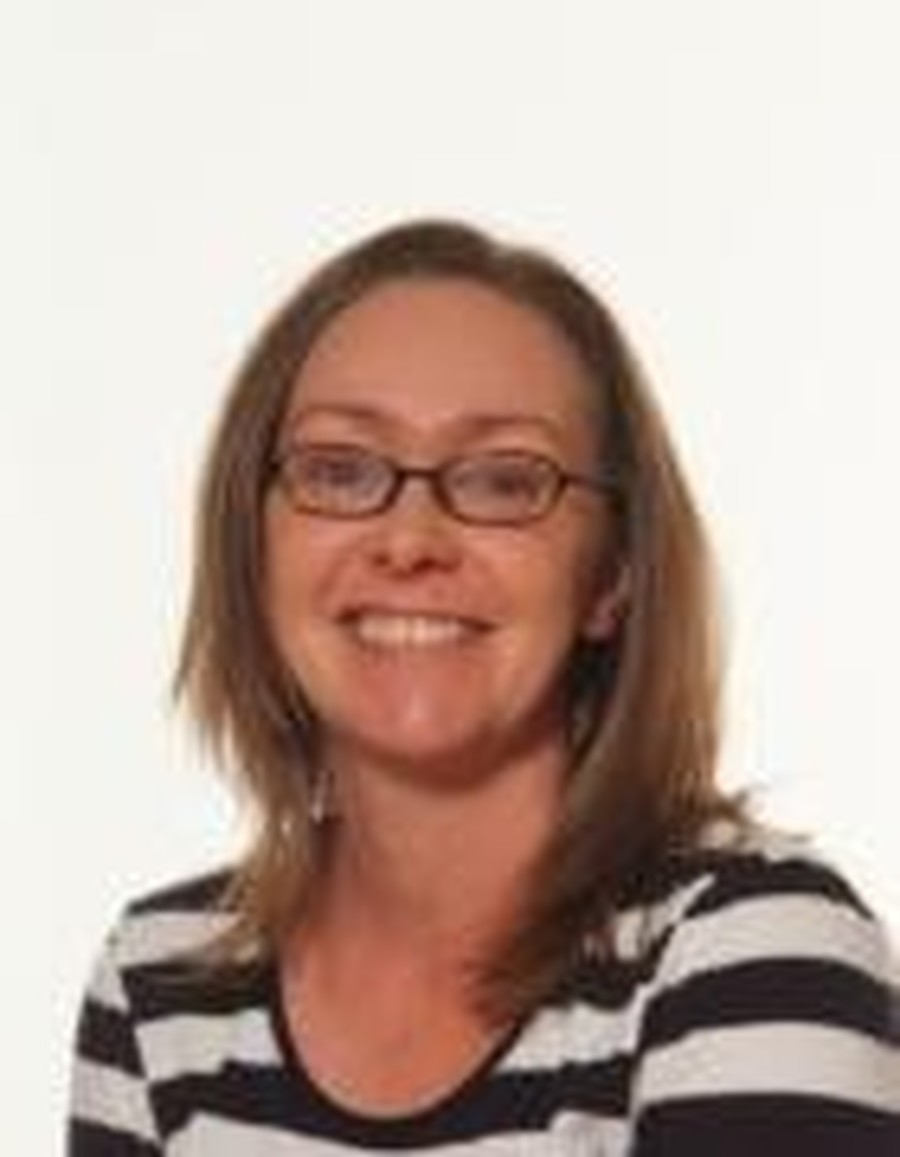 I joined the Reception team at St Barnabas in October 2013. I am passionate about supporting children's learning and development, and have gained a Graduate Diploma in Early Years Practice and Early Years Professional Status. In my spare time I enjoy being with my family, baking, reading, and going for walks.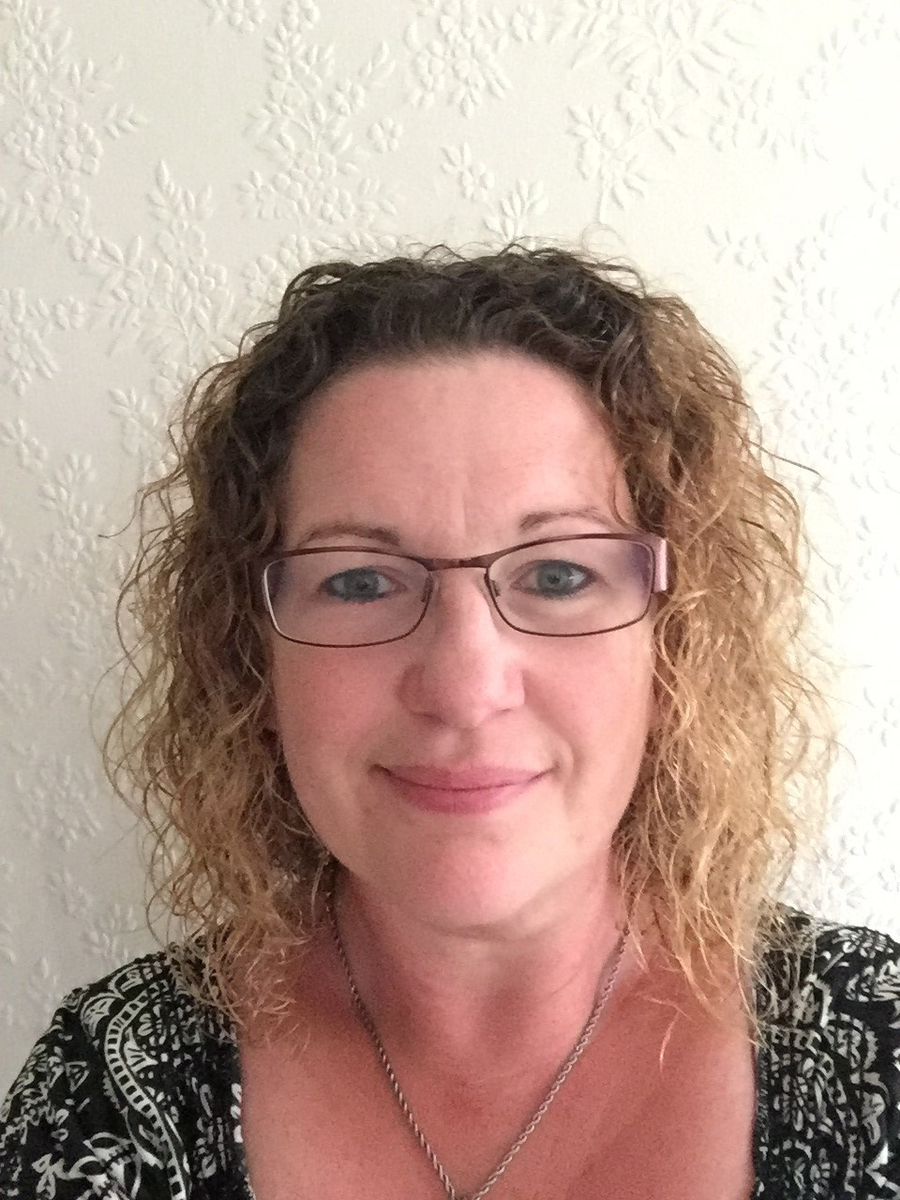 I've just started as a 1:1 Teaching assistant in Hedgehogs. My daughter started in Hedgehogs in 2016 and I was a parent volunteer across all year groups prior to achieving this role. I love the learning environment provided in the school. I am also a Lead lunchtime supervisor at Freeman's, so I get to see all the children grow. Outside of work I enjoy spending time with my 2 daughters; I'm an avid reader and enjoy painting when I find a spare moment.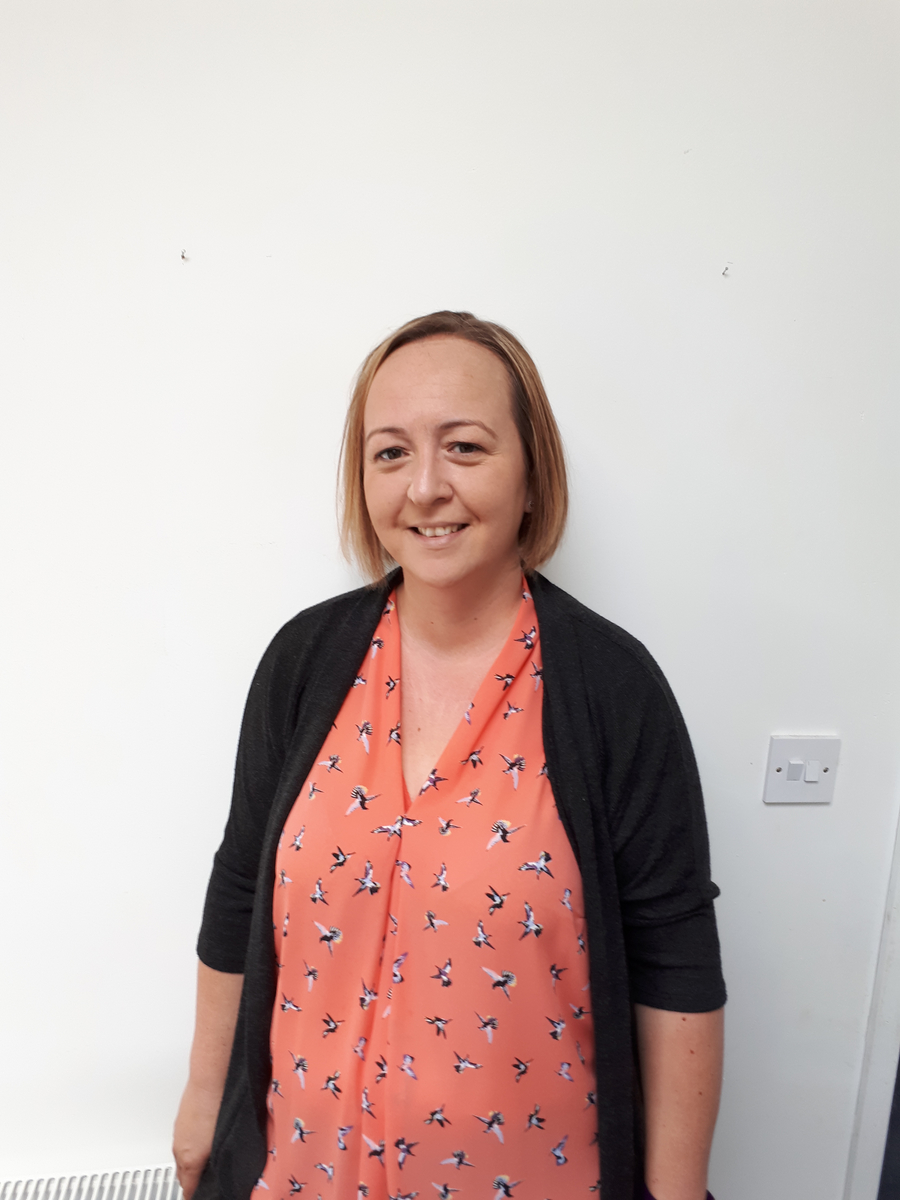 I joined St. Barnabas in April 2017 and am currently taking responsibility for the Change4Life programme to encourage the children to be active at lunchtimes. I am also a teaching assistant in Squirrel class two days a week.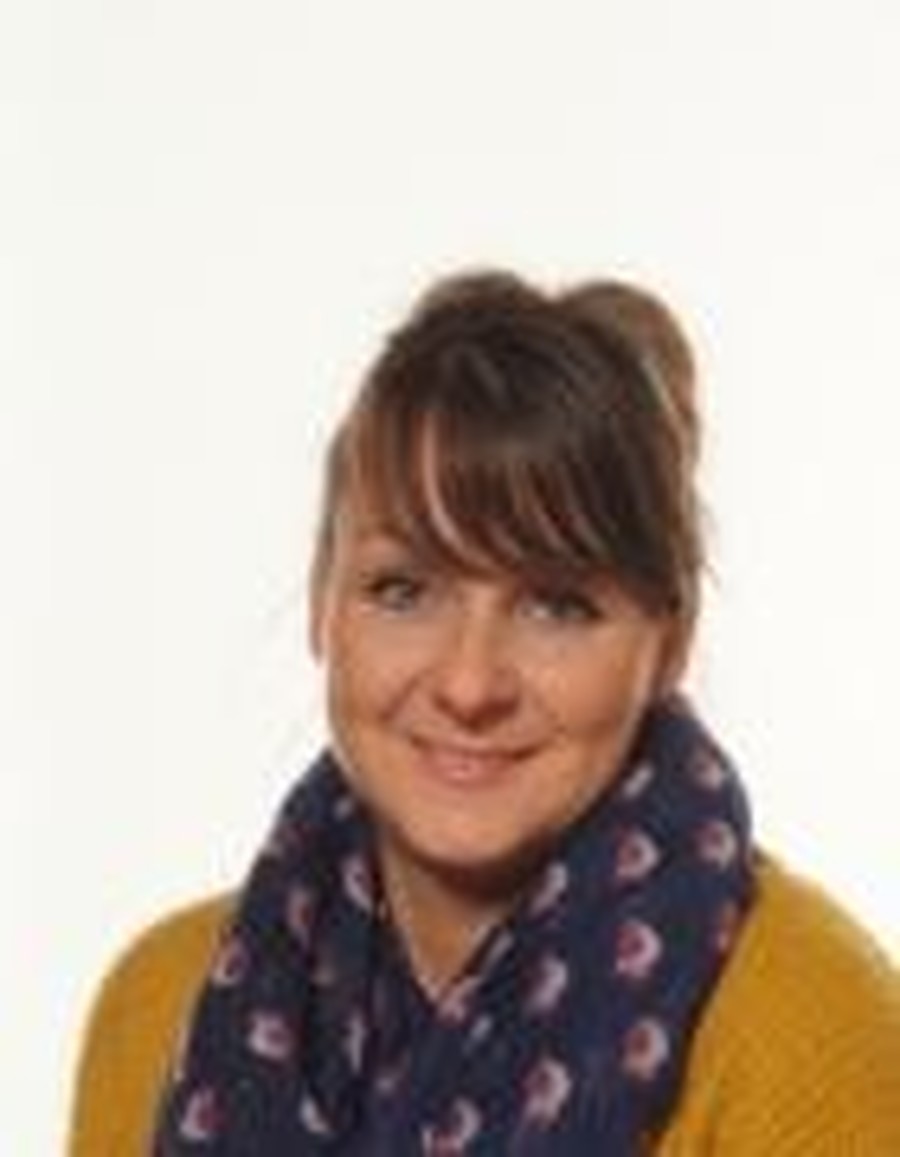 My daughter attended St. Barnabas and is now at Freeman's. I started working here in September 2014. I am a busy mum to three children and in any spare time I have I enjoy cycling and DIY.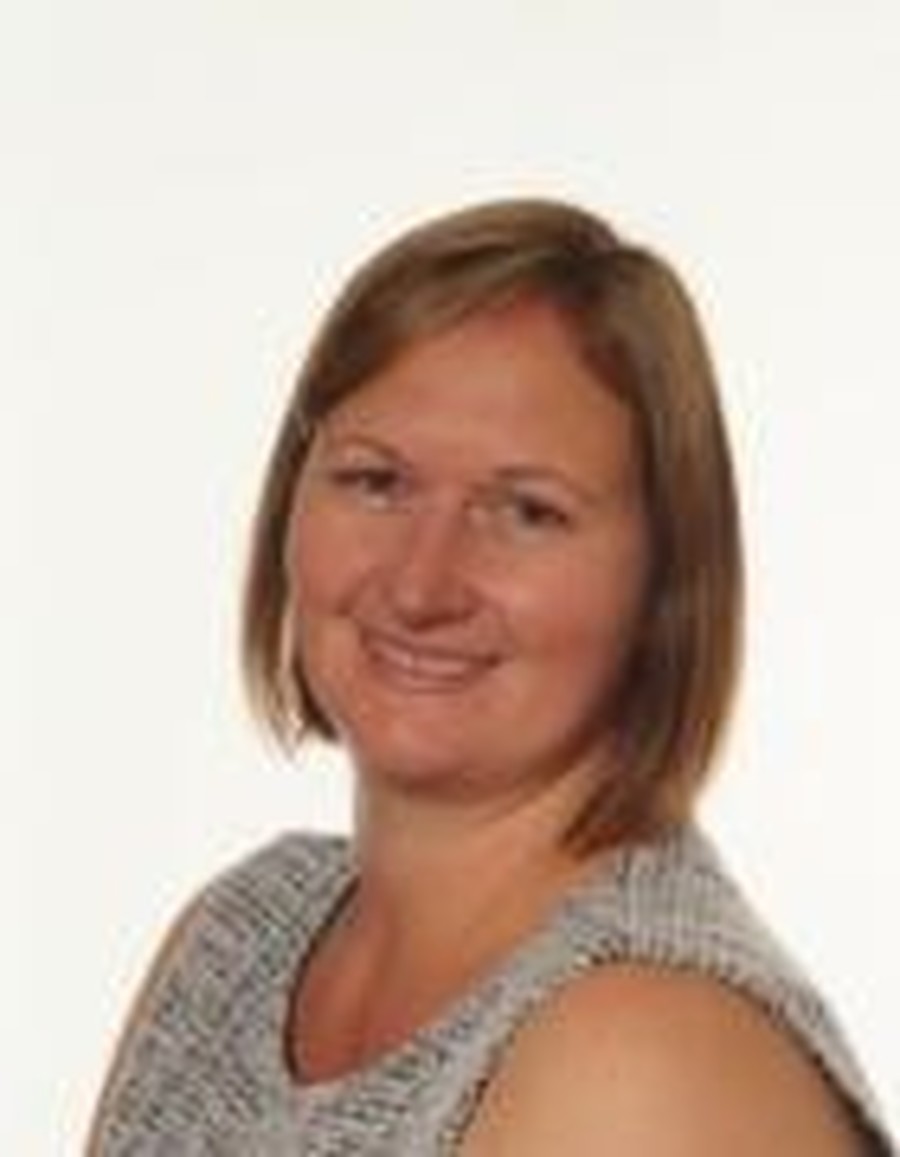 I am a married mum of three young daughters and joined St Barnabas in October 2013 when my youngest started school. I undertook many of the administrative functions at the school and I am the person you are most likely to speak to if you contact the school. I took on the bursar role in September 2016. Outside of my working day, I am a busy mum doing all the endless jobs this entails! I enjoy my busy family life, holidays and catching up with friends.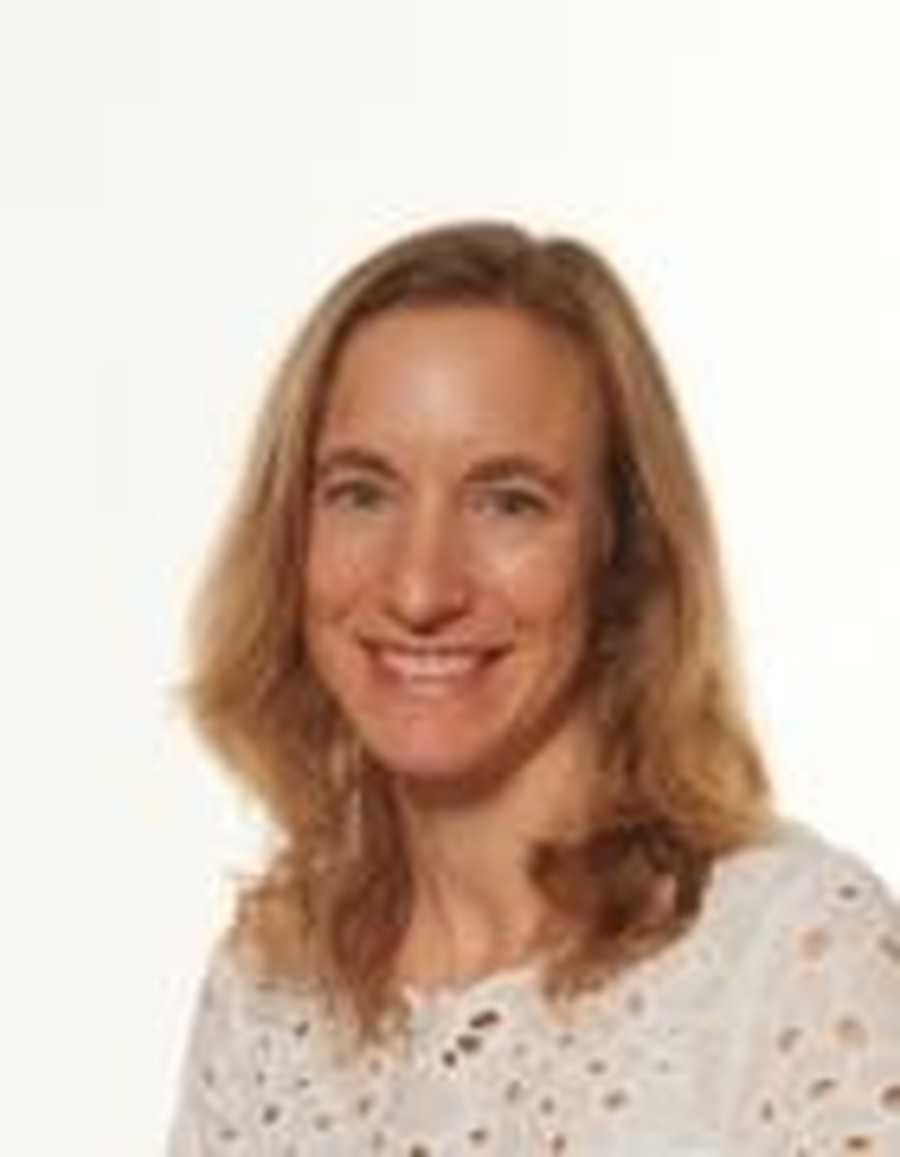 I joined St Barnabas in September 2015. As well as teaching Hedgehog class I am also the Foundation and PE lead and from September 2017 will be acting Deputy Head. I have been teaching for over 18 years in both village and town schools. I am married with two teenage sons and have a keen interest in sport, in particular running and cycling. I have competed in duathlons, triathlons and athletics, although now I am competing less and cheering my son on instead. I also take a weekly circuits class for my local athletics club and have recently started the school lunchtime running club.
I started working at St Barnabas as a parent helper/lunchtime supervisor in 2002. I was then employed as a TA working 1:1 with a statemented child, when he left the school, I was employed as a class TA. I have worked in all the year groups and am currently in Reception.
I have two grown up sons and two grandchildren who I enjoy spending time with. I love reading and like to keep fit by going to the gym and zumba classes.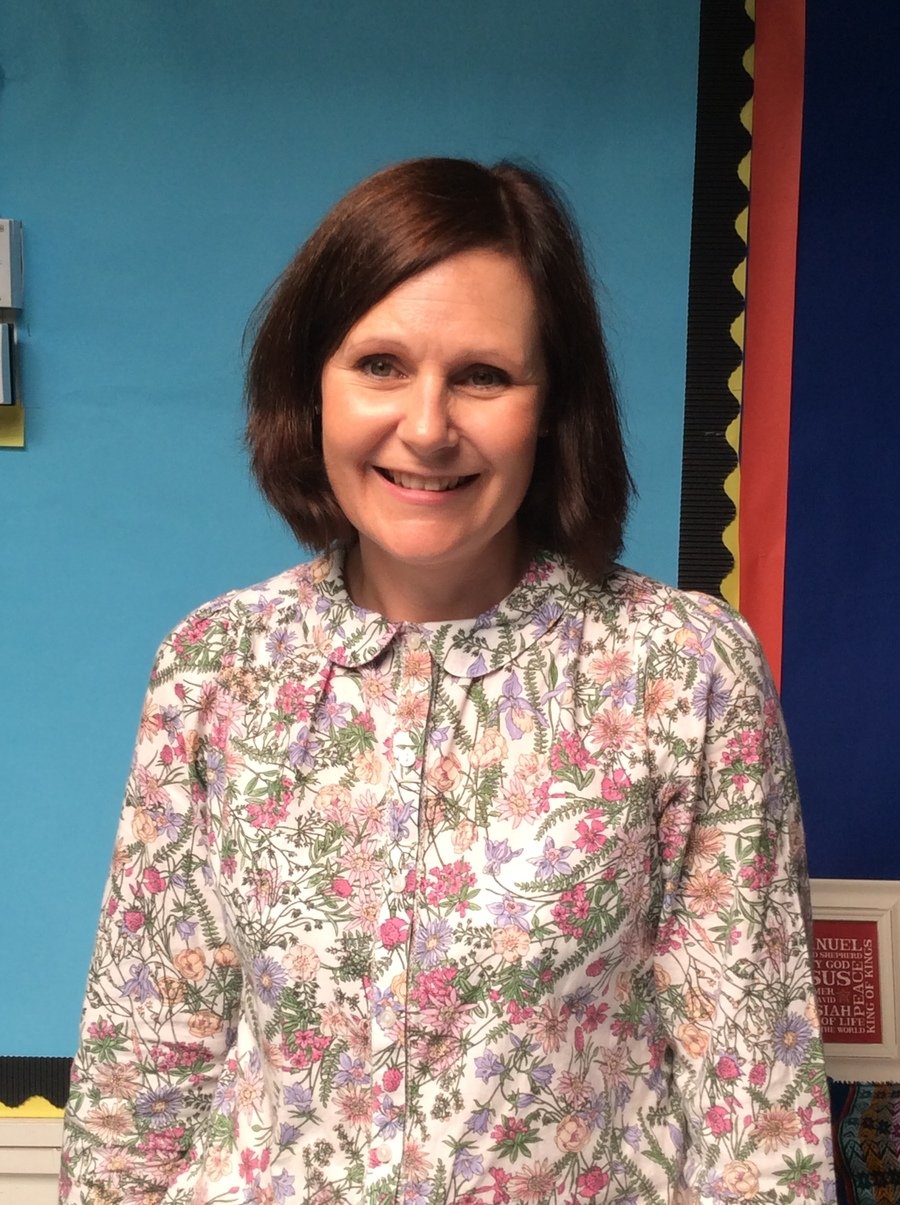 I joined St. Barnabas in September 2017 having previously worked at another PDET school.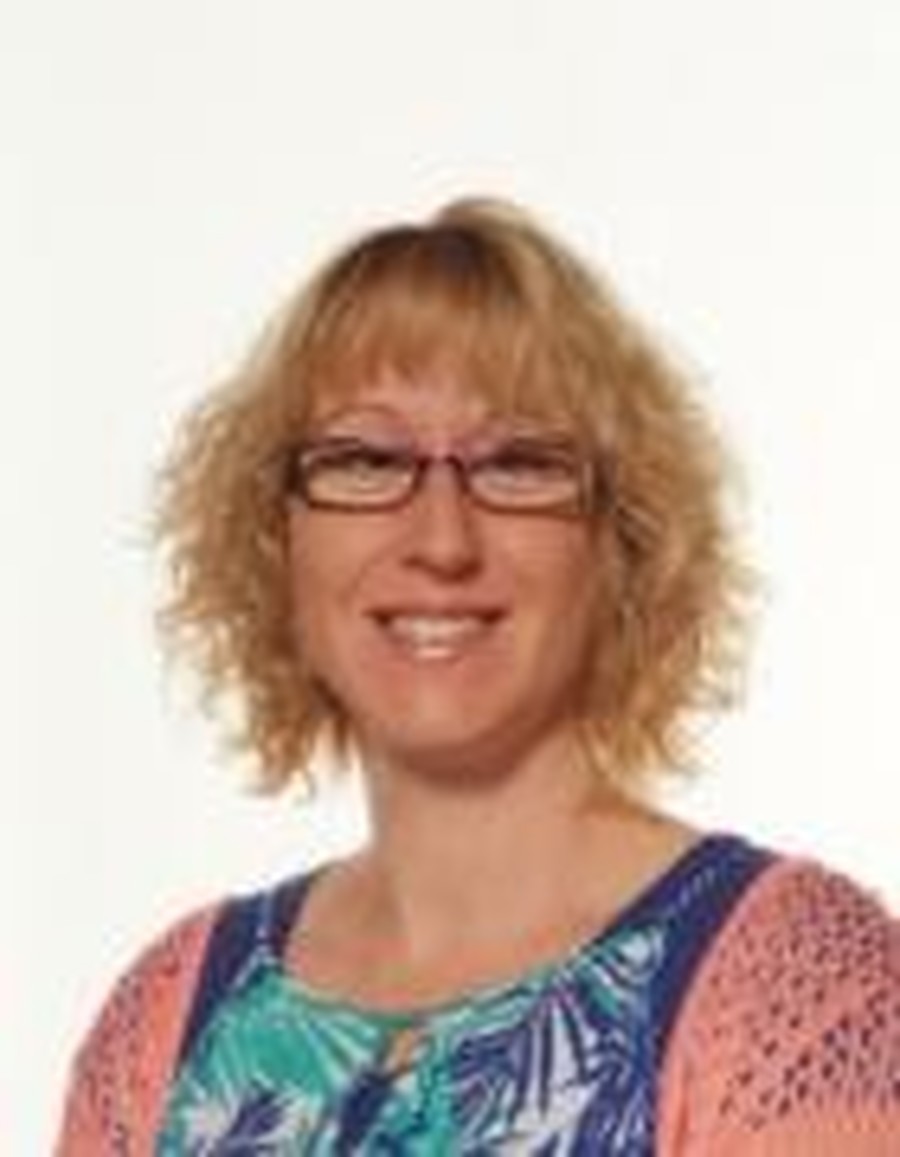 I joined St. Barnabas 8 1/2 years ago as a lunch time supervisor. After 2 years I was employed as a 1:1, a job which I thoroughly enjoyed. I am now in my second year working in year 1, after spending 2 years in reception and feel very lucky to be able to say that I love my job. Outside of school I have two teenage sons, a husband and a dog. I enjoy reading, painting and decorating and long walks with my dog.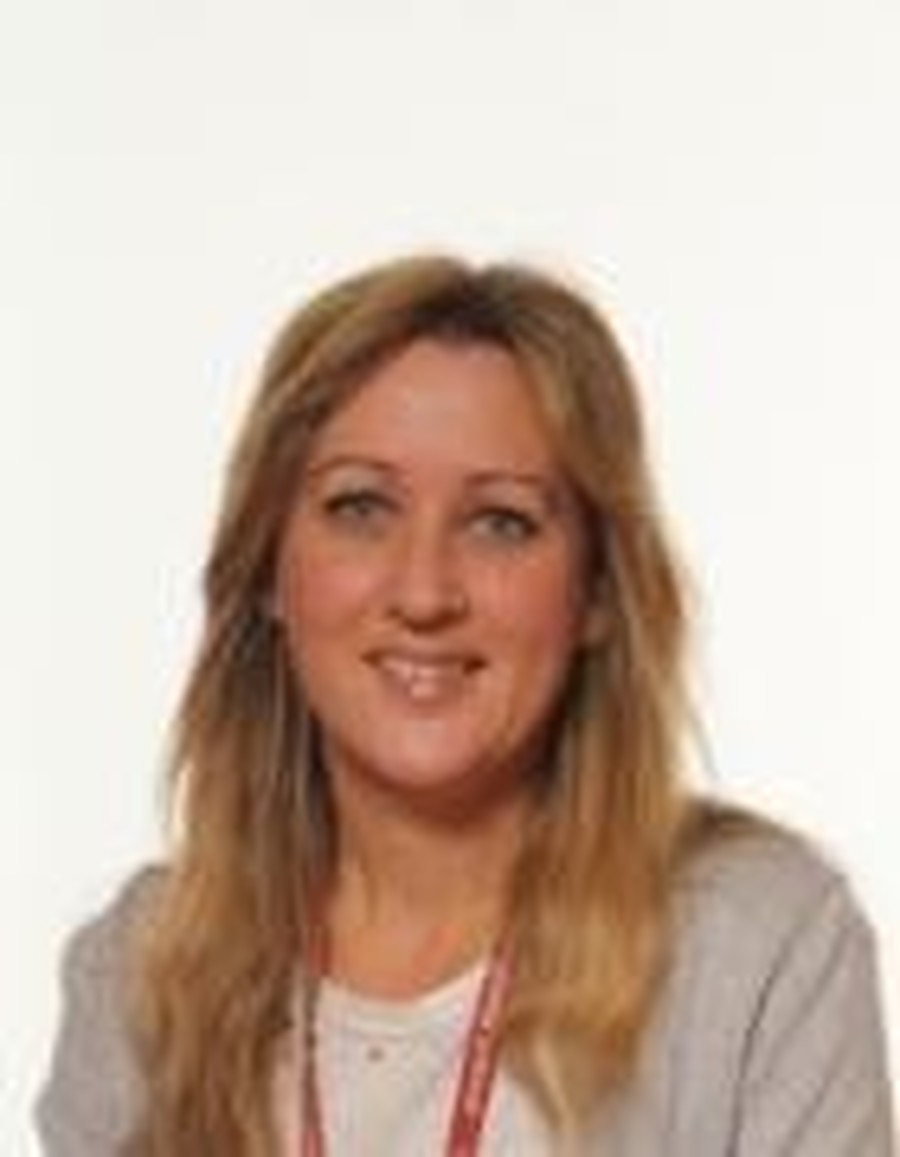 I joined St Barnabas in April 2013 as a Lunchtime Supervisor and since then have worked as a 1:1 TA supporting children in their journey through each year group - Reception, 1 & 2. I am currently working in Reception. Outside of work I enjoy spending quality time with family and friends and watching my two younger sons play football every weekend. I also love listening to rock/pop music but it's got to be loud - I don't like a quiet house!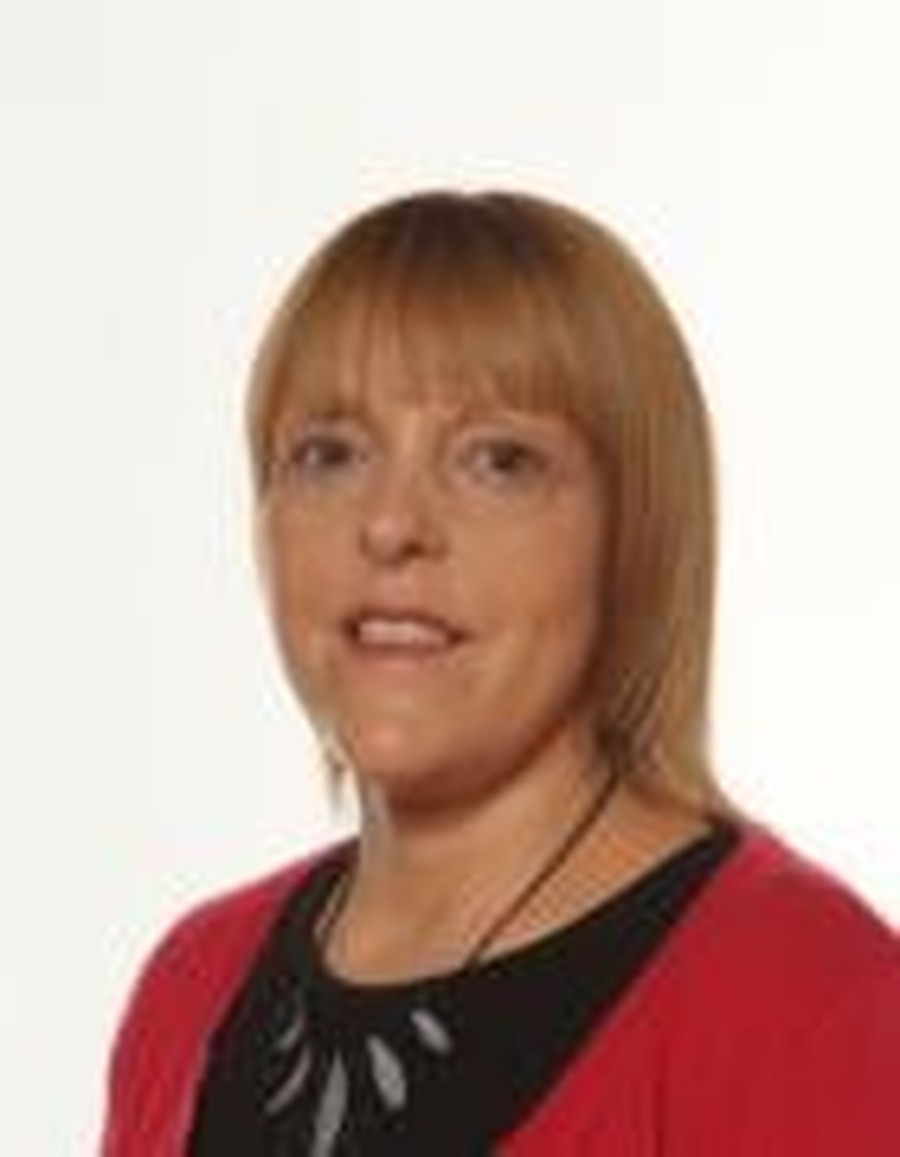 My St Barnabas journey began in 1998 as a parent helper when my son started school. I became a member of staff in 2007 and have worked in year 2 since then. I gained HLTA status in 2015 and support Otter class in this role for 3 days and teach them for 2 days. I love my job, especially watching the children develop and blossom but get very emotional when they move on to junior school!! I also lead the School Council and assist with the lunchtime running club. I have a son and two daughters and am also a qualified leader in running fitness at a local group.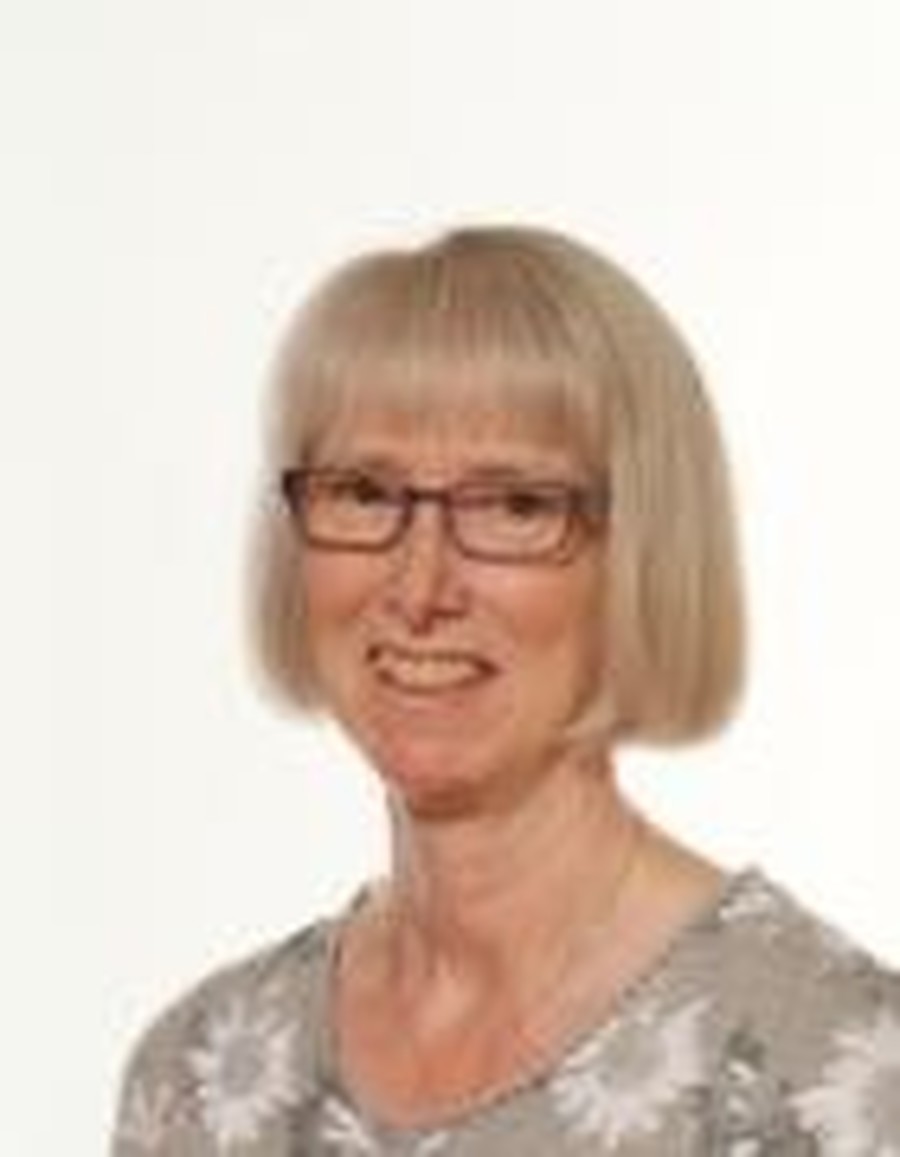 I have been working at St Barnabas since my children came to this school, and now they have all grown up, been to university, and have good jobs (they had such a good start to their education). I currently work with children across year 1 and 2, supporting reading and phonics. I am also a licensed lay Reader at St Barnabas church, and I enjoy leading services and preaching, as well as helping with JAM club, and leading our after school service, Leapfrog, once a month.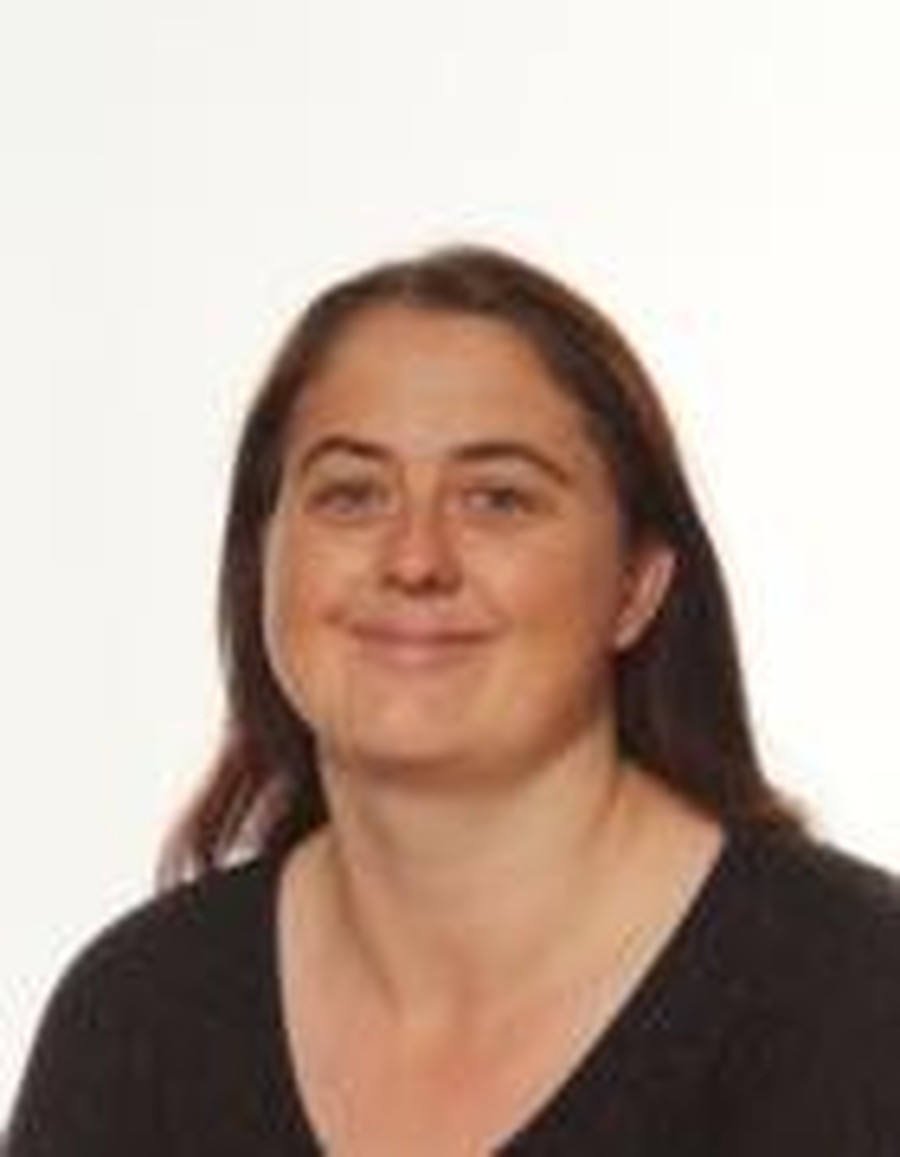 My children came to St. Barnabas and I started in 2015. I have two gitls- one at junior school and one at secondary. In my spare time I do a lot of charity work for Chelsea's Angels. I also care for an elderly relative so life is very busy.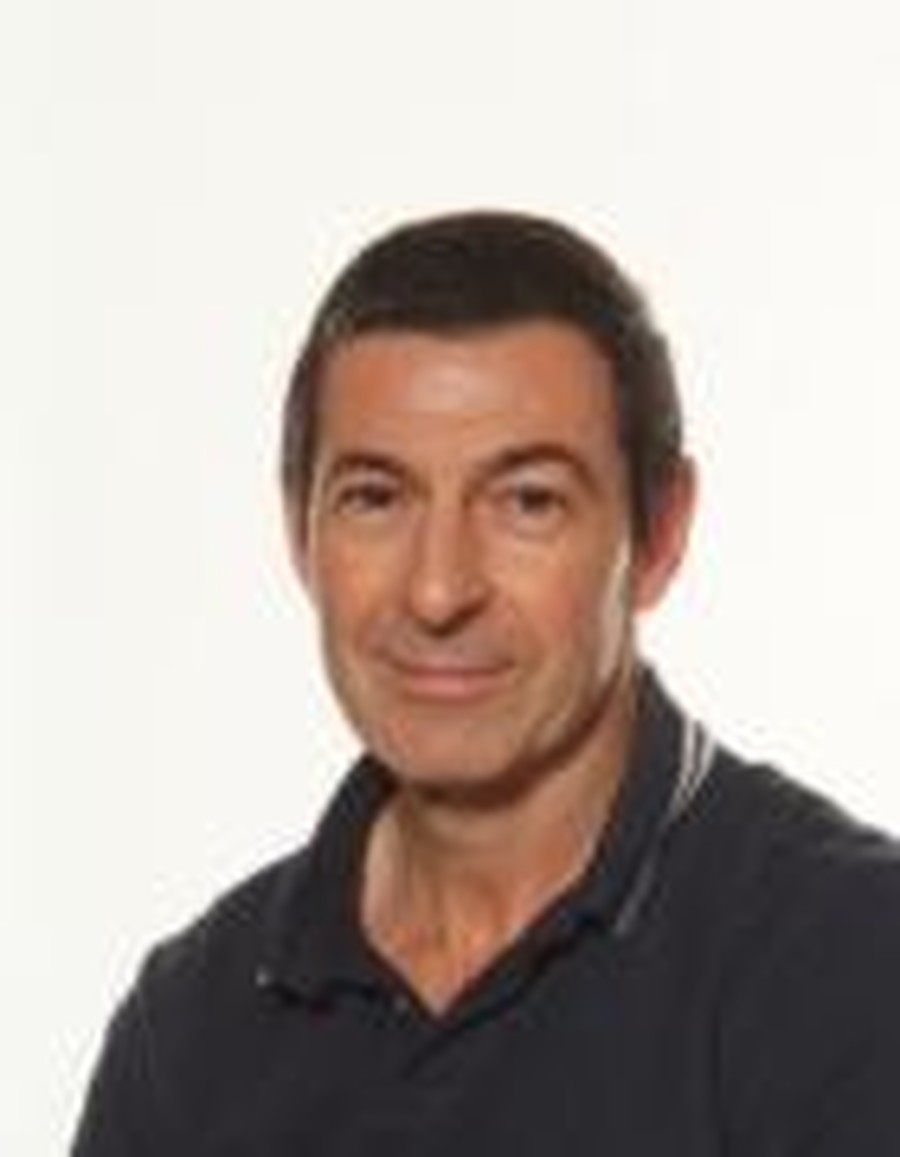 I joined St Barnabas in 2014 after a long career in finance. I enjoy DIY, all sports, am a regular gym goer and also play badminton regularly. My DIY skills are very useful when the staff have ideas about what they would like created in the early years outside area!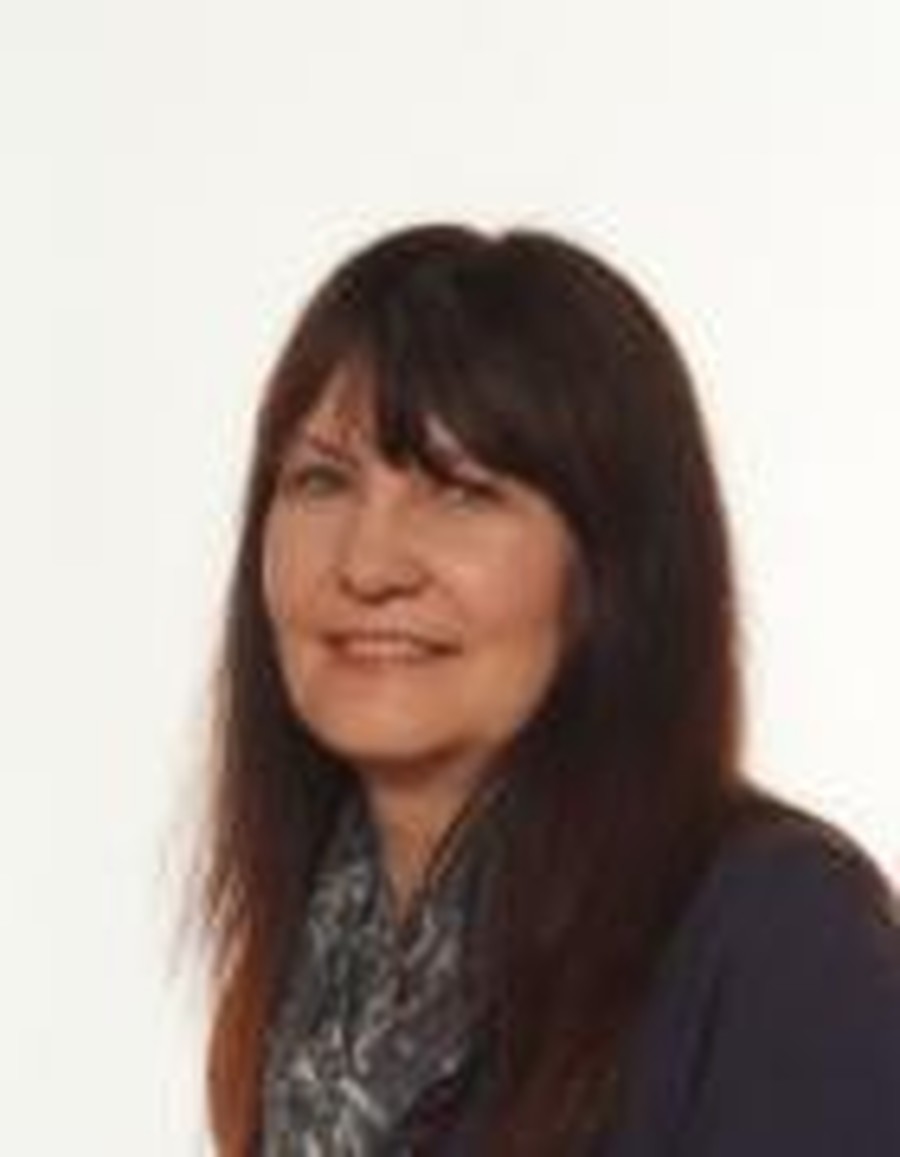 I started life at St Barnabas as a teaching assistant for several years. I returned as a class teacher in 2006 and have taught in Year 2 and Year 1. Currently I am enjoying teaching part-time in Foundation Stage, Owls class. My other roles are supporting Pupil Premium children across all year groups and I am also the RE subject lead. I am married with three adult children and two beautiful granddaughters who I love spending as much time as possible with. I also have a black Labrador dog called Billy who takes me for long walks!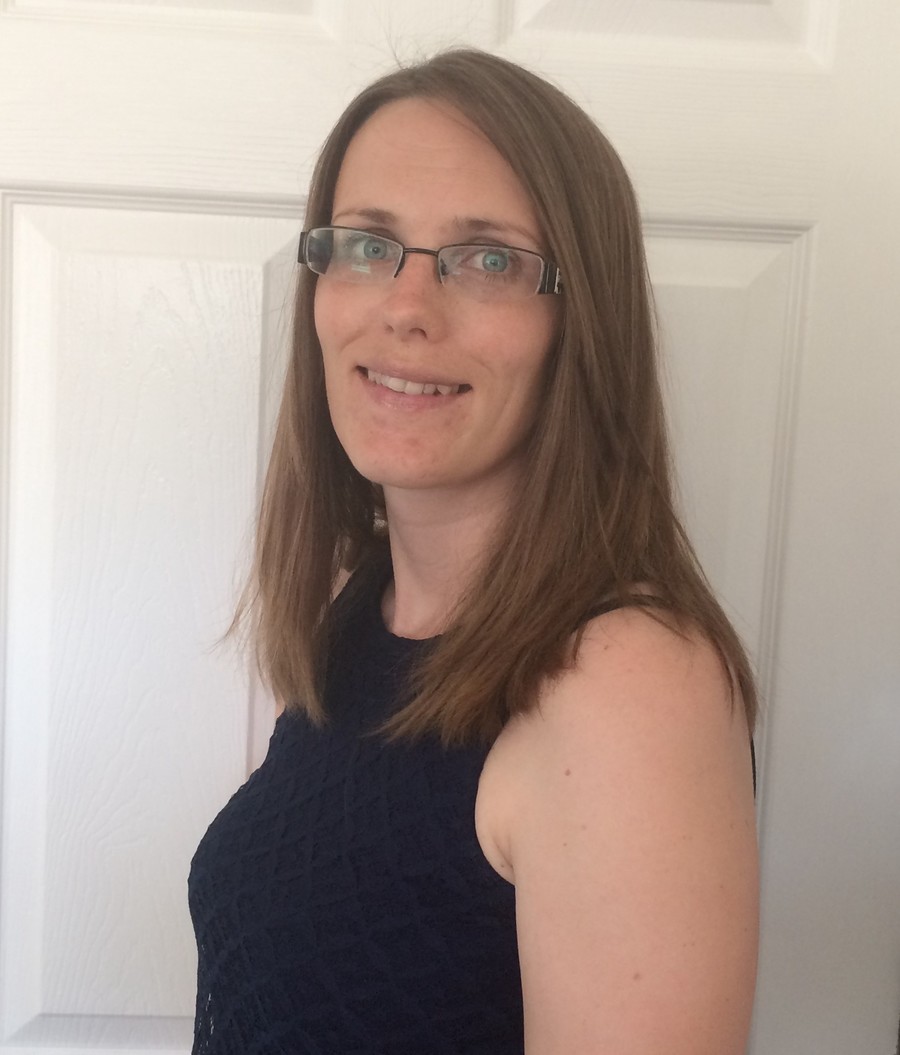 Having left my previous school of 14 years, I am excited to be joining the St Barnabas family as class teacher for the Otters. I will also be leading maths across the school which is very exciting!
Outside school, I am a busy mum of three cheeky boys and can often be seen at the local park chasing around after them. (Usually in different directions!) At weekends, we enjoy exploring new places, walking and climbing and most of all getting muddy!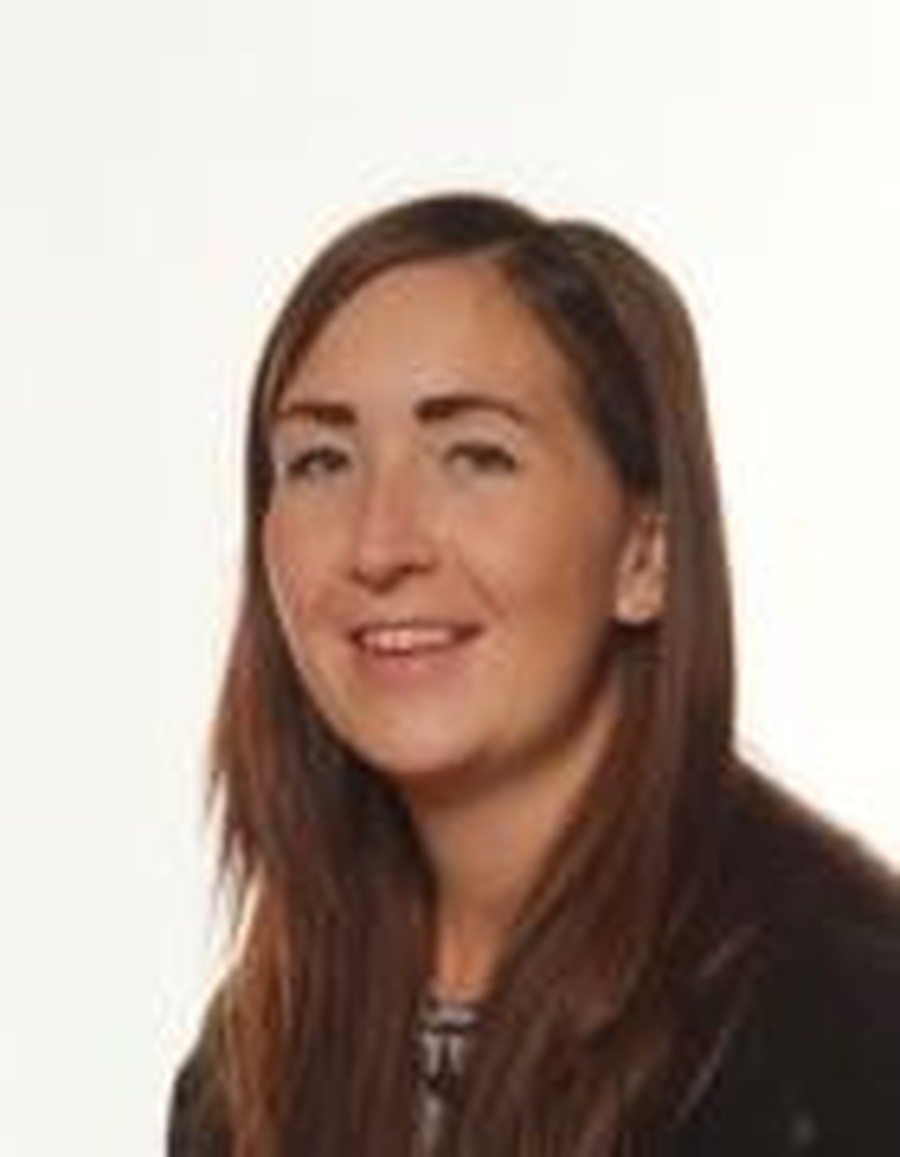 I started teaching at St Barnabas in September 2015 after previously teaching a mixed age class of Reception, Year 1 and Year 2 for 5 years. I am currently the Design Technology lead. I have one young son who keeps me on my toes so I spend a lot of time doing arts, crafts and painting with him, building dens and reading lots of stories! I also enjoy swimming and cooking/baking and spending time with my family and friends.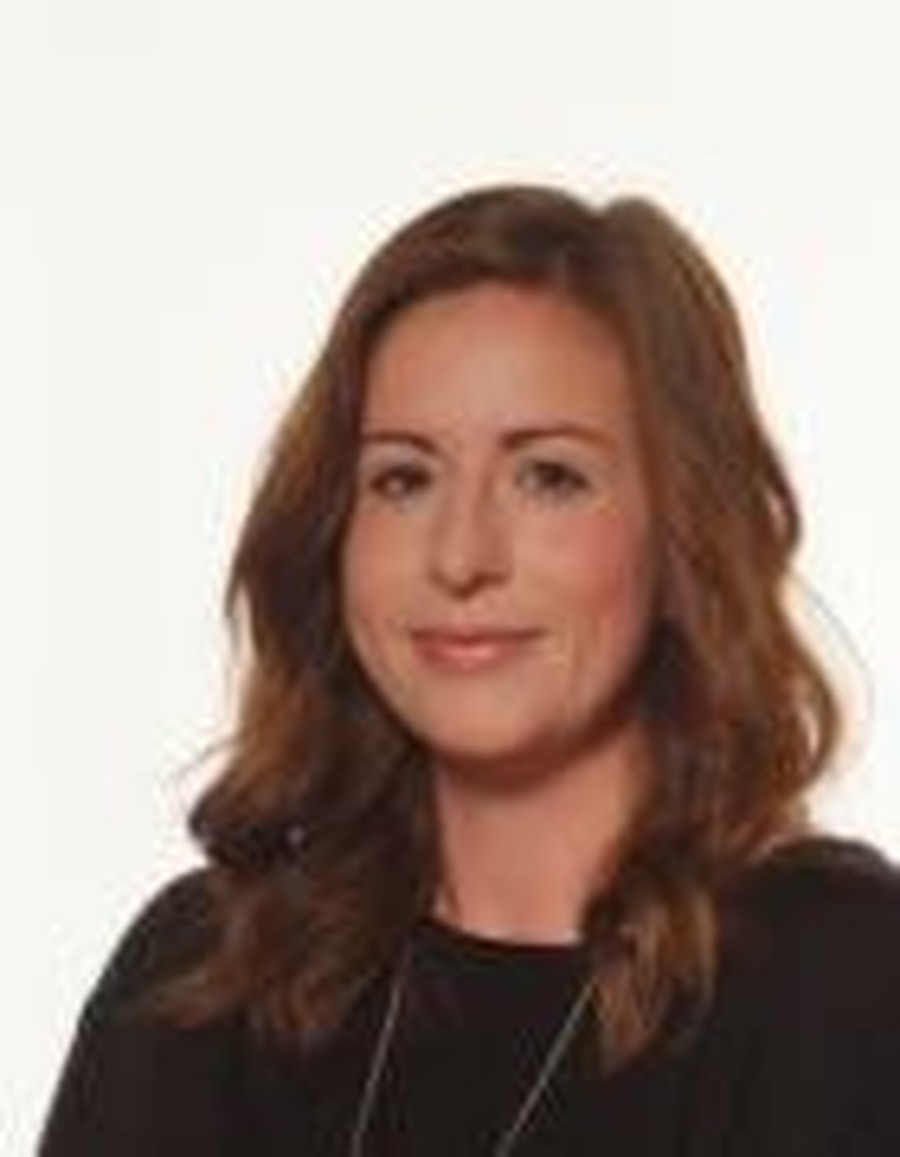 I joined St Barnabas in 2013, the same year that my son started in Reception. However my daughter, who is now in senior school, also came to St Barnabas so I have known the staff and school for much longer. During my time at school I have worked as a 1:1 in both year 1 and year 2 and thoroughly enjoy this role. I am currently involved with interventions across key stage one and supporting in Otter class two days a week. Outside of school I love spending time with my husband and children, walking our dog, especially in country parks and bike rides in the warmer weather. As a family we enjoy watching rugby and going to matches whenever possible, my son also plays so I spend many a Sunday in a cold, muddy field!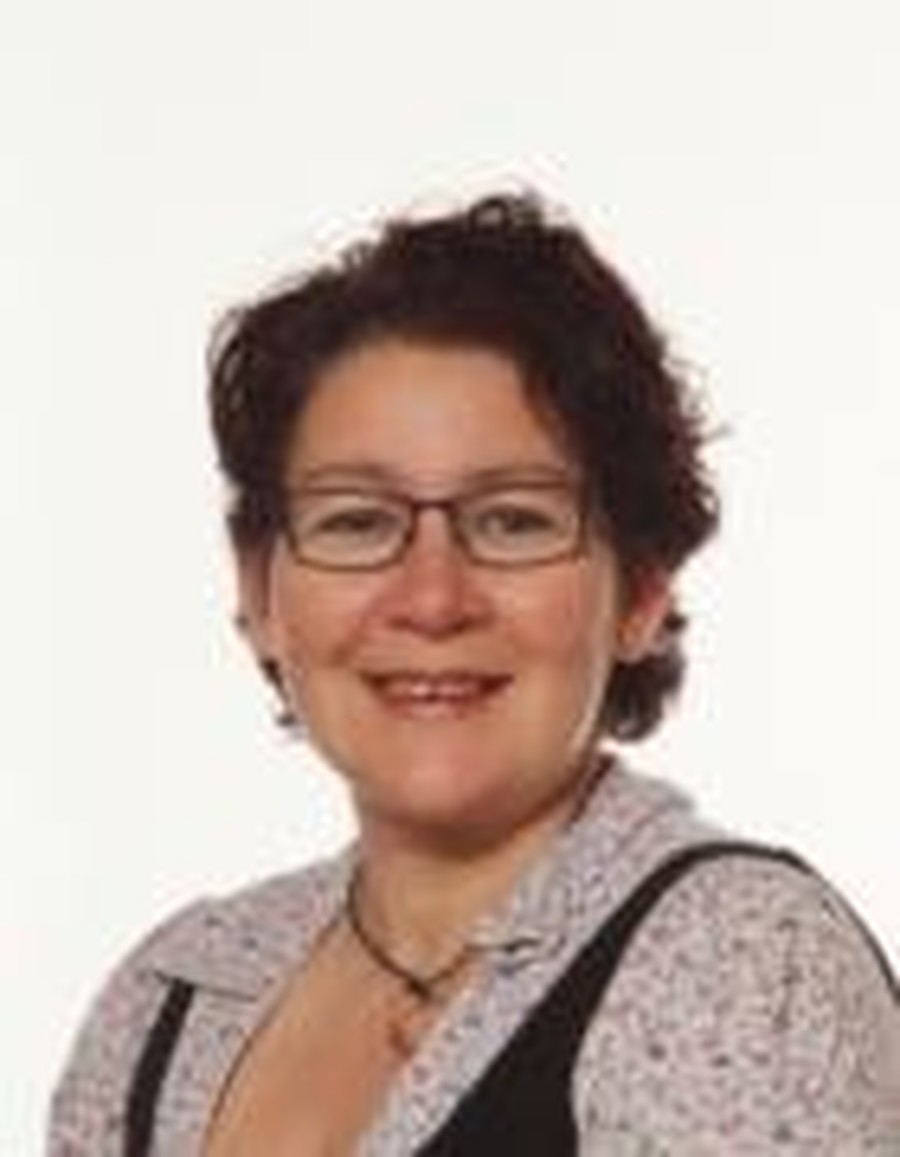 I started working at St Barnabas in September 2002, having been a parent volunteer for a year. I have been part of the St Barnabas family much longer as both of my children were students and I was a student many years ago myself!
I have 2 grown up daughters, 1 crazy running husband , 1 cat and 1 very daft dog. In my free time I enjoy reading, coaching children at my local running club and all variety of music.
I am the music lead for the school and am a firm believer in the benefit music has in the development of a child.
I run a lunchtime recorder club and enjoy helping with the successful school choir.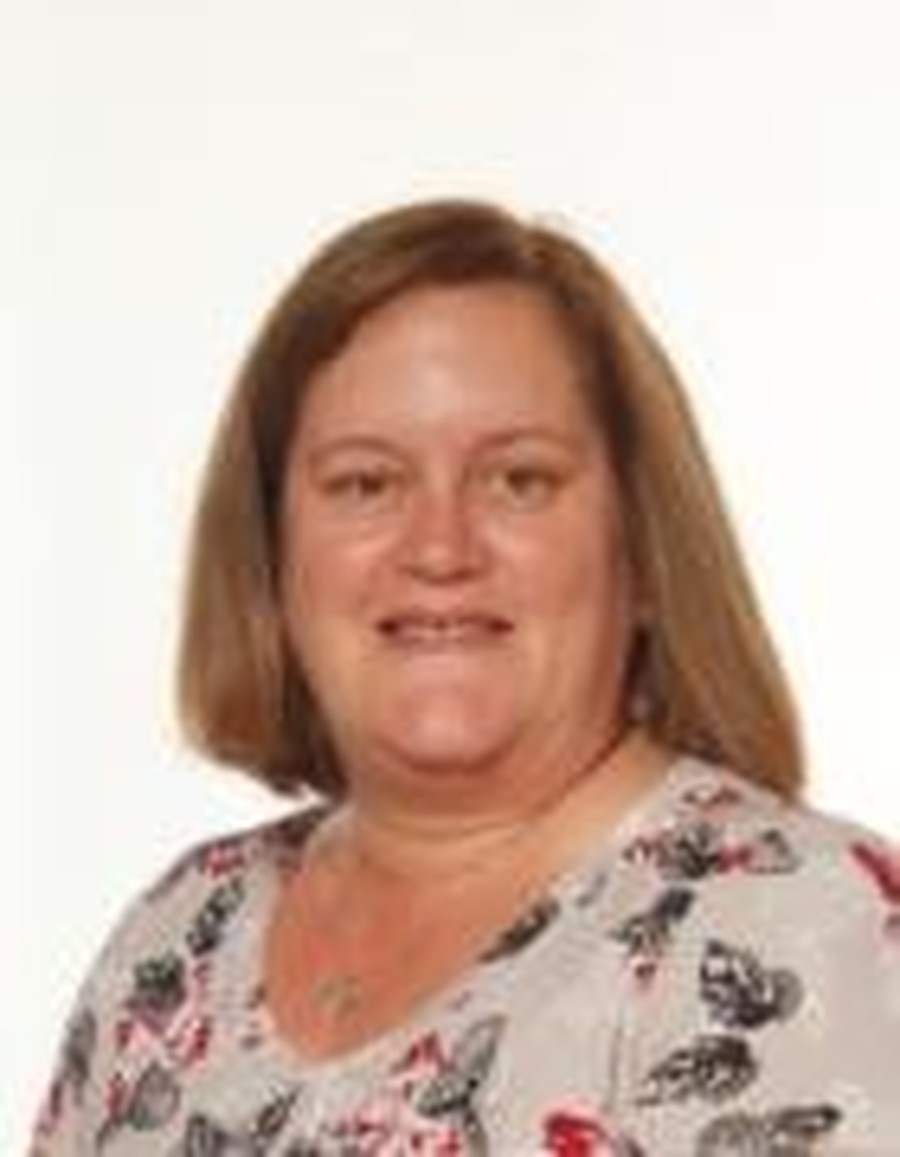 I joined St Barnabas staff in February 2015 after previously volunteering. I worked as a 1:1 T.A. in Year 1 and Year 2 and since September 2016 have been working as the school administrator for part of the day and supporting in class part time. In my spare time i like to spend time with my family and friends, go to the cinema and go for walks.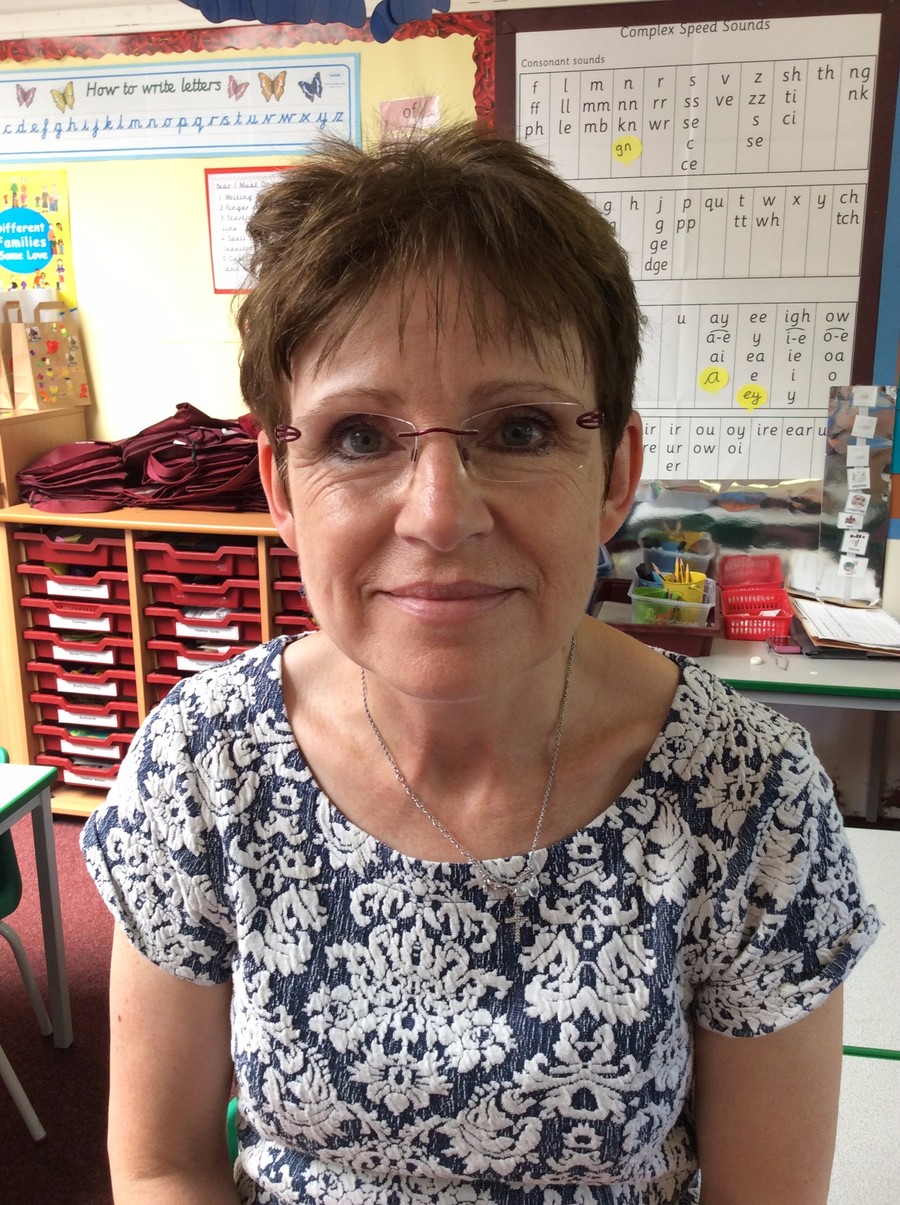 I joined St Barnabas in 2006 as an SEN assistant. My role has evolved considerably and I am now Behaviour and Nurture lead across the school. I also run a lunchtime club called Dragon's Den for years one and two. My interests outside of school are varied. I am part of an artist group and an upholstery club. I love bringing tired old furniture back to life and am now working on my 7th chair. I love to sew and am an avid reader. I am responsible for covering all the chairs in our new staffroom.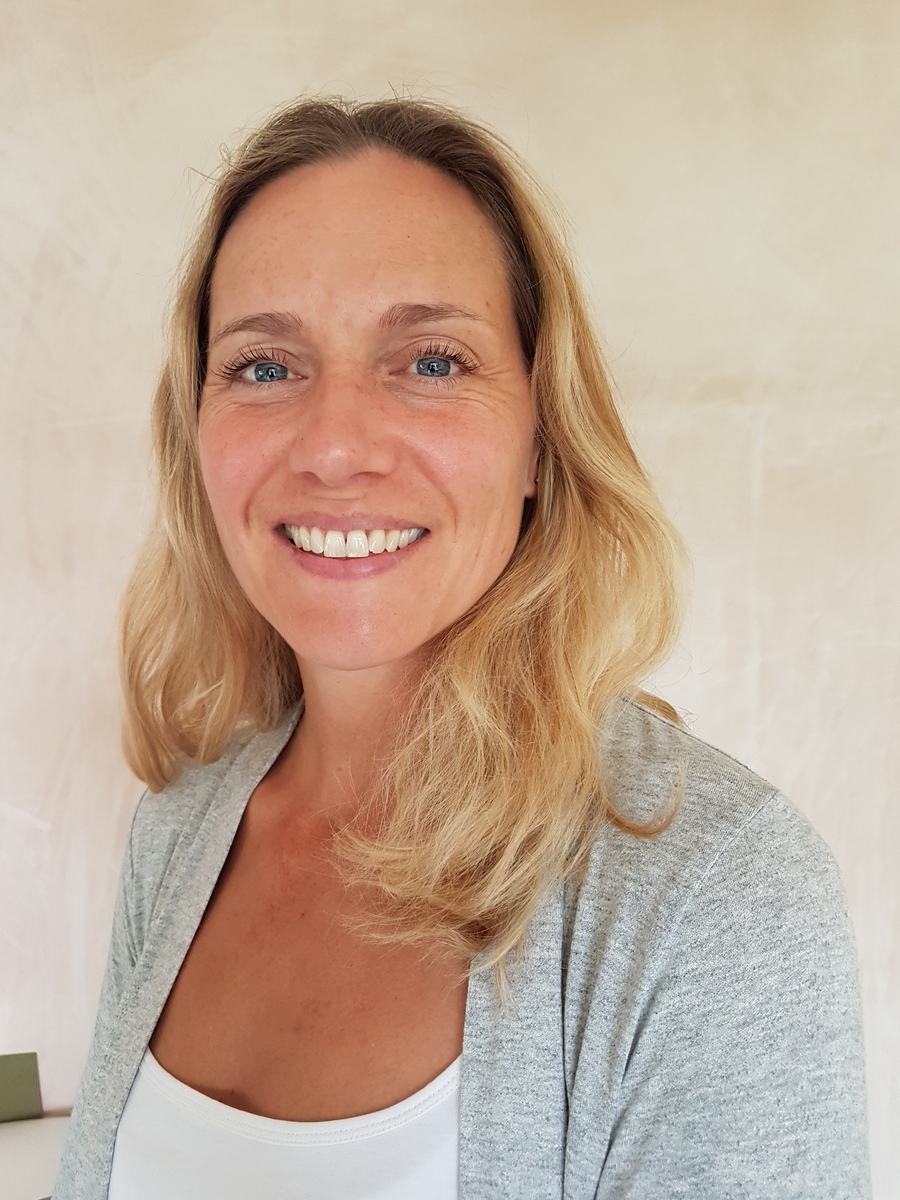 I joined St. Barnabas in September 2017 as a teaching assistant having been a parent volunteer for two years. I have two sons who are now at Freeman's and a daughter in year two. In my spare time I keep active by competing in Tough Mudder events.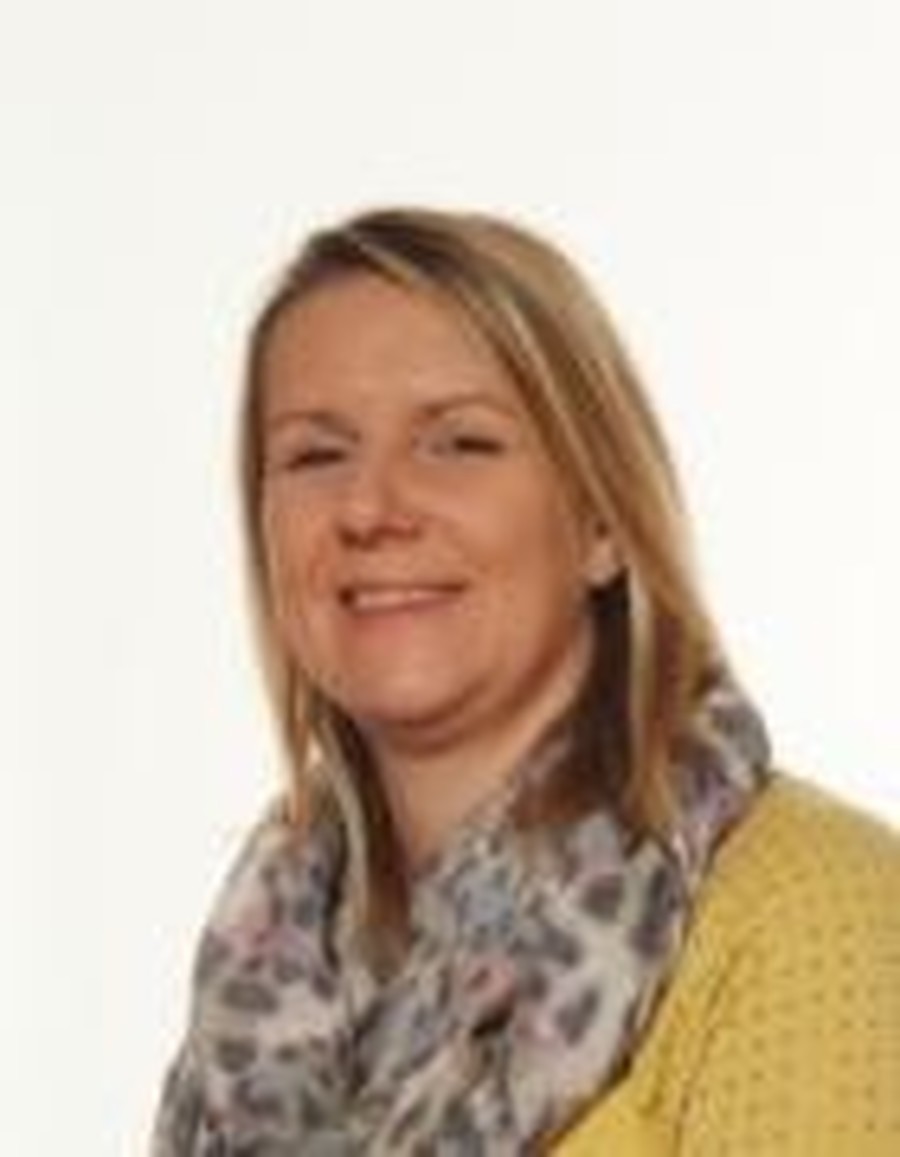 I started at St. Barnabas in 2014 and have worked across all the year groups. I have two girls - one at primary and one at secondary and several pets. In my spare time I enjoy baking, walking and catching up with friends. At the moment I am living in a building site so am looking forward to a larger house with a roof!!