Family Support Worker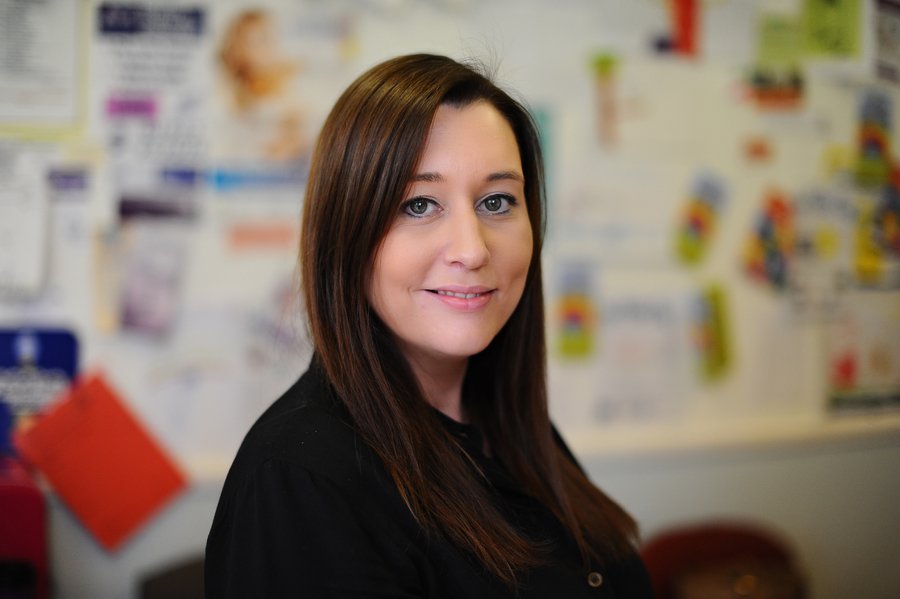 I am Amy Martin and I am the Family Support Worker for St. Barnabas School.
My aim is to work with parents and families who may require additional support for themselves and/or their children.
This includes offering low level support such as guidance on a child's behaviour, help with bedtime routine, advice and signposting to outside services for housing, financial support health and emotional well-being. I also work with families around attendance issues.
I am also one of the Designated Safeguarding Leads for the school and can offer more intensive service if necessary. This would be completed by undertaking an Early Help Assessment (EHA) and arranging a Team Around the Family (TAF) where there is more than one service involved within the family.
I work in partnership with Miss Fitzsimmons (SENCo) and all the teachers who already do a fabulous job in supporting the children using a wide range of tools within the school.
Whatever the issue, big or small, please just give me a call, or pop into the school and I shall be happy to listen. Even if you would just like to come in for a 'cuppa' and a chat, you are always more than welcome.
Amy Martin
Tel: 07849 086691
Email: amy.martin@st-barnabas.northants.sch.uk