We left egg shells in different liquids to see what would happen.
We were shocked at the results!!
Just look at our amazing Picasso inspired art!!!
We have been listening to music to inspire our art. This wonderful art was inspired by Mars from the Planet Suite by Holst.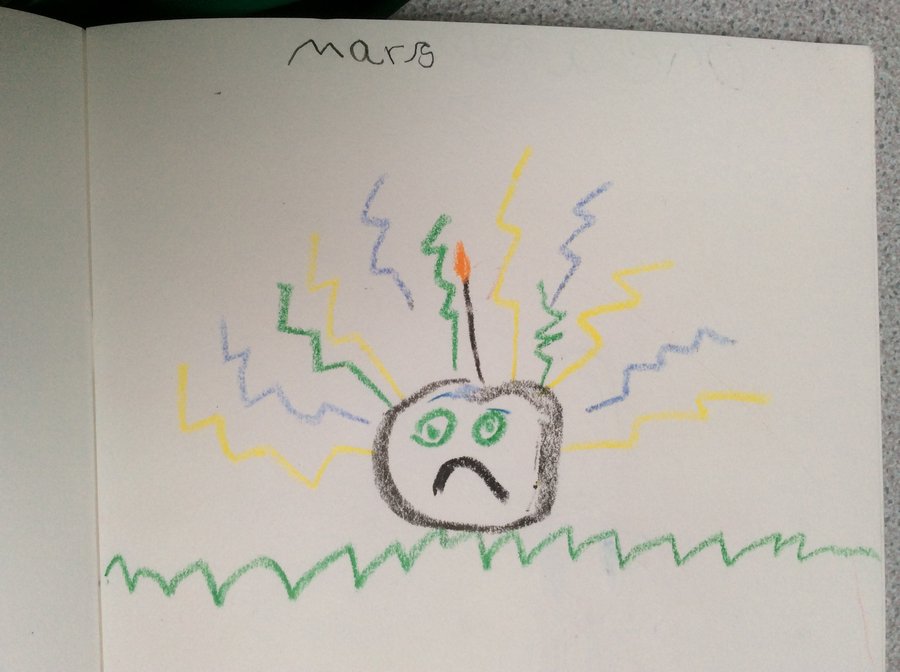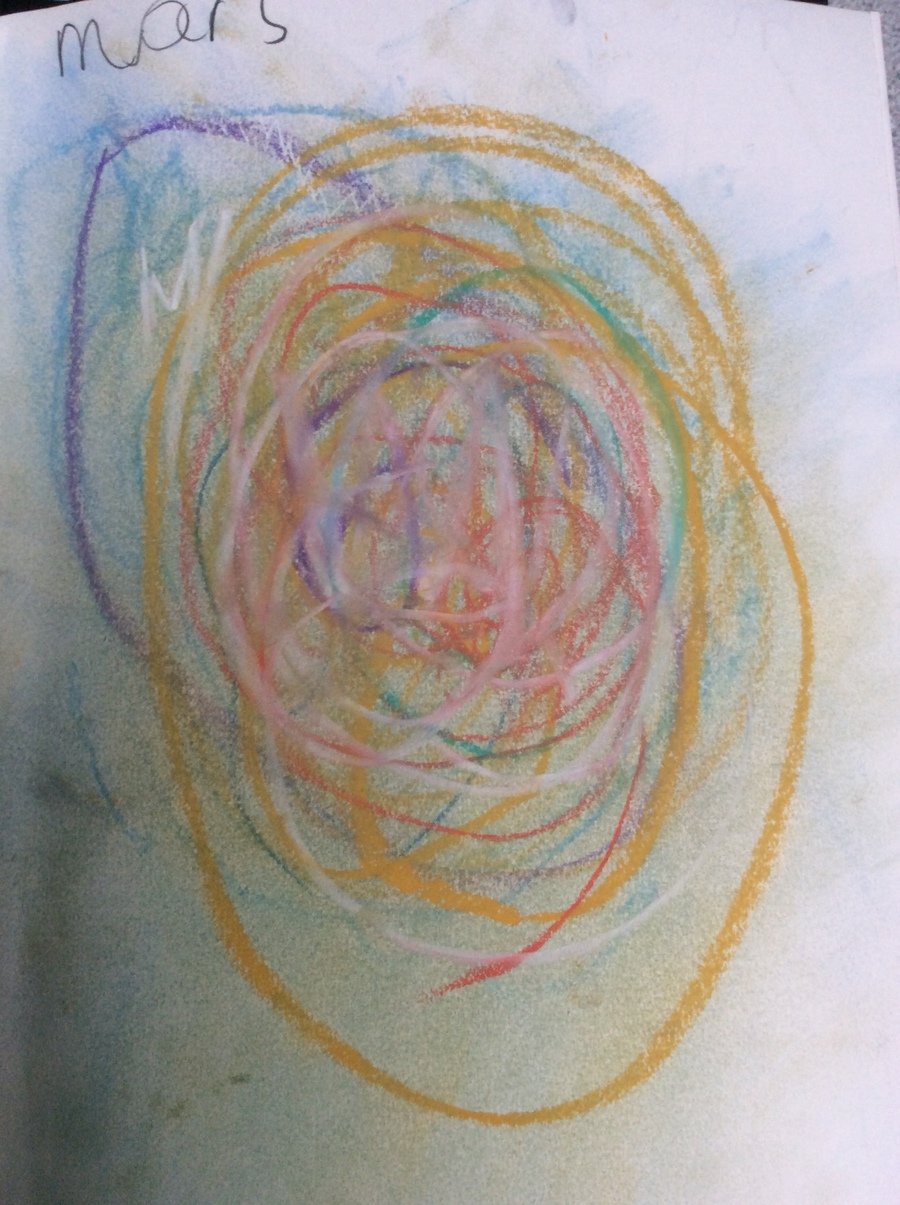 We have been learning how to add time on a clock to a given time
We changed the instructions to make them more
INTERESTING
We have have been writing instructions on How to be a Pirate.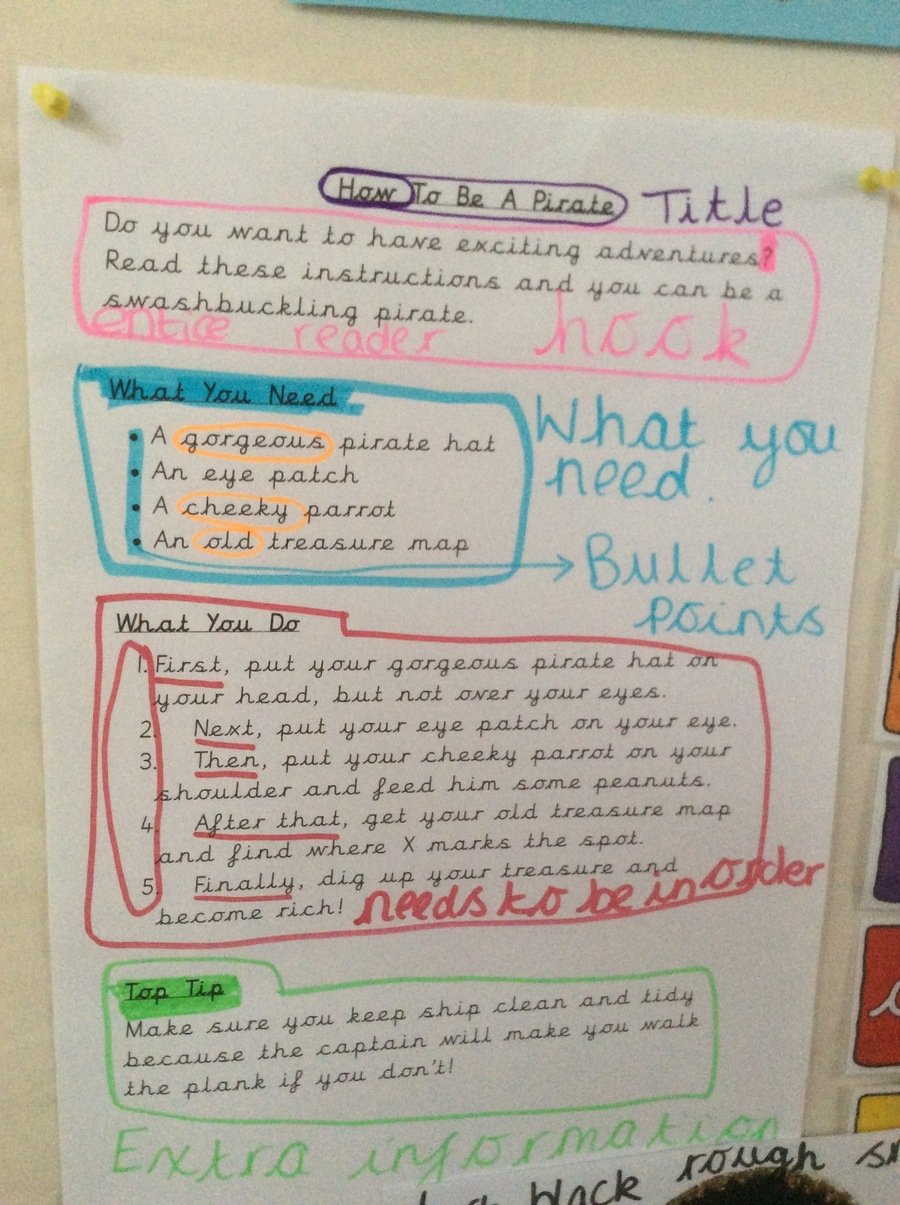 RE
We love a good boom shake (and it helps us to learn our letter names and sounds!)
We really enjoyed watching and joining in with this video clip today!