Otter class 2019-2020
Well done to our Otter team for taking part in the 'Northants Cricket Chance to Shine Skills Festival'.
24th January 2020
The Great Fire of London
13th December 2019
Otter Class had an amazing day recreating The Great Fire of London.
Maths Day
18th November 2019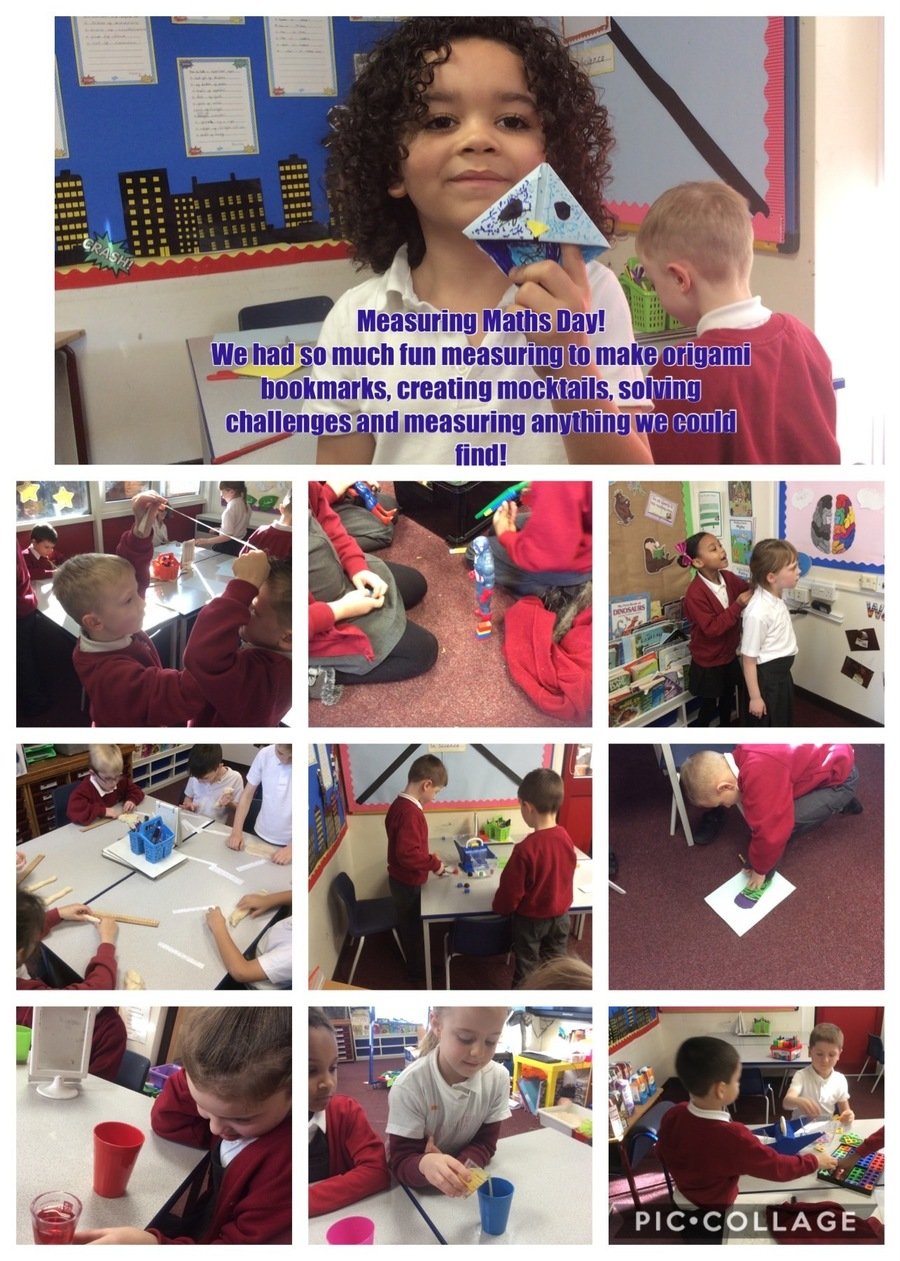 Visit to the United Reformed Church
14th November 2019
Today the Otters visited their second church in Wellingborough, the United Reformed Church. Liz kindly spent some time talking to us about the church, its features, its two nicknames (Pork Pie and Egg Church), what ceremonies and celebrations happen throughout the year, her role within the church and much more! Liz also played us a little tune on the organ, the children loved hearing the sounds come from the pipes and fill the church.
Visit to St Marks Church
13th November 2019
Otter class were very excited to visit Father Ben at St Marks Church. The children spent time learning about the church, who attends, all of the different features and even had the chance to try on items of special clothing. Father Ben demonstrated how he would conduct a Christening and share Communion.
Otter class spent a super afternoon taking part in lots of activities and experiments all about the human body.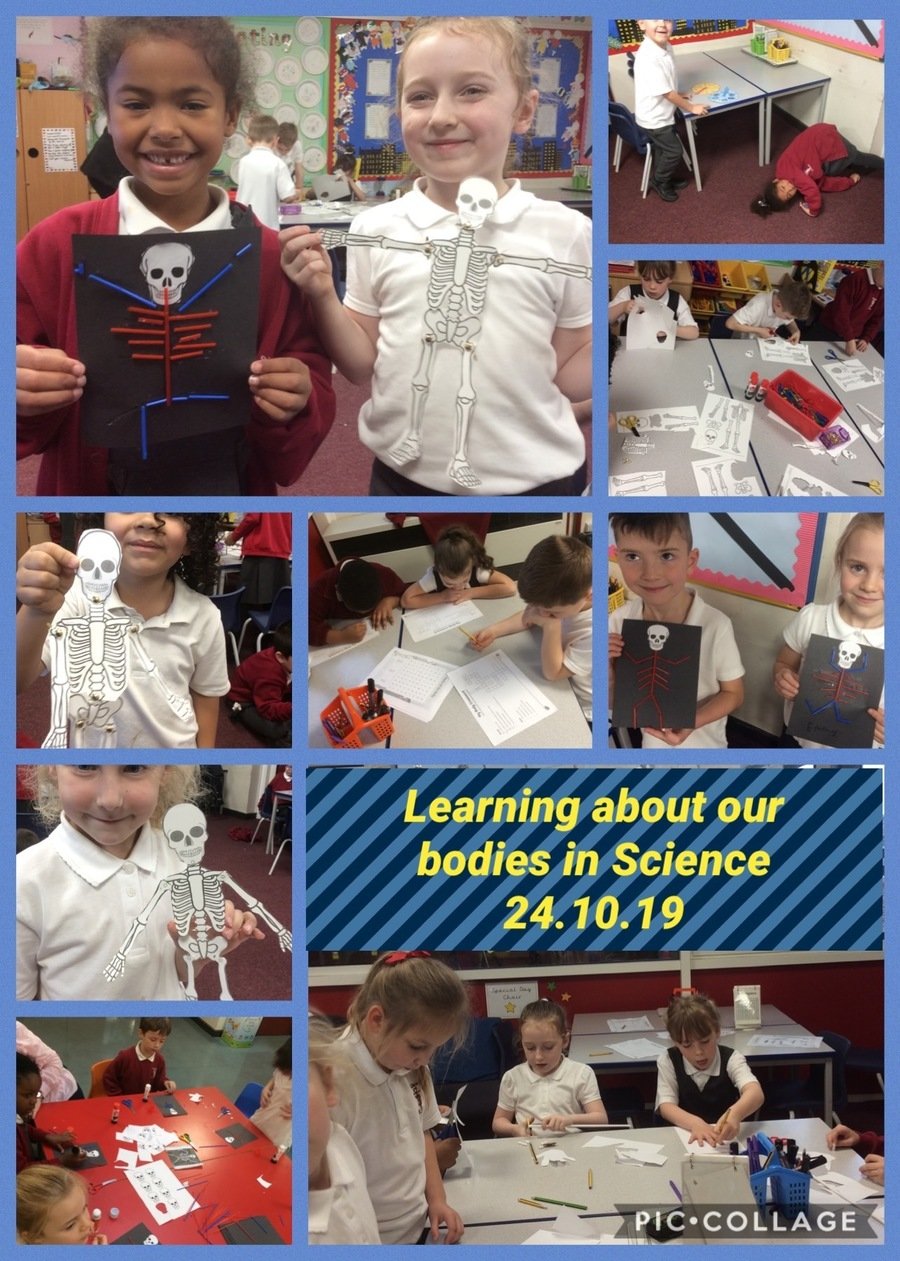 As a WOW to end our topic we came to school dressed up as our favourite superheroes. We were given the task to make a healthy pizza and had to use all of the skills that we have been practicing including chopping and grating! We also took part in lots of other fun activities such as creating a cartoon strip, cracking superhero codes and superhero yoga!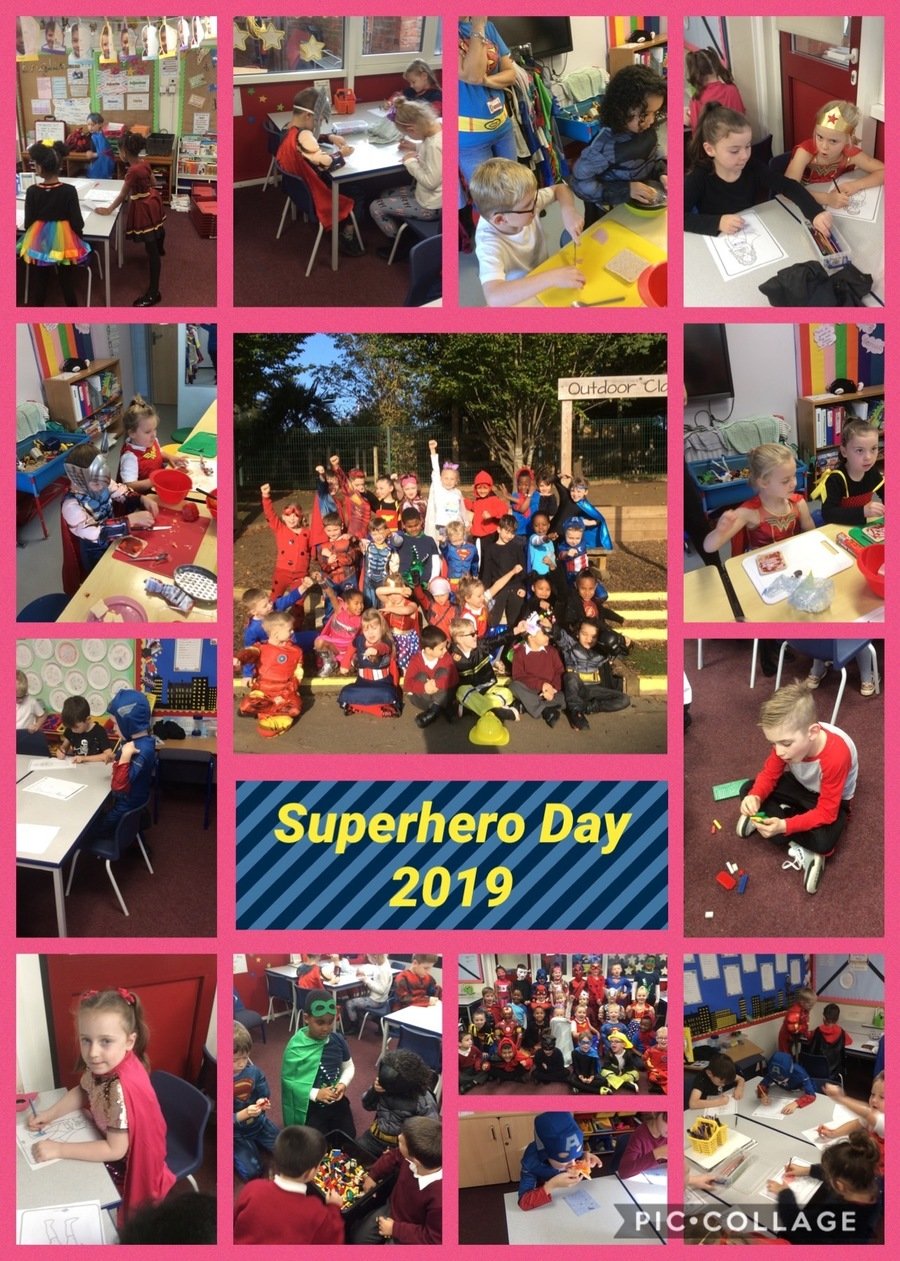 A Very Special Letter
Today a letter arrived at school from Spiderman asking for our help to design a healthy sandwich that would give him enough energy to complete all his superhero missions. As we have been learning about the 5 different food groups and the importance of eating a variety of foods we are obviously the perfect children to do this! During a tasting session we choose the foods that we would include in our sandwich. Then we practiced the skills we would need like chopping and grating. Finally we were ready to complete our design, always making sure that it met all of Spiderman's needs. We followed this to make our sandwich. An evaluation was the final process where we thought about what did and didn't work well and any way in which we could improve our sandwich. Yum!
SUPERTATO
As part of our Superheroes topic we have been looking at the book 'Supertato' and today the children had the opportunity to make their very own Supertato using various different resources.
RE art work September 2019
We learned that Muslims have 99 beautiful names for Allah, each with an English meaning. We created these using Islamic symbols.