Meet the Governors
Natalie Howes - Chair of Governors and Church Governor
Natalie joined the Academy Governance Committee in 2013, became Vice Chair of Governors in 2015 and subsequently Co-Chair of Governors in November 2017. She was appointed Chair of Governors in July 2018. Natalie is also a Director of Peterborough Diocese Education Trust (PDET), Vice Chair of PDET's Governance Committee and Vice Chair of another local PDET Junior School. She is also an Ofsted Parents Panel member.
Natalie has a BSc (Honours) Radiography (Radiotherapy), an MA Applied Health Studies (Research) and has over 16 years experience working in NHS hospitals in England, with her last post being Consultant Therapy Radiographer in Oncology. As a Consultant Practitioner her core functions included expert practice; clinical and professional leadership; education and training; service development and research together with the duty of bringing strategic direction and innovation. She has lectured in her field at local, national and international levels.
Natalie left the NHS in 2011 to devote her time to raising her young family. She then became Director of Centric4 Limited in 2013. This successful consultancy company was established with her husband, providing business transformation services for both private and public sector clients. Natalie specialises in leadership and organisational culture.
Natalie is a member of St Barnabas Church in Wellingborough where she leads 'Little Frogs' preschool services and activities. She participates in the planning and provision of 'Messy Church' and is also the Parish Safeguarding Officer for St Barnabas Church.
Her children completed their education at St Barnabas Church of England School in 2015, 2017 and 2020.
Term Of Office: February 2019 - February 2023
Natalie Howes and the Local Governing Body can be contacted via the school (St Barnabas CE School, St Barnabas Street, Wellingborough, NN8 3HB) Please see also the PDET Complaints Policy.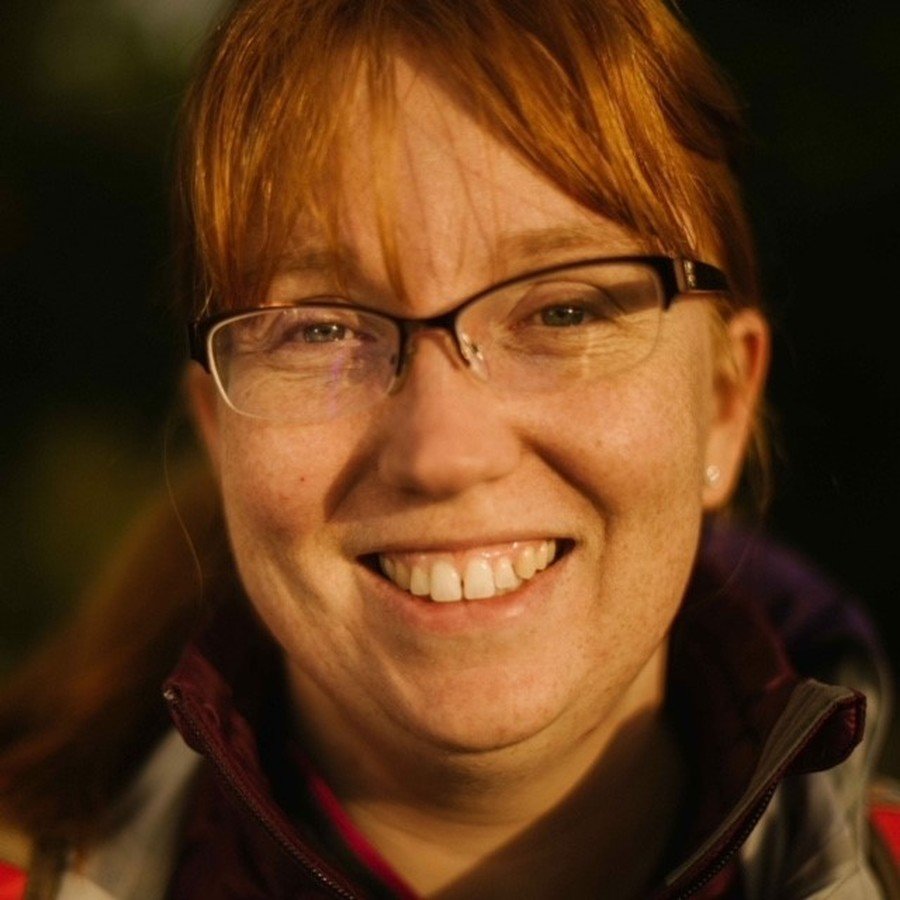 Katie Jones - Vice Chair of Governors and Parent governor
Katie lives just around the corner from the school with her husband Tom and their four children. Their two daughters attended the school.
Katie graduated from Oxford University with a law degree and has practised as a lawyer in London for the last ten years. Katie specialises in planning, environmental and compulsory purchase law and currently works for law firm Pinsent Masons.
Katie, Tom and the children attend the Salvation Army in Kettering. In their spare time, the Joneses are keen cyclists and outdoors enthusiasts and are currently devoting energy and love into the renovation of their house. Katie also loves reading and devours books on her daily commute.
Katie is looking forward to supporting the school and representing a parent perspective in decision making. Katie has direct experience as a parent of a child with special educational needs, including getting an EHCP in place for her step son and takes an interest in SEN provision.
Term of office: December 2017- December 2021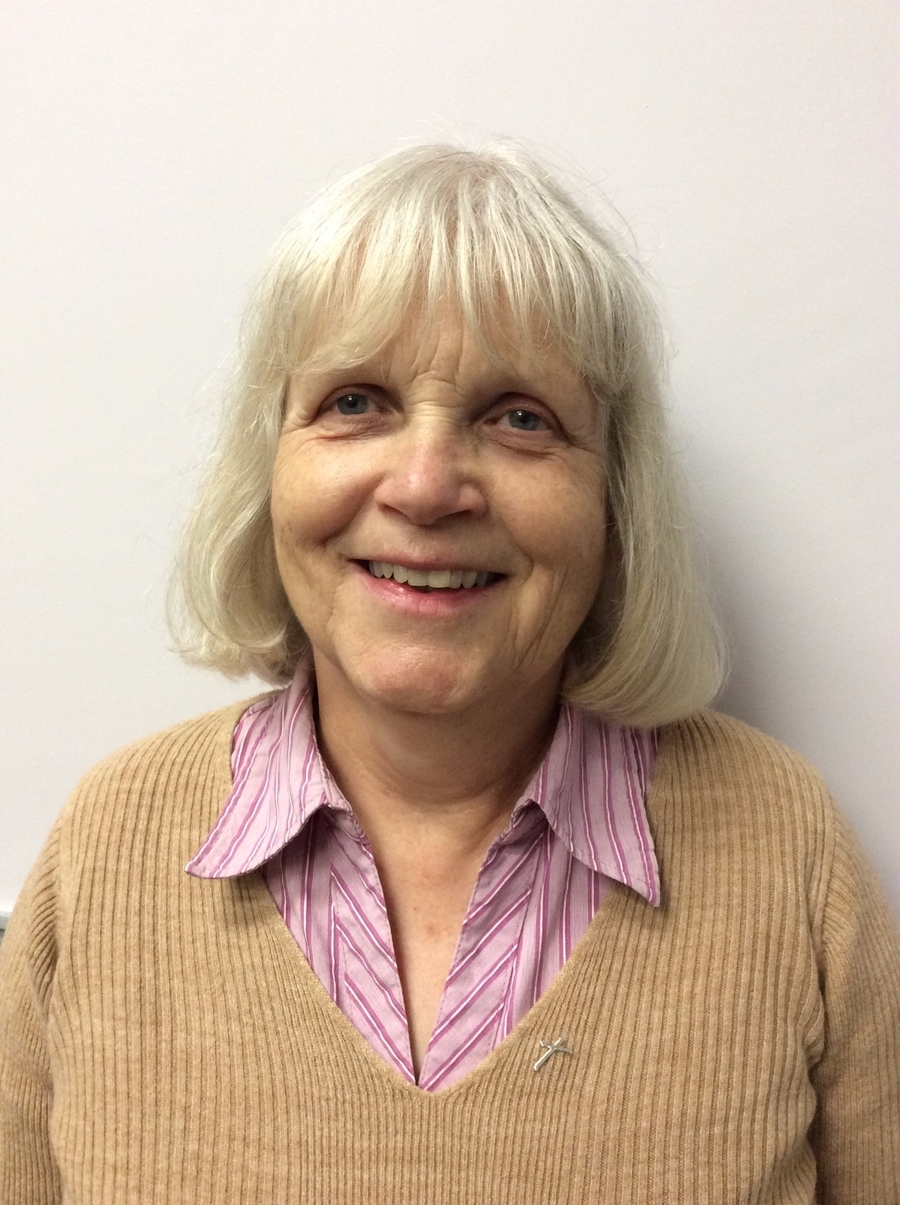 Agnes Seaman - Church Governor
Agnes and her husband retired to Wellingborough in 2011 to be near their family, including their grandsons who attended St. Barnabas Church of England School.
Agnes has worked alongside her husband, who is an Anglican Minister, and has significant voluntary experience over many years with children's groups. During her time in Wellingborough, she has volunteered at a weekly mums and tots group, as well as doing 'Open the Book' assemblies at the School, and volunteering at JAM Club. She and her husband are also members of the Wellingborough Schools' Christian Assembly Team.
Agnes has previously been a school governor in both Cambridgeshire and Leicestershire, and brings practical experience of spending time with children in addition to her enthusiasm, creativity and love of fun!
Term of Office: November 2017 - November 2021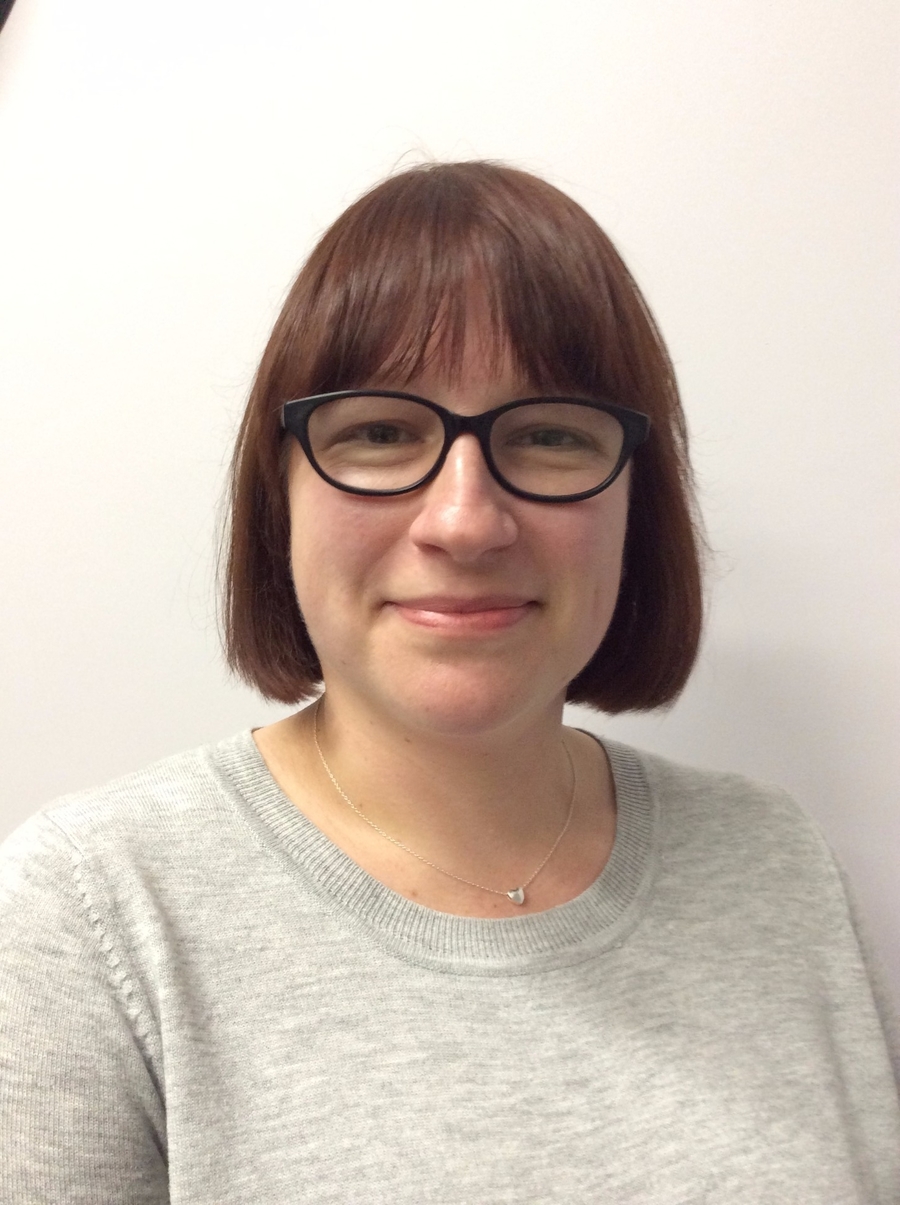 Nicky Cekaj - Community Governor
Nicky is currently in her fifth year of being a governor at St Barnabas Church of England School, but she has previously been a governor at another local primary school for eight years. She has been a primary school teacher for twenty years, working in both KS1 and KS2 and appreciates and values the hard work of all members of a school community.
She has one primary aged son who left St Barnabas in 2016 and who enjoys school and all the activities and events associated with it.
Nicky looks forward to supporting St Barnabas move towards becoming an outstanding school.
Term of Office: January 2020-January 2024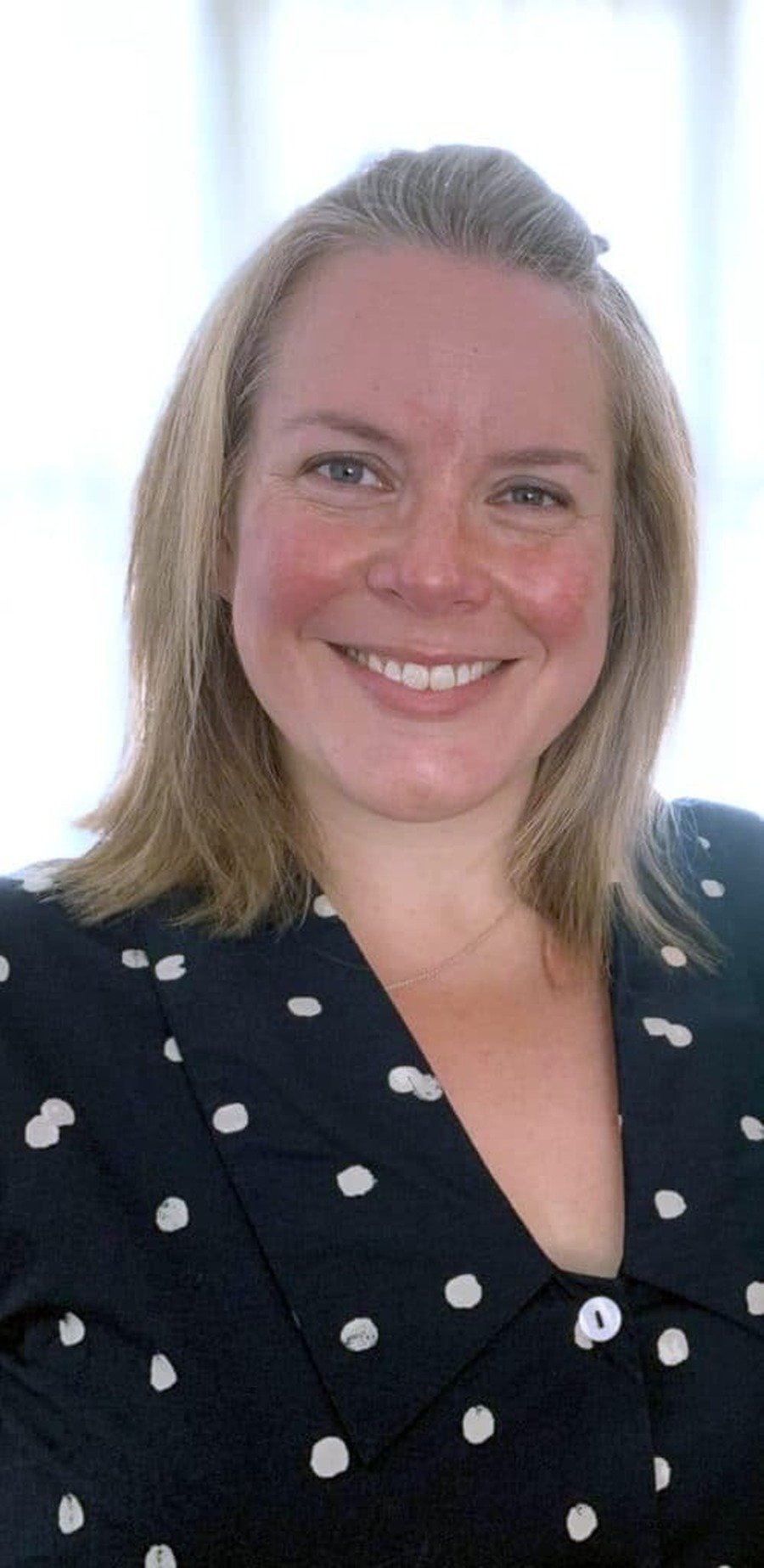 Debbie Dymock-Community Governor
Term of office: April 2021-April 2025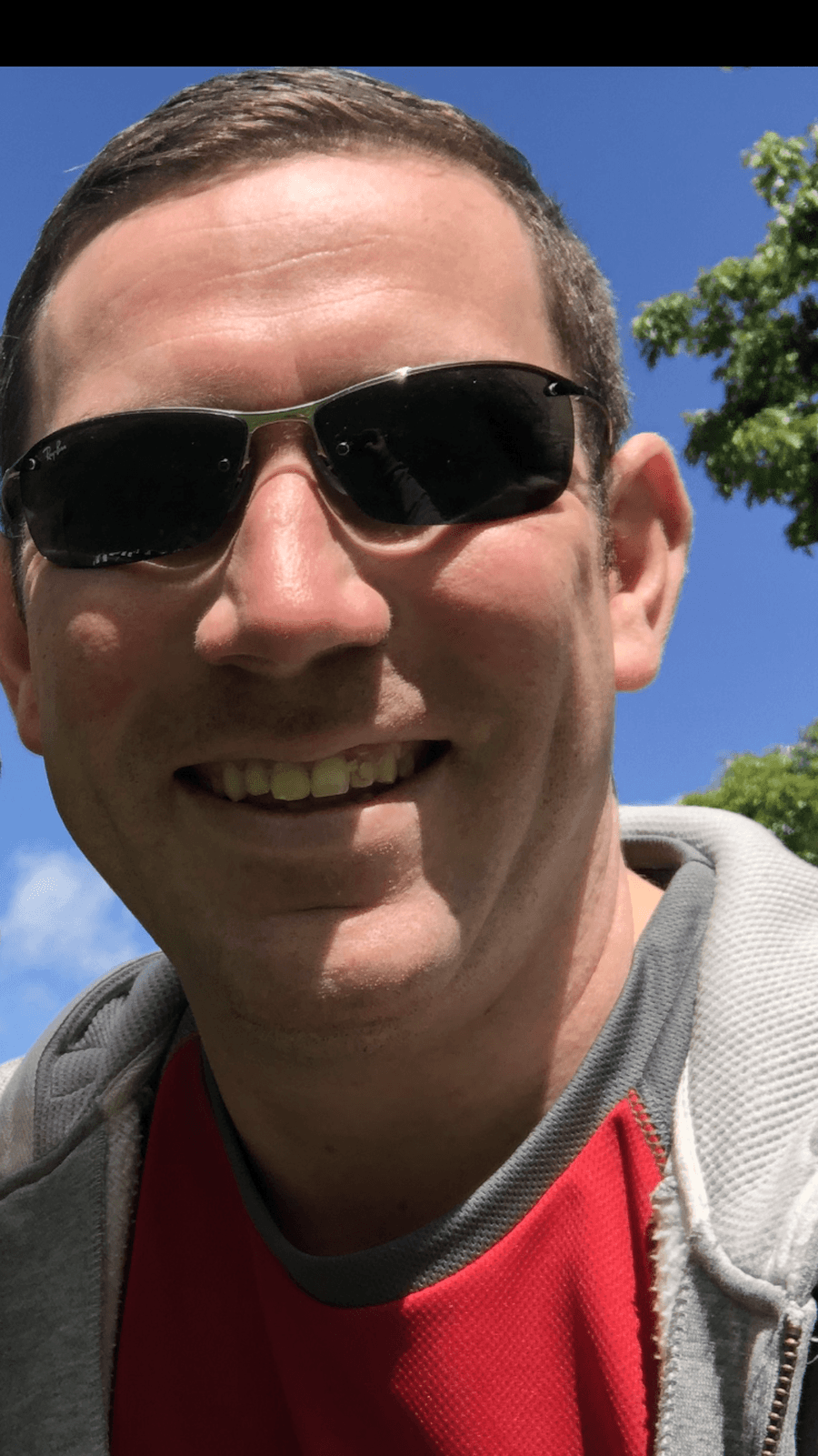 Arron Smith - Parent Governor
I am originally from Hereford and lived there for 26 years before I met my fiancée. I have three children and I now live locally with Jemma and our two children, the eldest of which started reception at St Barnabas in September 2020.

I have worked in retail for the last 18 years, starting as a part time job whilst I completed my A levels and studying for a degree in accountancy. I am now a senior manager for a supermarket in Wellingborough. Throughout my years within retail management I have been involved in numerous charity projects and community initiatives including Farm to Fork and The Fair Share Project to name a few.

I enjoy running, playing golf, meals out and walks with the family.
Term of office: November 2020-November 2024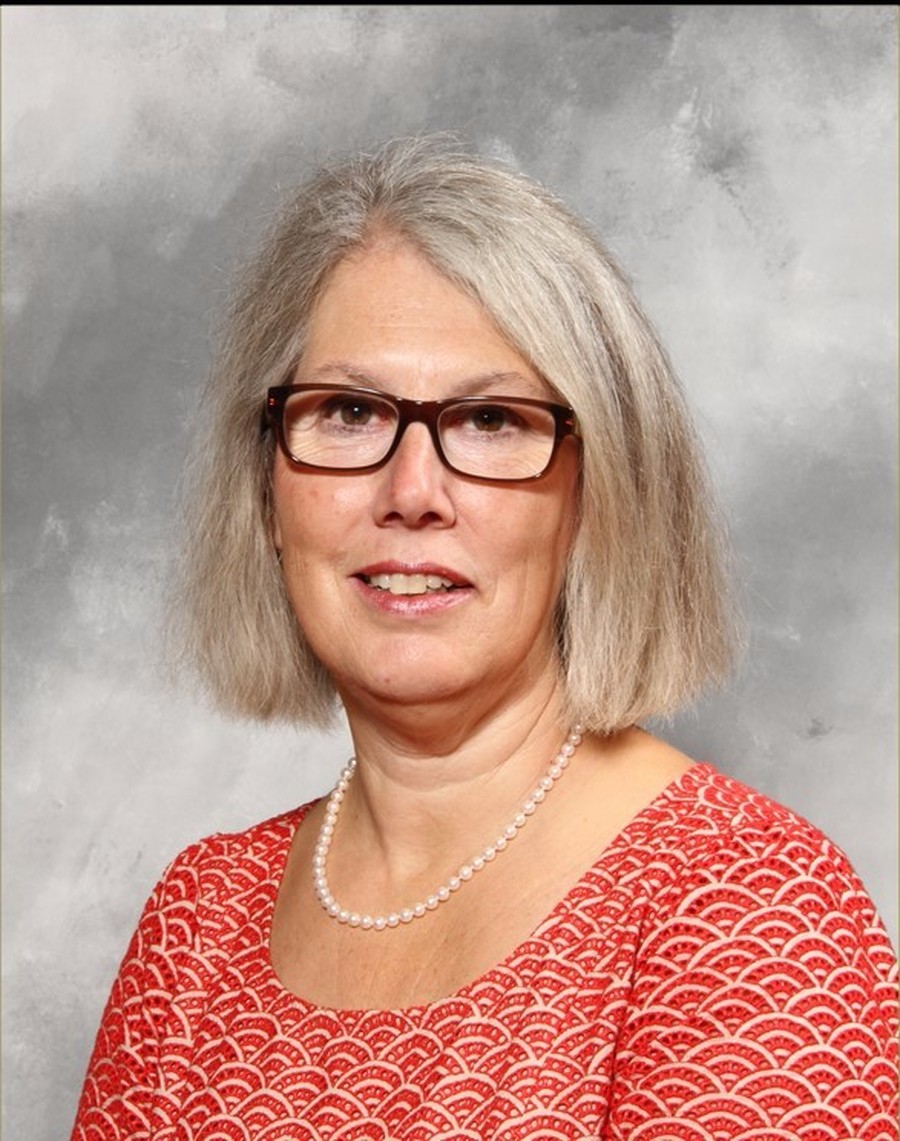 Sue Campbell - Headteacher
Sue attends all Academy Governance Committee meetings as Headteacher. She has been in post since September 2013 having moved from a small rural primary school in South Northamptonshire where she was a teaching head for five years.
Sue has a husband, three grown up children, four grandchildren as well as a dog. In her spare time she enjoys taking her grandchildren out, cooking, walking the dog, and reading. Sue is an active member of her local church.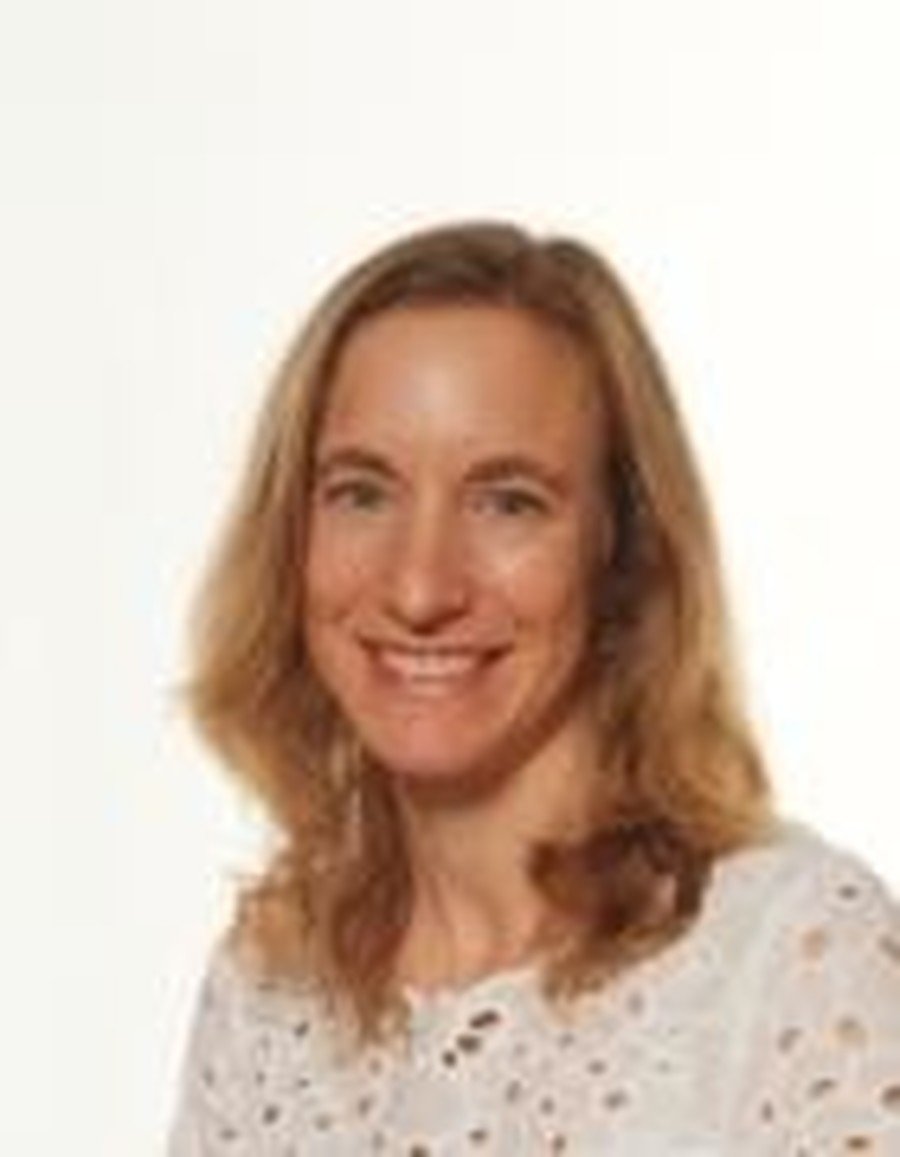 Juliette Minter - Deputy Headteacher and Staff Governor
Juliette is a staff governor on the Academy Governance Committee. She joined the school in September 2015 as Early Years Lead and P.E. Lead. Prior to that she taught at a small village infant school and a larger two form entry school.
She is married with two sons who are both at university.
She has a keen interest in sport and has competed in many athletic events over the years. In her spare time she runs, cycles and paints.
Term of Office: May 2018 - April 2022